Composite Decking | Cedar | Pine | Austin, TX - Page 2 of 3
Feb 16, 2020
Decking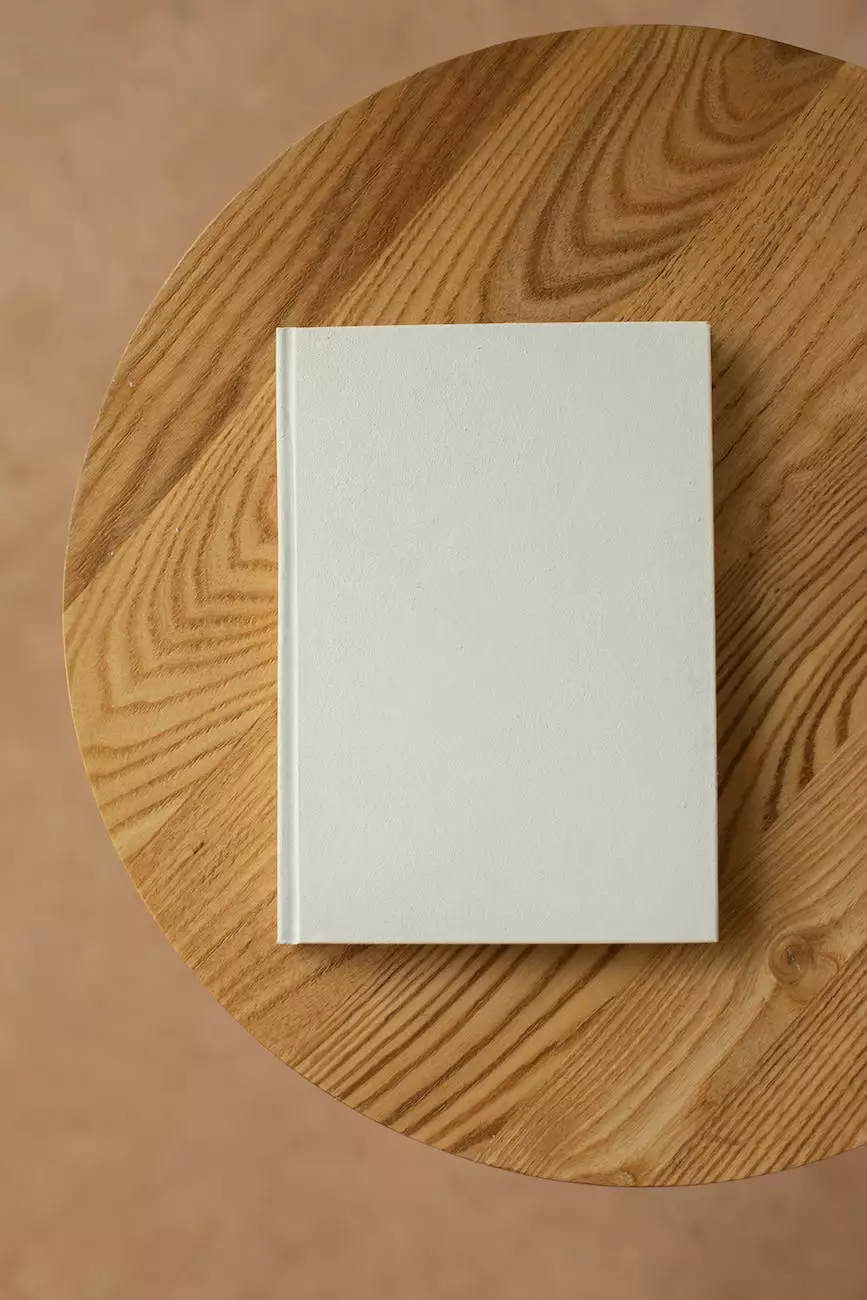 Enhance Your Outdoor Living Space with Premium Decking Materials
Welcome to the second page of our comprehensive decking guide in Austin, TX. At J & B Fasteners, we take pride in offering a wide range of top-quality composite decking, cedar, and pine options to help you create the perfect outdoor oasis.
Why Choose Composite Decking?
Composite decking is a popular choice among homeowners in Austin, TX due to its durability, low maintenance, and aesthetic appeal. Our composite decking options are made from a combination of recycled materials and high-quality polymers, resulting in a product that mimics the look and feel of natural wood while offering unmatched longevity.
With composite decking, you don't have to worry about regular staining, sealing, or painting. It is resistant to rot, insects, and fading, making it an excellent investment for your outdoor space. Whether you want a traditional or contemporary look, our composite decking range has something to suit every style and preference.
Discover the Timeless Beauty of Cedar Decking
Cedar decking is renowned for its natural beauty, durability, and resistance to decay. At J & B Fasteners, we offer high-quality cedar options that add warmth and character to any outdoor setting. Cedar decking is known for its rich color variations, elegant grain patterns, and natural resistance to moisture, making it an ideal choice for Austin's climate.
Whether you're looking to build a deck, patio, or outdoor furniture, our cedar decking range offers versatility and timeless appeal. With proper maintenance, cedar decking can easily last for decades, making it a long-term investment that enhances the value of your property.
Elevate Your Outdoor Space with Pine Decking
Pine decking provides a cost-effective option for homeowners who desire a classic, natural look for their outdoor space. At J & B Fasteners, we offer premium pine decking that combines affordability with exceptional quality. Pine decking is known for its strength, durability, and ability to resist warping, making it a reliable choice for decking projects.
Our pine decking options come in various finishes and grades, enabling you to choose the perfect style that complements your home's architecture and surrounding landscape. Whether you prefer a stained or natural finish, our pine decking is sure to add charm and functionality to your outdoor living area.
Expert Decking Solutions in Austin, TX from J & B Fasteners
At J & B Fasteners, we understand that choosing the right decking material is crucial for creating a beautiful, long-lasting outdoor space. That's why we offer a vast selection of composite decking, cedar, and pine options that combine durability, aesthetics, and value.
What Sets Us Apart
Quality Products: We source our decking materials from trusted manufacturers, ensuring that you receive products of the highest quality.
Extensive Selection: Our wide range of decking options allows you to find the perfect fit for your style, preferences, and budget.
Knowledgeable Staff: Our experienced team is here to provide expert advice, answer all your questions, and help you make informed decisions.
Competitive Pricing: We offer competitive prices without compromising on the quality of our decking materials.
Exceptional Customer Service: We prioritize customer satisfaction and strive to provide a seamless and pleasant experience from start to finish.
Transform Your Outdoor Space Today
If you're ready to enhance your outdoor living space with premium composite decking, cedar, or pine options in Austin, TX, look no further than J & B Fasteners. Our extensive selection, knowledgeable staff, and commitment to quality will ensure that you find the perfect decking materials for your project. Contact us today or visit our website to explore our offerings and get started on creating your dream outdoor space!