Composite Decking | Eastside Lumber & Decking | Austin, TX
Dec 26, 2020
Decking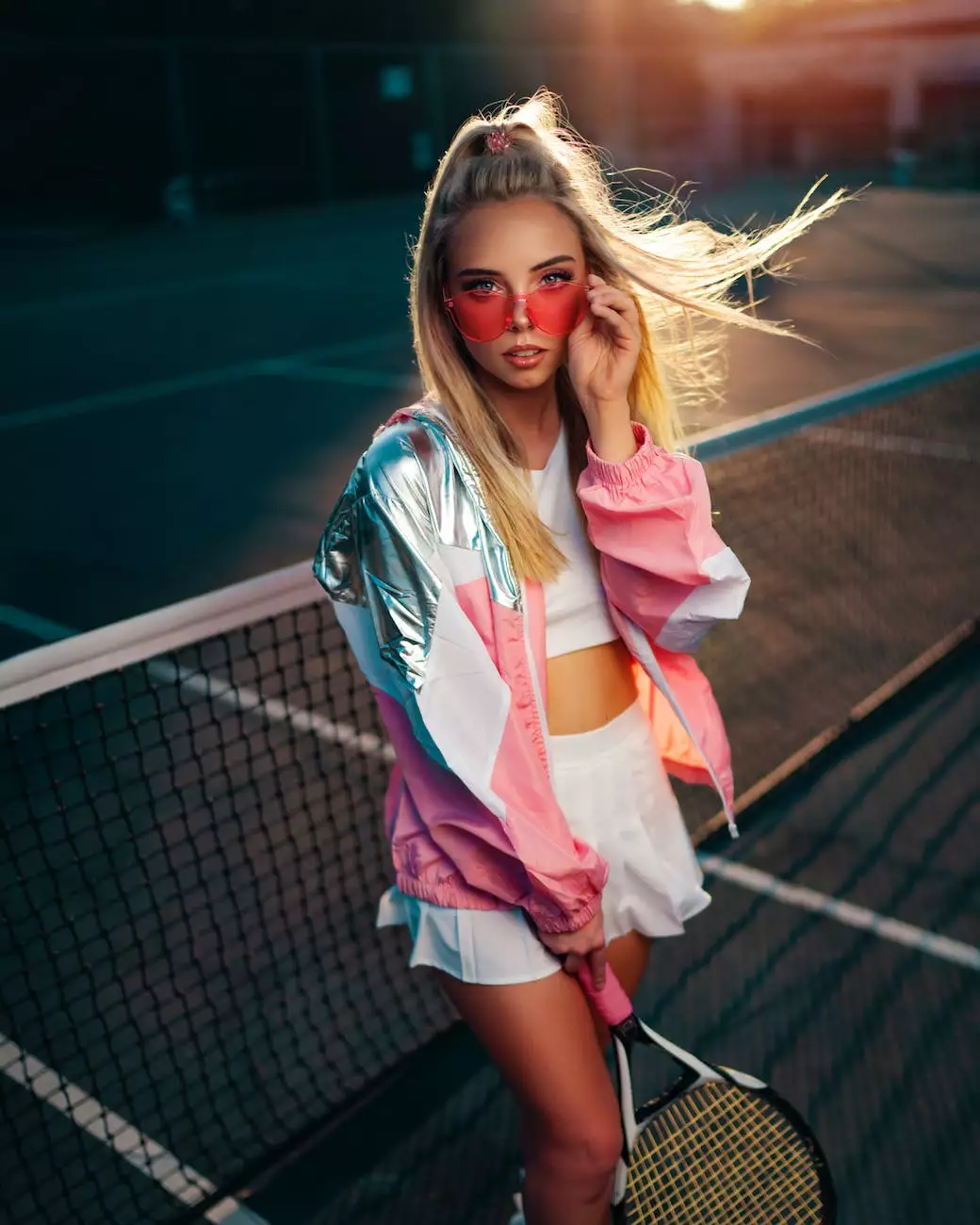 Introduction to Composite Decking
Looking to enhance your outdoor space with a beautiful and durable deck? Look no further than Eastside Lumber & Decking in Austin, TX. We are proud to offer a wide range of high-quality composite decking options, perfect for creating the outdoor oasis of your dreams. With our composite decking solutions, you can enjoy the beauty of a natural wood deck without the maintenance and durability concerns.
The Benefits of Composite Decking
Composite decking is a popular choice among homeowners and contractors alike due to its numerous advantages. Here are some key benefits of choosing composite decking:
Durability: Composite decking is highly durable and resistant to rot, insects, and warping. It can withstand the elements and maintain its beauty for years to come.
Low Maintenance: Unlike traditional wood decking, composite decking requires minimal maintenance. Say goodbye to regular staining, sealing, and sanding. A simple soap and water cleaning will keep your deck looking brand new.
Longevity: Composite decking has a longer lifespan compared to wood decking, making it a cost-effective investment for your outdoor space.
Visual Appeal: With a wide range of colors, finishes, and textures, composite decking offers endless design possibilities. Whether you prefer a classic or contemporary look, there's a composite deck for every style.
Environmentally Friendly: Composite decking is often made from recycled materials, reducing the demand for timber and minimizing environmental impact.
Why Choose Eastside Lumber & Decking?
At Eastside Lumber & Decking, we take pride in offering the highest quality composite decking products in Austin, TX. Here's why you should choose us for your decking needs:
Extensive Selection: We carry a wide range of composite decking brands and styles to suit every taste and budget. Whether you're looking for a specific color or a particular brand, we've got you covered.
Expert Advice: Our knowledgeable team has years of experience in the decking industry. We can provide expert guidance and help you select the perfect composite decking solution for your project.
Competitive Pricing: We offer competitive pricing without compromising on quality. Our goal is to provide our customers with top-notch products at affordable prices.
Exceptional Customer Service: Your satisfaction is our top priority. We strive to deliver exceptional customer service, from your initial inquiry to the final installation of your composite deck.
Convenient Location: Our Austin, TX location makes it easy for customers in the area to access our showroom and explore our composite decking options.
Your Trusted Partner for Composite Decking in Austin, TX
When it comes to composite decking in Austin, TX, J & B Fasteners is your trusted partner. We are committed to providing our customers with the highest quality products, exceptional service, and expert advice. Transform your outdoor space with our durable and stylish composite decking solutions. Visit us today or contact us for more information!