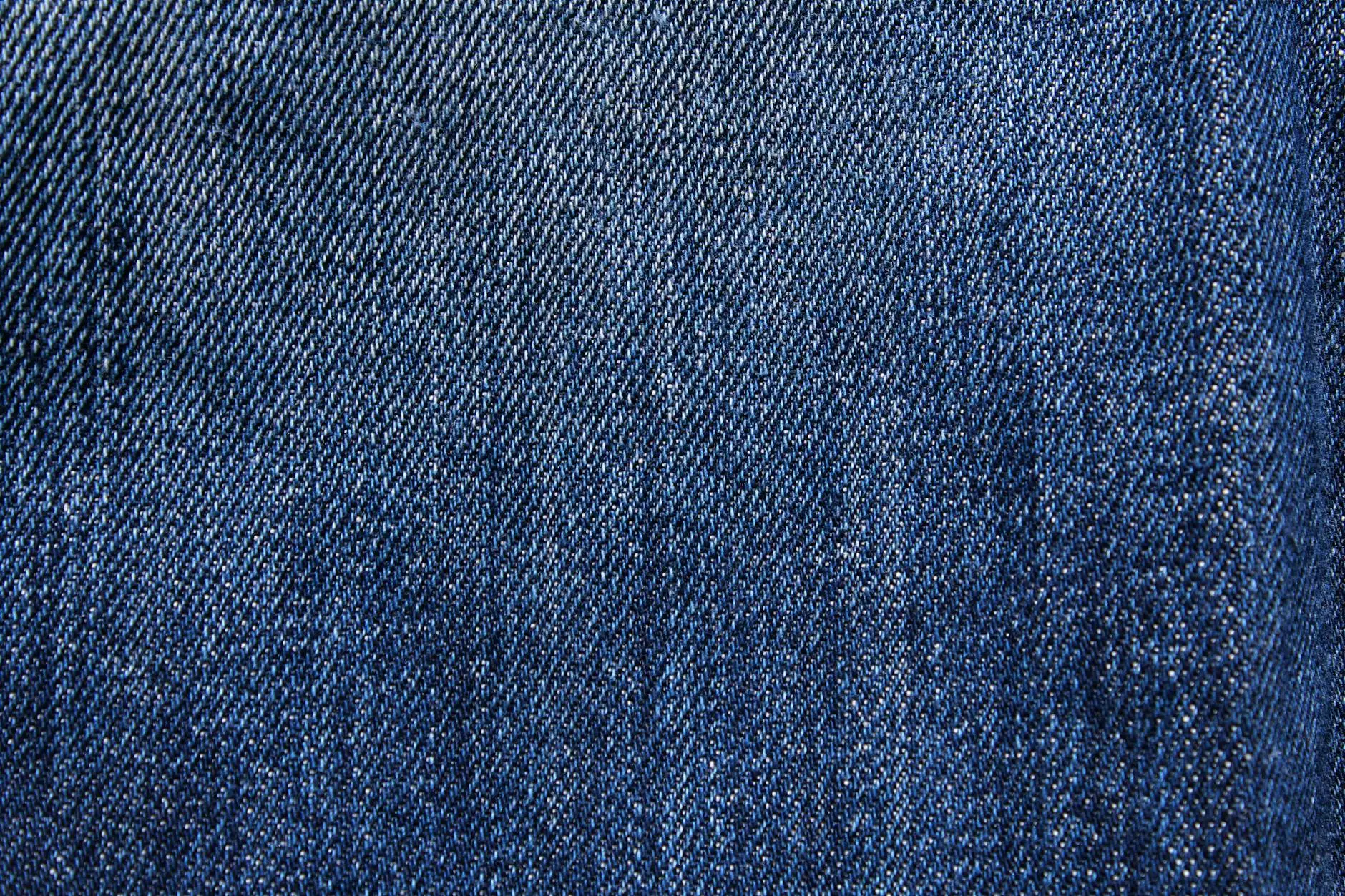 About Dan-Loc Threads - 8 Thread Series Studs
Dan-Loc Threads - 8 Thread Series Studs are premium threaded studs manufactured by J & B Fasteners. These high-strength studs are designed to provide superior performance and reliability in a wide range of applications. With their exceptional features and precise engineering, Dan-Loc studs have become a top choice for industries requiring secure and durable fastening solutions.
Unmatched Quality and Performance
At J & B Fasteners, we take pride in offering the highest quality fasteners to our customers. The Dan-Loc Threads - 8 Thread Series Studs are meticulously engineered to meet stringent industry standards, ensuring the utmost durability and performance.
These studs are crafted from premium materials, such as alloy steel, which provides exceptional strength and corrosion resistance. The 8-thread design enhances load distribution, allowing for increased clamping force and improved reliability. Whether in low or high-stress applications, Dan-Loc studs can withstand extreme conditions, ensuring long-lasting performance.
Wide Range of Applications
Thanks to their exceptional quality and robustness, Dan-Loc Threads - 8 Thread Series Studs find applications in various industries. Some of the common industries where these studs are widely used include:
Aerospace: From aircraft assembly to critical structural components, Dan-Loc studs are trusted in the aerospace industry for their reliability and strength.
Oil and Gas: In demanding oil and gas applications where safety and performance are crucial, Dan-Loc studs provide secure fastening solutions.
Power Generation: Whether in power plants or renewable energy installations, Dan-Loc studs offer the durability required for reliable performance.
Automotive: Automotive manufacturers and suppliers rely on Dan-Loc studs for their superior quality and resistance to extreme conditions.
Benefits of Dan-Loc Threads - 8 Thread Series Studs
Choosing Dan-Loc Threads - 8 Thread Series Studs from J & B Fasteners comes with a range of benefits and advantages:
Exceptional Strength: The use of high-quality materials ensures the studs possess impressive strength, making them suitable for even the most demanding applications.
Reliable Performance: The precise engineering and 8-thread design enable Dan-Loc studs to provide reliable, consistent performance under extreme conditions.
Corrosion Resistance: The alloy steel construction offers excellent resistance to corrosion, enhancing the lifespan and reliability of the studs.
Enhanced Clamping Force: The 8-thread series design distributes the load evenly, optimizing clamping force and preventing loosening even in high-stress environments.
Versatile Applications: Dan-Loc studs find application in multiple industries, making them a versatile and reliable fastening solution for various projects.
Trust J & B Fasteners for Your Fastening Needs
When it comes to securing your crucial projects with top-of-the-line fastening solutions, J & B Fasteners is the trusted partner you need. With our commitment to delivering exceptional quality and performance, we offer a wide range of Dan-Loc fasteners, including the renowned Dan-Loc Threads - 8 Thread Series Studs. Trust our experience and industry expertise to provide you with the right fastening solution for your unique requirements.
Experience the difference with J & B Fasteners today!