MoistureShield Mochaccino with Cool Deck Technology
May 11, 2022
Decking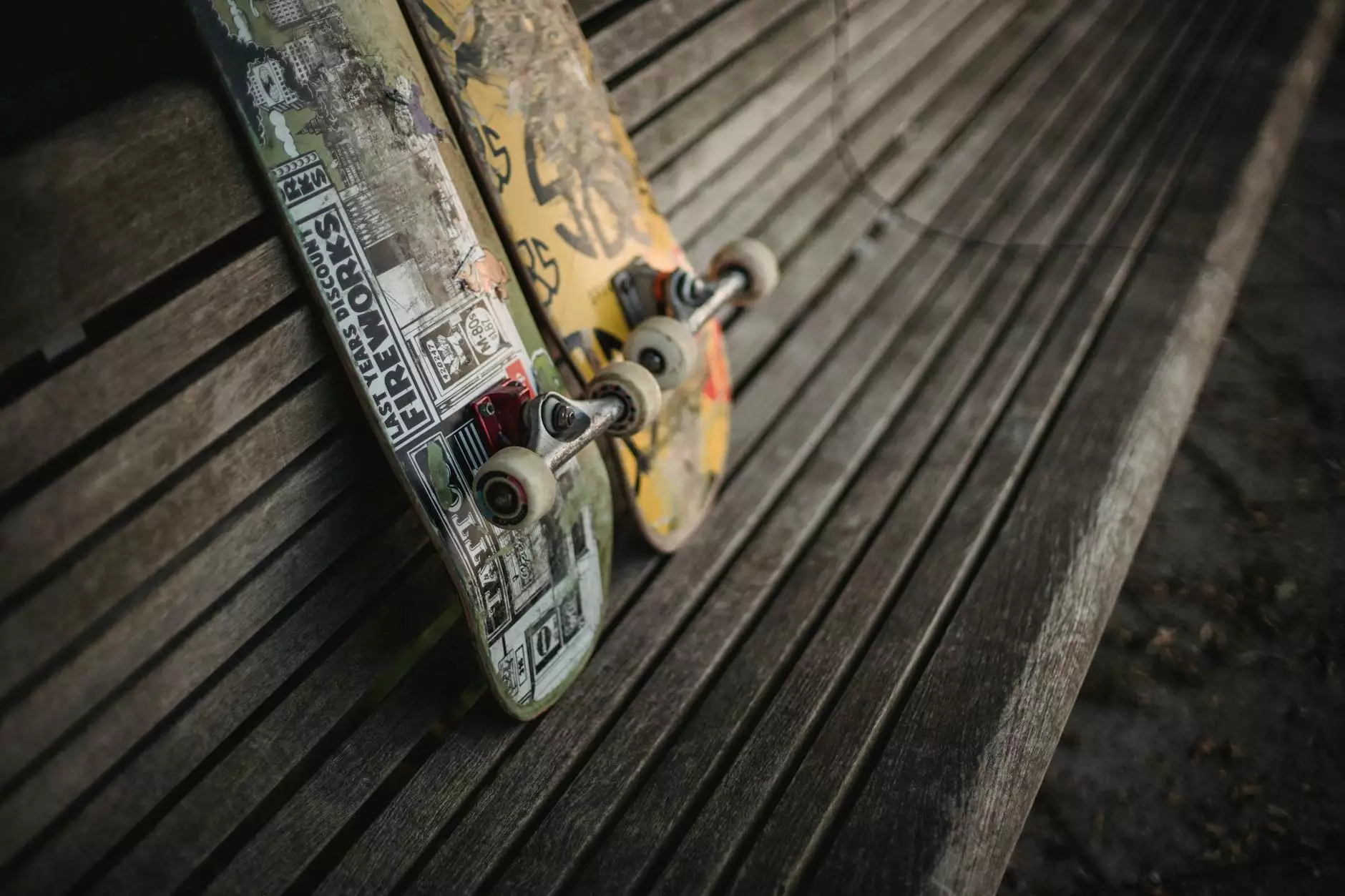 The Perfect Decking Solution for Your Outdoor Living Spaces
Welcome to J & B Fasteners, where we bring you the exceptional MoistureShield Mochaccino with Cool Deck Technology - the ultimate decking solution for your outdoor living spaces. With its innovative features and industry-leading quality, our MoistureShield Mochaccino decking is designed to exceed your expectations and transform your outdoor space into a functional and aesthetic haven.
Unleash the Power of Cool Deck Technology
Our MoistureShield Mochaccino decking stands out from the competition with its incredible Cool Deck Technology. This revolutionary technology ensures that your deck remains comfortable to walk on, even under direct sunlight. With its ability to stay up to 35% cooler compared to traditional decking materials, you can enjoy your outdoor area all year round, no matter how hot it gets.
Durable and Moisture-Resistant
At J & B Fasteners, we believe in providing our customers with products that stand the test of time. That's why MoistureShield Mochaccino is specially engineered with a durable cap layer that offers exceptional resistance against moisture, mold, and mildew. Say goodbye to constant maintenance and hello to a decking solution that will retain its beauty for years to come.
Stunning Beauty That Lasts
With its rich Mochaccino color and authentic wood grain pattern, our MoistureShield Mochaccino decking provides the perfect blend of natural beauty and timeless elegance. Whether you're hosting a backyard BBQ or enjoying a quiet evening outdoors, your deck will become the focal point of admiration, effortlessly enhancing the overall aesthetic appeal of your outdoor living space.
Sustainability and Eco-Friendliness
At J & B Fasteners, we understand the importance of protecting the environment. That's why MoistureShield Mochaccino is crafted using 95% recycled materials, making it an eco-friendly choice for your deck. By choosing our decking solution, you not only elevate the appearance of your outdoor space, but also contribute to the preservation of our planet.
Easy Installation and Low Maintenance
Don't let complicated installation processes discourage you from creating your dream deck. MoistureShield Mochaccino is designed with ease of installation in mind, saving you both time and effort. Our decking is also incredibly low maintenance, requiring only a simple cleaning routine to keep it looking as good as new. Spend less time on maintenance and more time enjoying your outdoor oasis.
Where Style Meets Function
Our MoistureShield Mochaccino decking doesn't just offer exceptional aesthetics and durability. It also combines style with functionality, allowing you to customize your outdoor space to suit your unique preferences. With its wide range of accessories, including railing systems and lighting options, you can create a truly personalized outdoor retreat that reflects your individual taste.
Trust the Experts at J & B Fasteners
With J & B Fasteners, you can trust that you're getting a superior product backed by our years of experience and expertise in the industry. We take pride in offering top-quality decking solutions that enhance your outdoor living experience and exceed your expectations in terms of performance, aesthetics, and longevity.
Invest in Your Outdoor Oasis Today
Don't settle for mediocre outdoor spaces when you can have a deck that truly stands out. Experience the unmatched benefits of MoistureShield Mochaccino with Cool Deck Technology from J & B Fasteners. Revitalize your outdoor oasis and create memories that will last a lifetime. Contact us today to get started on transforming your outdoor space!
© 2022 J & B Fasteners. All rights reserved.