MoistureShield Vision Spanish Leather
Oct 25, 2022
Decking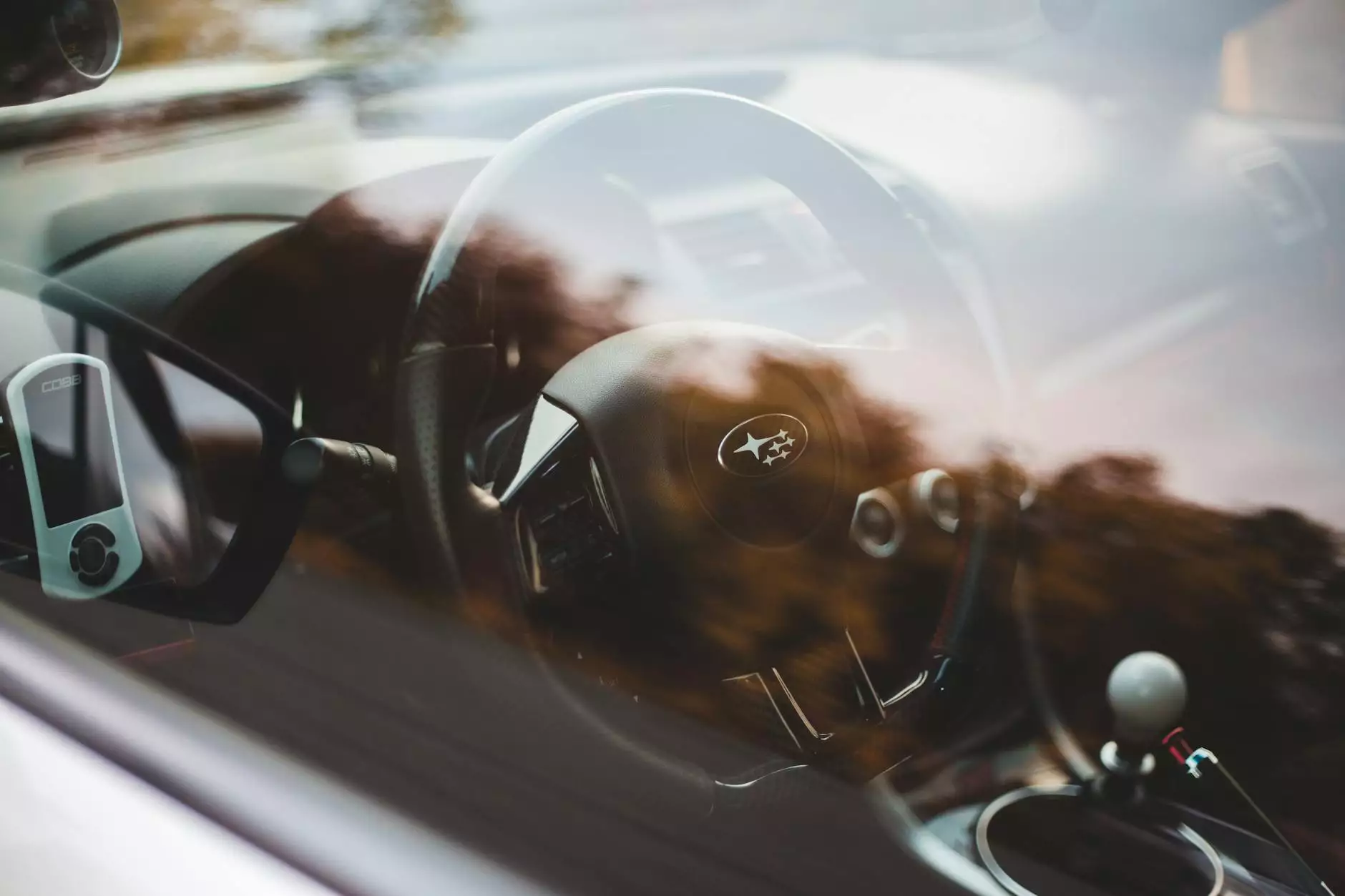 Introduction to MoistureShield Vision Spanish Leather Decking
Welcome to J & B Fasteners, the leading provider of high-quality decking materials. We are proud to introduce the MoistureShield Vision Spanish Leather collection, the epitome of luxury and durability in composite decking. Designed to elevate your outdoor living experience, this exceptional decking solution offers unbeatable aesthetics and unbeatable performance.
Unparalleled Beauty
With MoistureShield Vision Spanish Leather composite decking, your outdoor space will exude timeless charm and elegance. The rich, warm tone of Spanish Leather instantly adds sophistication and style to any residential or commercial environment. Whether you are creating a private oasis for relaxation or an inviting outdoor entertaining area, this collection will undoubtedly impress.
Unmatched Durability
At J & B Fasteners, we understand that durability is a top priority when selecting decking materials. That's why MoistureShield Vision Spanish Leather is the ideal choice for those seeking long-lasting performance. With our innovative protective layer, the decking resists fading, staining, scratching, and moisture damage.
The Vision Spanish Leather collection is crafted using our exclusive DiamondDefense™ Coating, providing unmatched protection against the elements. This coating shields your deck from UV rays, preventing color fade and keeping your deck's surface looking vibrant and new for years to come. You won't have to worry about unsightly marks or damage caused by everyday wear and tear with this exceptional decking solution, backed by our industry-leading warranty.
Unbeatable Features
MoistureShield Vision Spanish Leather composite decking offers a range of features designed to enhance your outdoor living space:
Authentic Wood Look: Our advanced technology creates a deep wood grain texture that closely resembles the warmth and beauty of natural wood.
Enduring Performance: The decking's unique composite formulation ensures it is impervious to mold, mildew, insects, and rot, making it a reliable choice in any climate.
Low Maintenance: Say goodbye to time-consuming maintenance tasks. Our Spanish Leather decking requires only occasional cleaning, allowing you to spend more time enjoying your outdoor paradise.
Easy Installation: The innovative design of the MoistureShield Vision Spanish Leather collection makes installation a breeze. The boards feature grooved edges for seamless installation and hidden fasteners for a clean and elevated appearance.
The J & B Fasteners Advantage
Choosing J & B Fasteners means you're not only selecting the highest quality composite decking but also benefiting from our exceptional customer service and expertise. We pride ourselves on delivering the following advantages:
Extensive Product Knowledge: Our team of experts is well-versed in the features and benefits of MoistureShield Vision Spanish Leather. We are here to answer any questions you may have and provide personalized recommendations to meet your unique decking needs.
Competitive Pricing: As a trusted supplier, we offer competitive pricing without compromising on quality. We believe that premium decking should be accessible to all.
Fast and Reliable Delivery: We understand that prompt delivery is crucial for your project. Count on us to deliver your MoistureShield Vision Spanish Leather decking materials quickly and efficiently, ensuring your project progresses smoothly.
Exceptional Customer Support: Your satisfaction is our top priority. Our friendly and knowledgeable customer support team is ready to assist you every step of the way, from selection to installation.
Sustainability Commitment: By choosing MoistureShield Vision Spanish Leather composite decking, you're opting for an environmentally friendly solution. Our products are made from recycled materials, reducing waste and preserving natural resources.
Contact Us
Experience the beauty and durability of MoistureShield Vision Spanish Leather composite decking today. Transform your outdoor space into a sanctuary of luxury and tranquility. Contact J & B Fasteners to learn more about this exceptional decking collection, place an order, or request a free sample. Our team is excited to assist you in creating the outdoor oasis of your dreams.