Penofin New Colors and Penofin Verde Sale - J & B Fasteners
Jul 30, 2020
Decking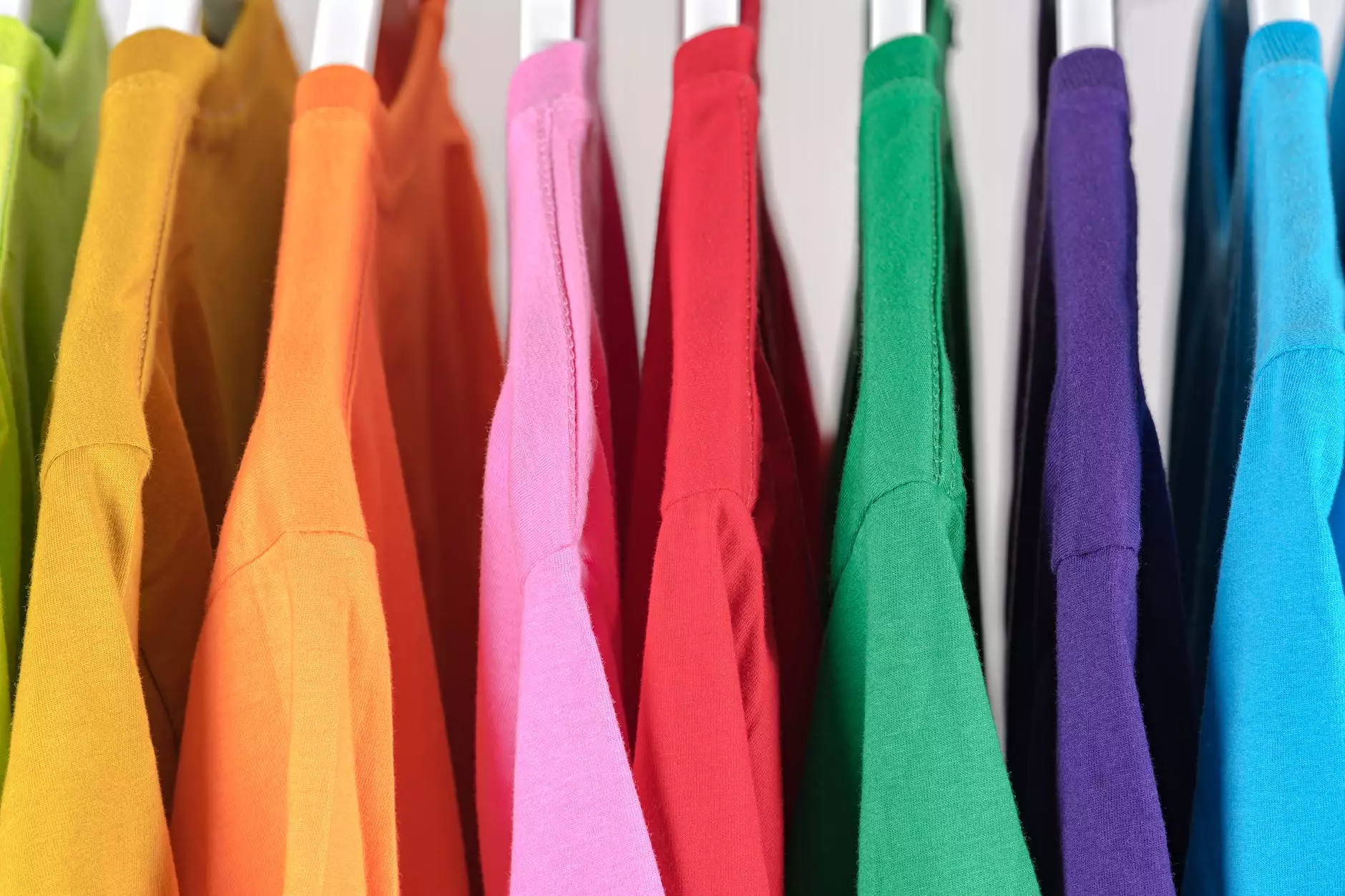 Discover the Latest Penofin Colors
At J & B Fasteners, we are thrilled to introduce the latest Penofin colors to our valued customers. With our unwavering commitment to quality, we bring you a wide selection of stunning hues that will transform your outdoor living spaces into extraordinary showcases of beauty.
Unleash Your Creativity
When it comes to enhancing the natural beauty of wood, Penofin is the brand that professionals and DIY enthusiasts trust. With our new colors collection, you can unleash your creativity and transform dull surfaces into remarkable focal points that evoke a sense of elegance and sophistication.
Unmatched Quality and Durability
Penofin's innovative formula not only enhances the visual appeal of wood surfaces but also provides unmatched protection against the elements. Our new colors are formulated with the same commitment to quality that Penofin is renowned for, ensuring long-lasting beauty and durability that will stand the test of time.
Discover Penofin Verde
In addition to the new colors collection, J & B Fasteners is excited to offer an exclusive sale on Penofin Verde. Penofin Verde is an environmentally friendly option that is perfect for eco-conscious customers who want to protect and preserve our planet while enjoying the natural beauty of wood.
Unlock the Potential of Your Outdoor Spaces
Whether you have a deck, fence, patio, or any other wooden structure, Penofin's new colors and Penofin Verde will unlock the full potential of your outdoor spaces. With our products, you can create a welcoming environment that reflects your personal style and showcases the natural allure of wood in all its glory.
Why Choose J & B Fasteners?
Wide Selection: At J & B Fasteners, we offer a comprehensive range of Penofin colors, including the latest additions to the collection. We understand that each project is unique, and our diverse selection ensures that you'll find the perfect color to bring your vision to life.
Expert Advice: Our team of knowledgeable professionals is always ready to provide expert advice and guidance. We'll help you choose the right Penofin color for your project and provide valuable tips on application techniques to achieve the best results.
Unbeatable Prices: Take advantage of our exclusive sale on Penofin Verde and enjoy fantastic savings without compromising on quality. We believe that exceptional products shouldn't break the bank, and our competitive prices reflect our commitment to providing value for our customers.
Fast and Reliable Delivery: We understand that time is of the essence, and that's why we offer fast and reliable delivery services. Order your Penofin products from J & B Fasteners, and we'll ensure they arrive at your doorstep promptly, so you can start your project without delay.
Customer Satisfaction: At J & B Fasteners, we prioritize customer satisfaction above all else. We go the extra mile to ensure that you have a seamless experience from start to finish, and our dedicated support team is always available to address any questions or concerns you may have.
Experience the Penofin Difference
Don't settle for ordinary wood finishes when you can experience the extraordinary results of Penofin. Visit J & B Fasteners today to explore our new colors collection and take advantage of our exclusive sale on Penofin Verde. Let us help you elevate your outdoor spaces to new heights of beauty and sophistication.