Redwood Decking - Ideal for Your Outdoor Space
Jun 3, 2019
Decking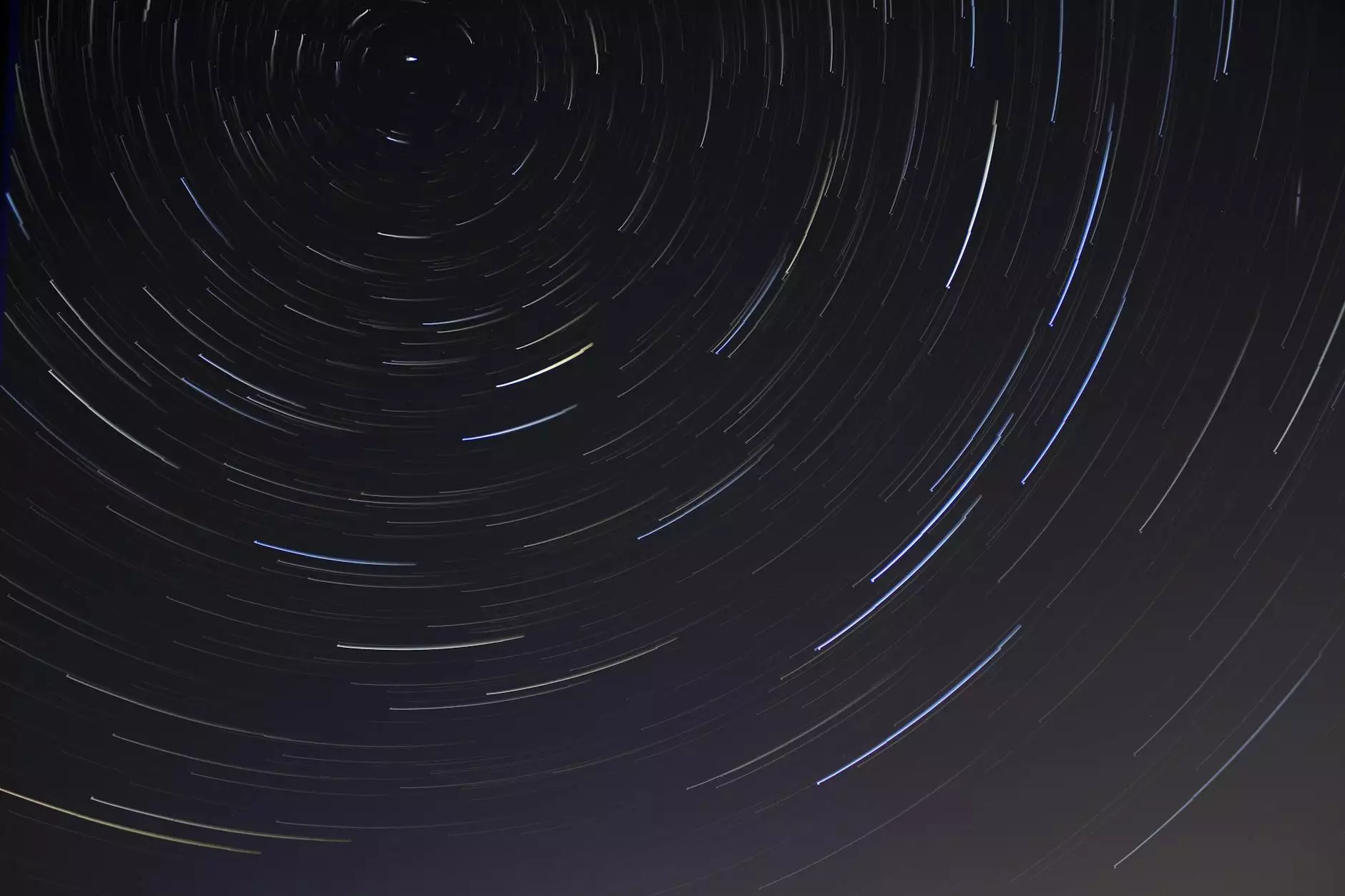 The Beauty and Durability of Redwood Decking
Looking to enhance your outdoor space with a stunning and long-lasting deck? Look no further than redwood decking from Eastside Lumber, proudly offered by J & B Fasteners in Austin, TX.
Redwood, known for its natural beauty and exceptional durability, is a top choice when it comes to decking materials. With its rich, reddish-brown color and distinct grain patterns, redwood creates a warm and inviting atmosphere in any outdoor setting.
Why Choose Redwood Decking?
There are several reasons why redwood decking is highly sought after:
1. Natural Beauty
Redwood boasts a natural beauty that is unmatched by other deck materials. Its deep tones and unique grain patterns add a touch of elegance and sophistication to your outdoor living space. Whether you prefer a traditional or contemporary design, redwood decking can seamlessly complement any style.
2. Durability and Longevity
Redwood is naturally resistant to decay, insects, and rot, making it an excellent choice for outdoor applications. Its durability ensures that your deck will withstand the test of time and continue to look great for years to come. With proper maintenance, redwood decking can easily last for decades.
3. Sustainability
Choosing redwood decking is also an environmentally conscious decision. Redwood is a renewable resource, as it comes from sustainably managed forests. By opting for redwood, you are supporting sustainable forestry practices and reducing your carbon footprint.
4. Versatility
Redwood decking is highly versatile and can be used to create a variety of deck designs and structures. Whether you dream of a spacious entertainment area, a cozy seating nook, or a picturesque garden pathway, redwood can be shaped and customized to meet your unique preferences.
Premium Redwood Decking Materials in Austin, TX
When it comes to sourcing high-quality redwood decking materials in Austin, Eastside Lumber is the go-to destination. As a proud partner of J & B Fasteners, we offer an extensive selection of redwood decking products, ensuring you find the perfect match for your project.
At Eastside Lumber, we understand that no two projects are the same. That's why our knowledgeable staff is here to assist you in finding the right redwood decking solution to bring your vision to life. We provide superior customer service, expert advice, and competitive prices, making us the preferred choice for contractors and DIY enthusiasts alike.
Experience the Beauty of Redwood Decking Today
Ready to transform your outdoor space with the timeless beauty and durability of redwood decking? Visit Eastside Lumber or contact J & B Fasteners in Austin, TX today. Our team is ready to guide you through the selection process and help you make the best choice for your project. Create a stunning outdoor oasis that will leave a lasting impression with redwood decking!
Contact Us
For more information about our redwood decking products or to discuss your project requirements, please get in touch:
Phone: XXX-XXX-XXXX
Email: [email protected]
Address: 123 Main Street, Austin, TX, 12345
Experience the best in redwood decking with J & B Fasteners and Eastside Lumber today!