Sale on Composite Decking Odds and Ends - J & B Fasteners
Jul 28, 2023
Decking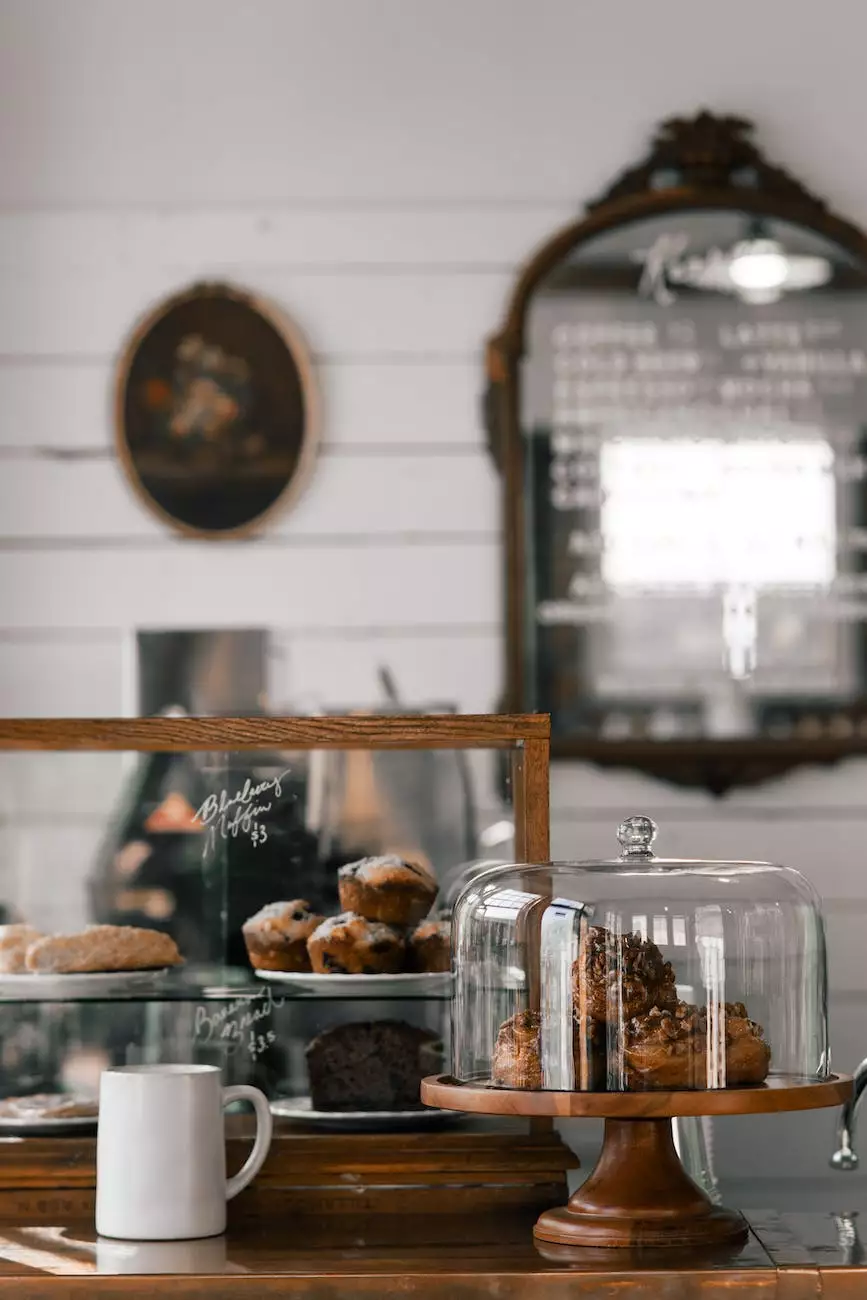 Introduction
Welcome to J & B Fasteners, your trusted source for high-quality fasteners and building supplies. We are excited to announce our exclusive SALE on Composite Decking Odds and Ends, where you can find great deals on top-of-the-line composite decking materials. Whether you are a professional contractor or a DIY enthusiast, this sale is perfect for you. Read on to explore the wide range of benefits and savings that await you.
Why Choose Composite Decking?
Composite decking is an excellent choice for outdoor projects due to its durability, low maintenance, and aesthetic appeal. Unlike traditional wood decking, composite materials are engineered to withstand the harshest weather conditions, resist fading and staining, and offer long-term performance benefits. At J & B Fasteners, we offer a diverse selection of composite decking options to suit various styles and preferences.
Unbeatable Prices on Odds and Ends
Our SALE on Composite Decking Odds and Ends is the perfect opportunity to get premium quality materials at discounted prices. These odds and ends include excess inventory, discontinued lines, and other miscellaneous items. You'll be amazed by the savings and the incredible deals available. Don't miss out on this limited-time offer!
Wide Range of Options
At J & B Fasteners, we pride ourselves on providing our customers with an extensive selection of composite decking options. From different colors and textures to various sizes and profiles, we have something to suit every taste and project requirement. Whether you prefer a classic wood-like appearance or a contemporary design, we have the perfect solution for you.
Expert Advice and Customer Support
Our team of knowledgeable experts is always ready to assist you in making the right choice for your composite decking needs. We understand that each project is unique, and we are here to answer any questions you may have. Whether you need guidance on product selection or installation tips, we will provide you with the information and support you need to make your project a success.
Superior Quality and Durability
When it comes to composite decking materials, quality and durability are of utmost importance. At J & B Fasteners, we only offer products from trusted manufacturers known for their exceptional craftsmanship and reliable performance. You can rest assured that the composite decking materials you purchase from us will withstand the test of time, providing you with a beautiful and long-lasting outdoor space.
Easy Installation and Maintenance
One of the significant advantages of composite decking is its ease of installation. With various installation methods available, including hidden fasteners and tongue-and-groove systems, you can achieve a seamless and professional-looking result. Additionally, composite decking requires minimal maintenance compared to traditional wood decking. Say goodbye to tedious tasks like sanding, staining, and sealing, and enjoy more time relaxing on your deck.
Order Your Composite Decking Today!
Don't miss out on our remarkable SALE on Composite Decking Odds and Ends. Visit J & B Fasteners in-store or browse our website to explore the wide range of options available. Whether you are planning a small residential deck or a large commercial project, we have the right composite decking materials at unbeatable prices. Upgrade your outdoor space with high-quality products from J & B Fasteners today!