6 Reasons You Should Choose Wholesale for All Your HVAC and Plumbing Supply - J & B Fasteners
Oct 24, 2022
Building Materials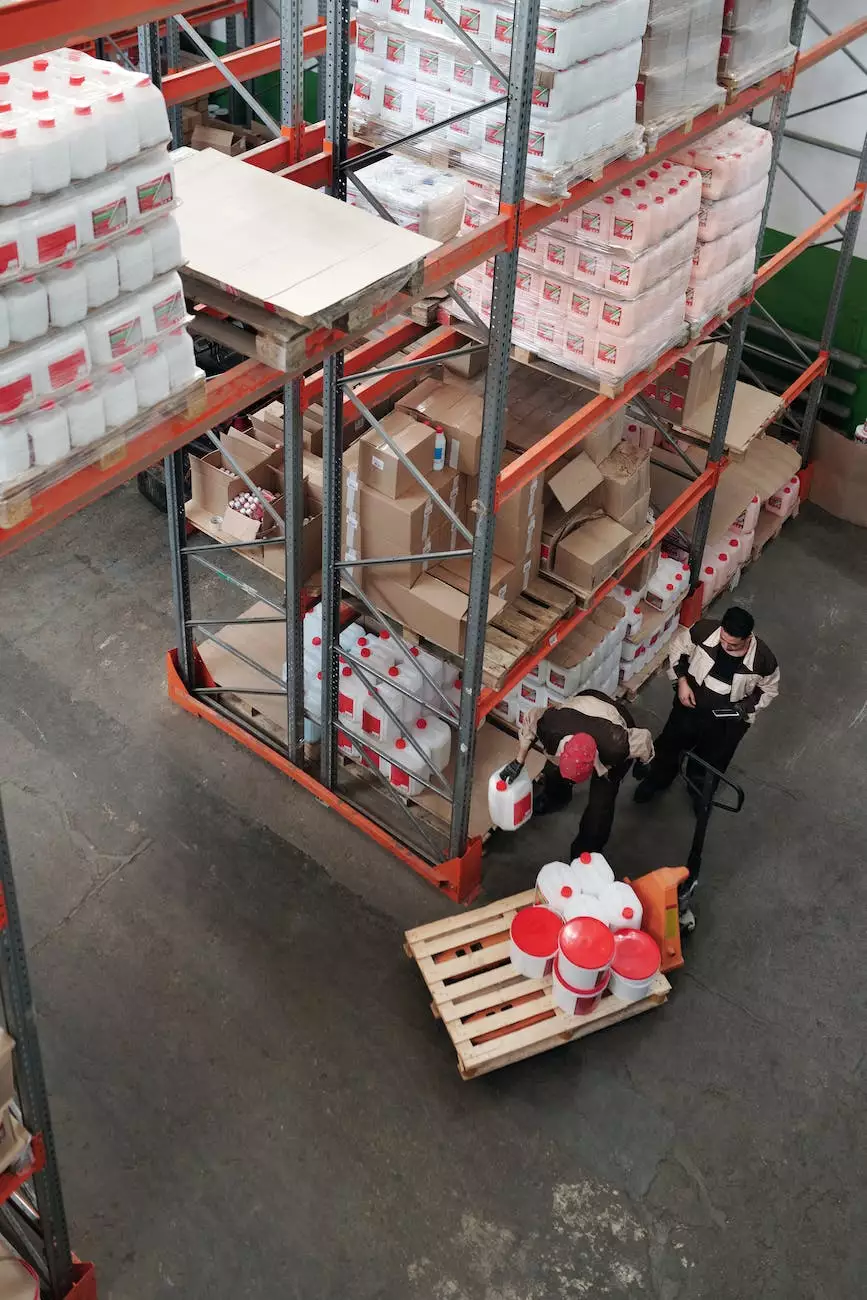 Reason 1: Quality Products
At J & B Fasteners, we take pride in offering only the highest quality HVAC and plumbing supplies. Our products are sourced from trusted manufacturers and undergo rigorous quality checks to ensure their durability and performance. Whether you need air conditioning units, pipes, valves, or fittings, you can trust that our wholesale supplies will meet and exceed your expectations.
Reason 2: Competitive Pricing
When it comes to pricing, J & B Fasteners stands out from the competition. As a wholesale supplier, we have established strong relationships with our manufacturers, allowing us to negotiate the best prices. We pass these savings onto our customers, ensuring that you get the most value for your money. With our competitive pricing, you can improve your bottom line without compromising on the quality of your supplies.
Reason 3: Extensive Inventory
We understand that time is of the essence in the HVAC and plumbing industries. That's why J & B Fasteners maintains an extensive inventory of products to meet your immediate needs. From a wide range of HVAC systems, pumps, and control devices to an array of pipes, fittings, and fixtures, you'll find everything you require under one roof. Our comprehensive inventory saves you precious time and effort by eliminating the need to search for multiple suppliers.
Reason 4: Exceptional Customer Service
Customer satisfaction is at the heart of our business philosophy. Our dedicated team at J & B Fasteners is committed to delivering the highest level of customer service. Whether you have a question about a product, need assistance with an order, or require technical support, our knowledgeable staff is always ready to help. We strive to build long-lasting relationships with our customers by providing personalized attention and prompt resolutions to any issues that may arise.
Reason 5: Reliable Delivery
Timely delivery is crucial in the fast-paced world of HVAC and plumbing. At J & B Fasteners, we understand the importance of receiving your supplies on time. With our efficient logistics network, we ensure that your orders are processed promptly and delivered to your doorstep without delay. Rest assured that when you choose J & B Fasteners as your wholesale supplier, reliable delivery is guaranteed.
Reason 6: Industry Expertise
With years of industry experience, J & B Fasteners has developed a deep understanding of the HVAC and plumbing industries. Our team consists of experts who stay up-to-date with the latest industry trends, technologies, and regulations. When you work with J & B Fasteners, you gain access to valuable insights and recommendations that can help you make informed decisions for your projects. Our industry expertise sets us apart, making us the preferred choice for professionals across the HVAC and plumbing sectors.
Choose J & B Fasteners for Your Wholesale HVAC and Plumbing Supply Needs
When it comes to HVAC and plumbing supplies, J & B Fasteners offers unbeatable advantages. Our commitment to quality products, competitive pricing, extensive inventory, exceptional customer service, reliable delivery, and industry expertise make us the ideal wholesale supplier for all your needs. Don't settle for less when you can partner with the best. Contact J & B Fasteners today to experience the difference.