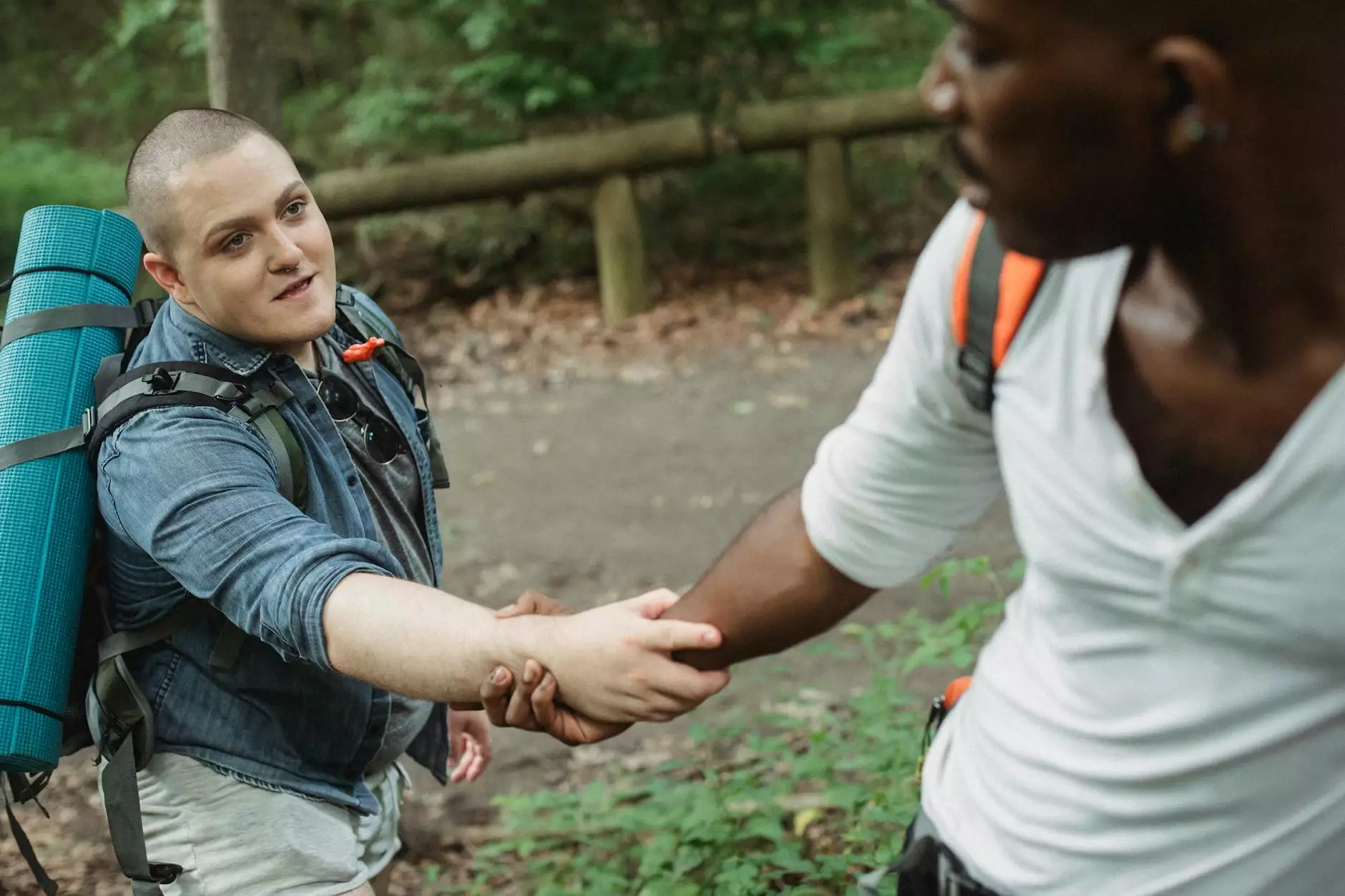 Quality Fasteners for Every Project
Welcome to Oberkampf Supply, your premier destination for all your fastener needs. As a proud subsidiary of J & B Fasteners, we have been serving the industry for over a decade, providing reliable and top-notch fasteners to businesses and individuals alike.
At Oberkampf Supply, we understand the importance of quality and precision in your projects. Whether you're a professional contractor, engineer, or a DIY enthusiast, having access to a wide selection of high-quality fasteners is crucial. That's why we have curated an extensive inventory that caters to various industries and applications.
The Oberkampf Advantage
What sets Oberkampf Supply apart from the competition? It's our unwavering commitment to exceptional quality, unparalleled customer service, and competitive pricing. When you choose Oberkampf Supply, you're choosing:
Extensive Selection: We offer an extensive range of fasteners, including screws, nuts, bolts, washers, anchors, and more. Our inventory covers a diverse range of sizes, materials, and specifications to suit your specific project requirements.
Exceptional Quality: We understand that the integrity and durability of your project depend on using top-quality fasteners. That's why we source our products from renowned manufacturers who prioritize quality and compliance with industry standards.
Expert Guidance: Choosing the right fastener can sometimes be a daunting task. Our knowledgeable team of experts is always ready to assist you in finding the perfect fastener for your project. From design considerations to technical specifications, we're here to ensure you make informed decisions.
Quick and Reliable Delivery: We understand that time is of the essence in any project. That's why we strive to provide efficient and timely delivery services. Rest assured, your order will reach you promptly, allowing you to stay on schedule and minimize downtime.
Competitive Pricing: Quality shouldn't come at a premium. At Oberkampf Supply, we believe in providing affordable solutions without compromising on quality. Our competitive pricing ensures you get the best value for your investment.
Industries We Serve
Oberkampf Supply caters to a wide range of industries and applications. Our fasteners are trusted by professionals in:
Construction and Engineering
Manufacturing
Aerospace and Defense
Automotive
Marine
Electronics
and many more!
We understand that each industry has unique requirements, and that's why our inventory is carefully curated to ensure we have the right fasteners to meet your specific needs.
Shop with Confidence
When you choose Oberkampf Supply, you're not just purchasing fasteners; you're investing in the success of your projects. Our dedication to quality, reliability, and customer satisfaction is what makes us the preferred fastener provider for countless customers nationwide.
Experience the Oberkampf Supply difference today. Explore our vast selection of fasteners, and if you have any questions or require assistance, our friendly team is just a phone call or email away. Trust us to be your one-stop-shop for all your fastener needs.