BOSCH GKF125CEN COLT 1.25 HP (MAX) VARIABLE-SPEED PAL
May 18, 2018
Power Tools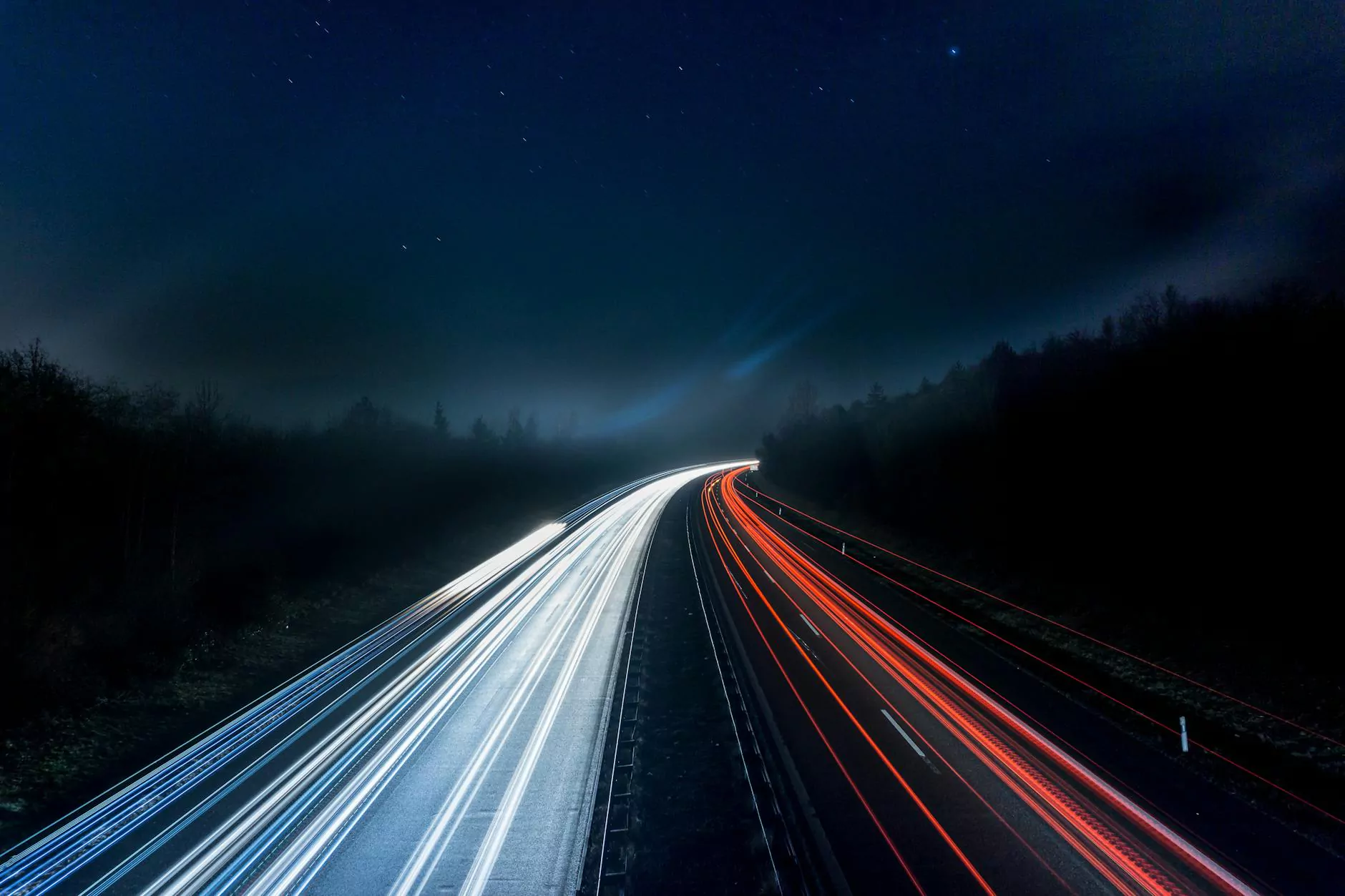 The Ultimate Router for Woodworking Enthusiasts
Welcome to J & B Fasteners! We are proud to present the BOSCH GKF125CEN COLT 1.25 HP (MAX) VARIABLE-SPEED PAL, a high-performance router designed for woodworking professionals and enthusiasts alike. Achieve unparalleled precision, power, and versatility with this state-of-the-art tool, perfect for all your woodworking needs.
Unmatched Power and Performance
The BOSCH GKF125CEN COLT router boasts a robust 1.25 horsepower motor, providing ample power for even the toughest tasks. Whether you're working with hardwood, softwood, or composite materials, this router delivers consistent and smooth results every time. Its variable-speed feature allows you to easily adjust the cutting speed, ensuring optimal performance for any project.
Precision and Control
Equipped with advanced technology, the BOSCH GKF125CEN COLT ensures precise and accurate cuts. The precision centering design enables flawless alignment, while the depth adjustment system allows you to achieve the exact depth you desire with ease. Say goodbye to rough edges and uneven finishes – this router guarantees professional-quality results.
Versatility for Any Woodworking Project
From trimming and shaping to routing intricate patterns, the BOSCH GKF125CEN COLT is the ultimate tool for versatility. Its compact and ergonomic design provides excellent maneuverability, making it perfect for both small and large-scale woodworking projects. Whether you're a professional carpenter, hobbyist, or DIY enthusiast, this router is a must-have addition to your workshop.
Enhanced Safety Features
Your safety is our top priority. The BOSCH GKF125CEN COLT is equipped with a range of safety features, including a built-in spindle lock for easy bit changing and a durable base to prevent accidental slippage. In addition, the soft-start function reduces torque during startup, ensuring maximum control and minimizing any potential risks. Work with confidence, knowing that your safety is always ensured.
Exceptional Durability and Reliability
At J & B Fasteners, we understand the importance of investing in tools that are built to last. The BOSCH GKF125CEN COLT is crafted with high-quality materials and engineered to withstand even the most demanding woodworking applications. With proper maintenance, this router will be a reliable companion for many years, allowing you to tackle any woodworking project that comes your way.
Unlock Your Full Woodworking Potential
Discover the endless possibilities with the BOSCH GKF125CEN COLT 1.25 HP (MAX) VARIABLE-SPEED PAL router. With its exceptional power, precision, and versatility, this tool empowers you to create stunning woodwork pieces with ease. Take your woodworking skills to new heights and achieve professional-quality results with J & B Fasteners' top-rated router.
Order Your BOSCH GKF125CEN COLT Today!
Don't miss out on this game-changing tool! Order your BOSCH GKF125CEN COLT 1.25 HP (MAX) VARIABLE-SPEED PAL router from J & B Fasteners today and elevate your woodworking experience. Browse our website or contact our knowledgeable team for more information and personalized assistance. Unlock your full woodworking potential with J & B Fasteners!