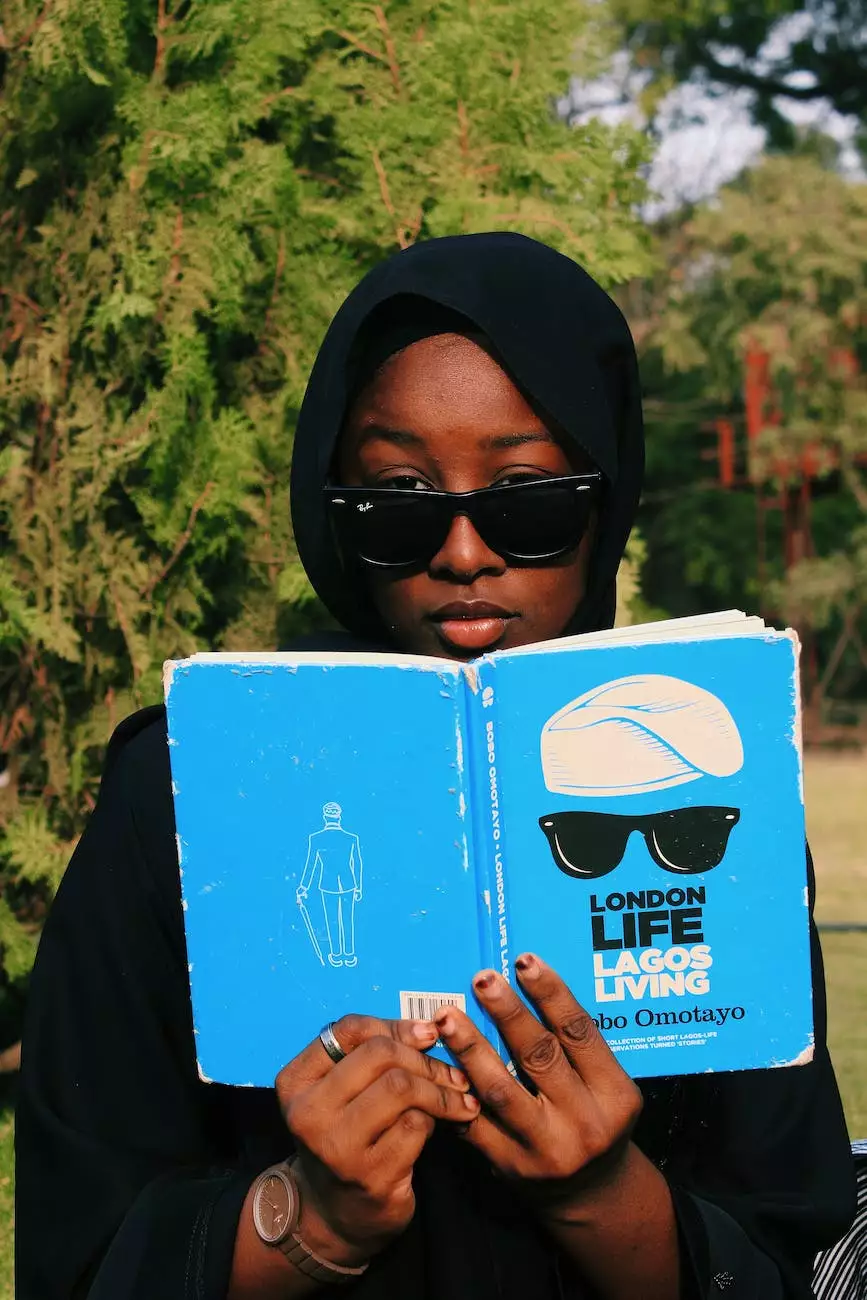 Find the Nearest J & B Fasteners Branch Locations
Our Commitment to Accessibility and Convenience
At J & B Fasteners, we understand the importance of accessibility and convenience when it comes to serving our valued customers. That's why we have strategically located branch locations across various cities, ensuring that you can easily find us no matter where you are.
Wide Range of High-Quality Products
When you visit any of our branch locations, you can expect to find an extensive range of high-quality fasteners, designed to meet your specific needs. We offer a wide selection of nuts, bolts, screws, washers, anchors, and much more. Our products are sourced from trusted manufacturers, guaranteeing their durability and reliability.
Expert Assistance from Knowledgeable Staff
Our branch locations are staffed with knowledgeable professionals who are passionate about providing exceptional customer service. Whether you need assistance in selecting the right fasteners for your project or require expert advice, our friendly staff is always ready to assist you. We believe in building long-lasting relationships with our customers by offering personalized attention and support.
Comprehensive Inventory
As a leading fastener supplier, J & B Fasteners ensures that our branch locations carry a comprehensive inventory to fulfill all your requirements. No matter the size or complexity of your project, we have the right products in stock. Our inventory is regularly updated to keep up with the changing demands of various industries.
Efficient Order Processing and Delivery
We strive to make your experience with J & B Fasteners as seamless as possible. When you visit any of our branch locations, our efficient staff will process your orders swiftly, ensuring that you can get back to work without delay. We also offer fast and reliable delivery services, making it convenient for you to receive your order directly at your desired location.
Commitment to Customer Satisfaction
At J & B Fasteners, customer satisfaction is our top priority. We go above and beyond to ensure that every interaction you have with us exceeds your expectations. Our branch locations are designed to provide a welcoming and comfortable environment where you can browse through our inventory, seek technical advice, or discuss your project requirements with our experts.
Discover Your Nearest J & B Fasteners Branch Location Today
With our strategically located branch locations, there is always a J & B Fasteners store nearby to fulfill your fastener needs. Find your nearest branch location using our convenient store locator tool on our website or give us a call. Experience the J & B Fasteners difference today!
Get in Touch
For any inquiries or assistance, don't hesitate to contact our friendly customer support team. We are here to help!