CANPLAS 192872 Pipe Adapter, 2 in, MNPT x Hub, PVC | J & B Fasteners
Nov 29, 2022
Building Materials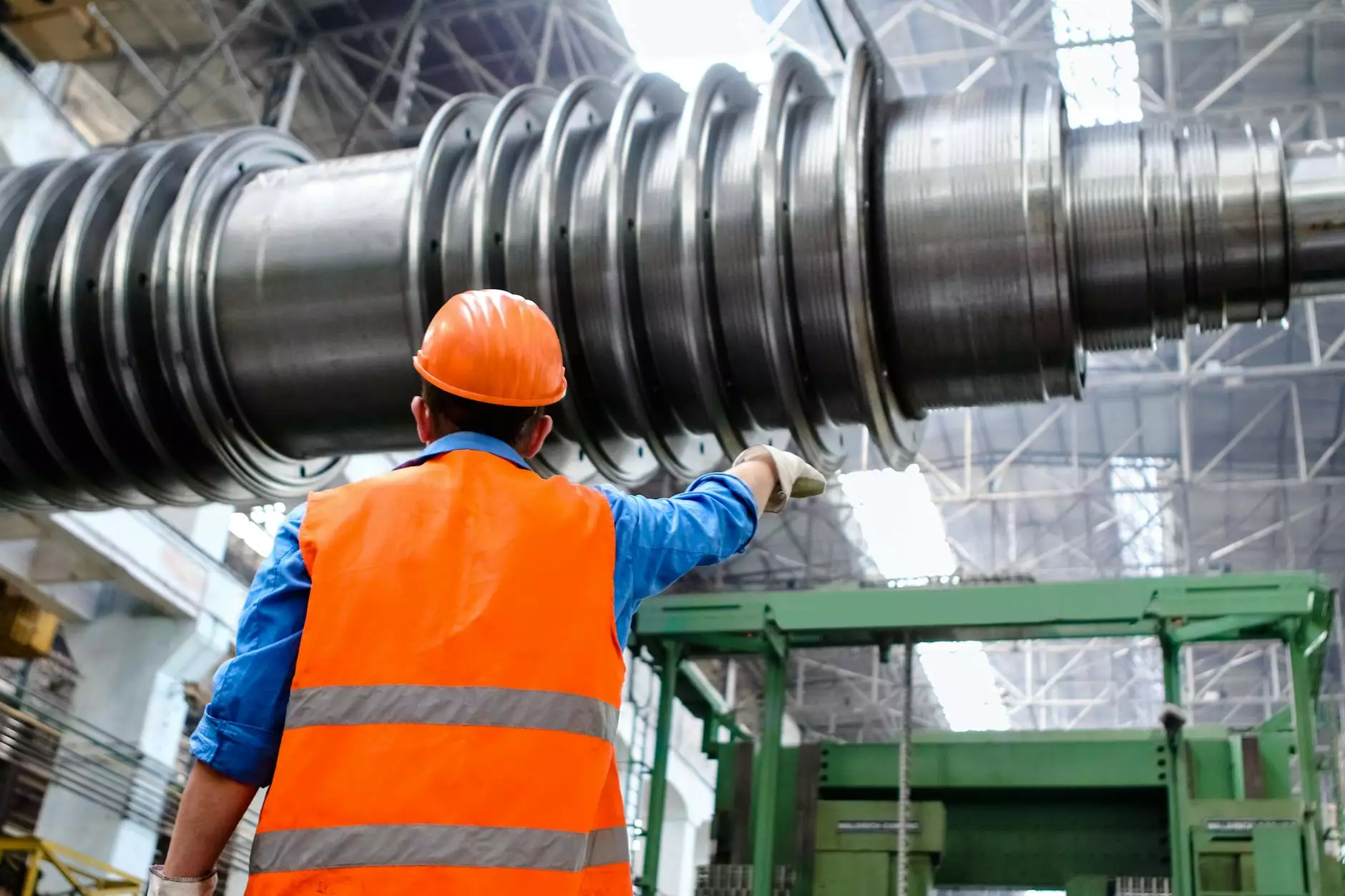 Introduction
Welcome to J & B Fasteners, your trusted source for premium plumbing supplies. In this page, we are excited to present the CANPLAS 192872 Pipe Adapter, a top-of-the-line PVC fitting designed to connect pipes with ease and reliability.
Features and Specifications
At J & B Fasteners, we prioritize quality, durability, and innovation in our product offerings. The CANPLAS 192872 Pipe Adapter stands true to these values, offering a range of impressive features and specifications:
Size: 2 inches
Material: PVC
Connection Type: Male National Pipe Thread (MNPT) x Hub
High-strength construction for long-lasting performance
Corrosion-resistant PVC material ensures excellent durability
Efficient design enables easy pipe connections
Benefits of CANPLAS 192872 Pipe Adapter
When it comes to plumbing projects, having the right fittings is crucial for smooth operations and reliable performance. The CANPLAS 192872 Pipe Adapter offers a multitude of benefits, making it the perfect choice for both professional plumbers and DIY enthusiasts:
Secure Connections: The MNPT x Hub connection type ensures a secure and leak-free joint, providing peace of mind.
Robust Construction: The high-strength PVC construction guarantees superior strength, enabling the fitting to withstand tremendous pressure and environmental conditions.
Corrosion Resistance: The PVC material used in the pipe adapter is highly resistant to corrosion, extending its lifespan and preventing damage caused by chemicals or harsh substances.
Easy Installation: The adapter's design allows for easy installation, saving time and effort during the plumbing process.
Versatile Applications: The 2-inch size and adaptable connection type make it suitable for various plumbing applications, including residential, commercial, and industrial projects.
How to Use CANPLAS 192872 Pipe Adapter
Using the CANPLAS 192872 Pipe Adapter is straightforward. Follow these simple steps to achieve a secure and efficient pipe connection:
Prepare the pipes: Make sure the pipes you wish to connect are clean, free from debris, and properly measured.
Apply primer and cement: Apply a small amount of PVC primer to the outer surface of the pipe and the inner surface of the adapter. Follow this by applying PVC cement to both surfaces.
Join the pipes: Insert the pipe into the adapter's hub end, ensuring a firm and snug fit. Twist the pipe slightly to distribute the cement evenly and create a strong bond.
Allow curing time: Allow sufficient time for the PVC cement to cure fully before applying pressure or testing the joint.
Buy CANPLAS 192872 Pipe Adapter from J & B Fasteners
At J & B Fasteners, we are committed to providing unmatched customer satisfaction and delivering top-quality products to meet your plumbing needs. Order the CANPLAS 192872 Pipe Adapter today and experience the difference it can make in your plumbing projects.
We offer competitive prices, fast shipping, and excellent customer support. Don't settle for subpar fittings when you can trust J & B Fasteners for superior solutions. Contact us now to place your order or inquire about our other high-quality plumbing supplies.
Conclusion
In conclusion, the CANPLAS 192872 Pipe Adapter offered by J & B Fasteners is a high-end PVC fitting that ensures secure, durable, and efficient pipe connections. With its impressive features, robust construction, and user-friendly design, this adapter provides a reliable solution for all your plumbing needs. Order now and experience the quality and excellence J & B Fasteners is known for.