17F 150A Torch Flex-Air Cooled - TIG Welding Equipment
May 7, 2021
Power Tools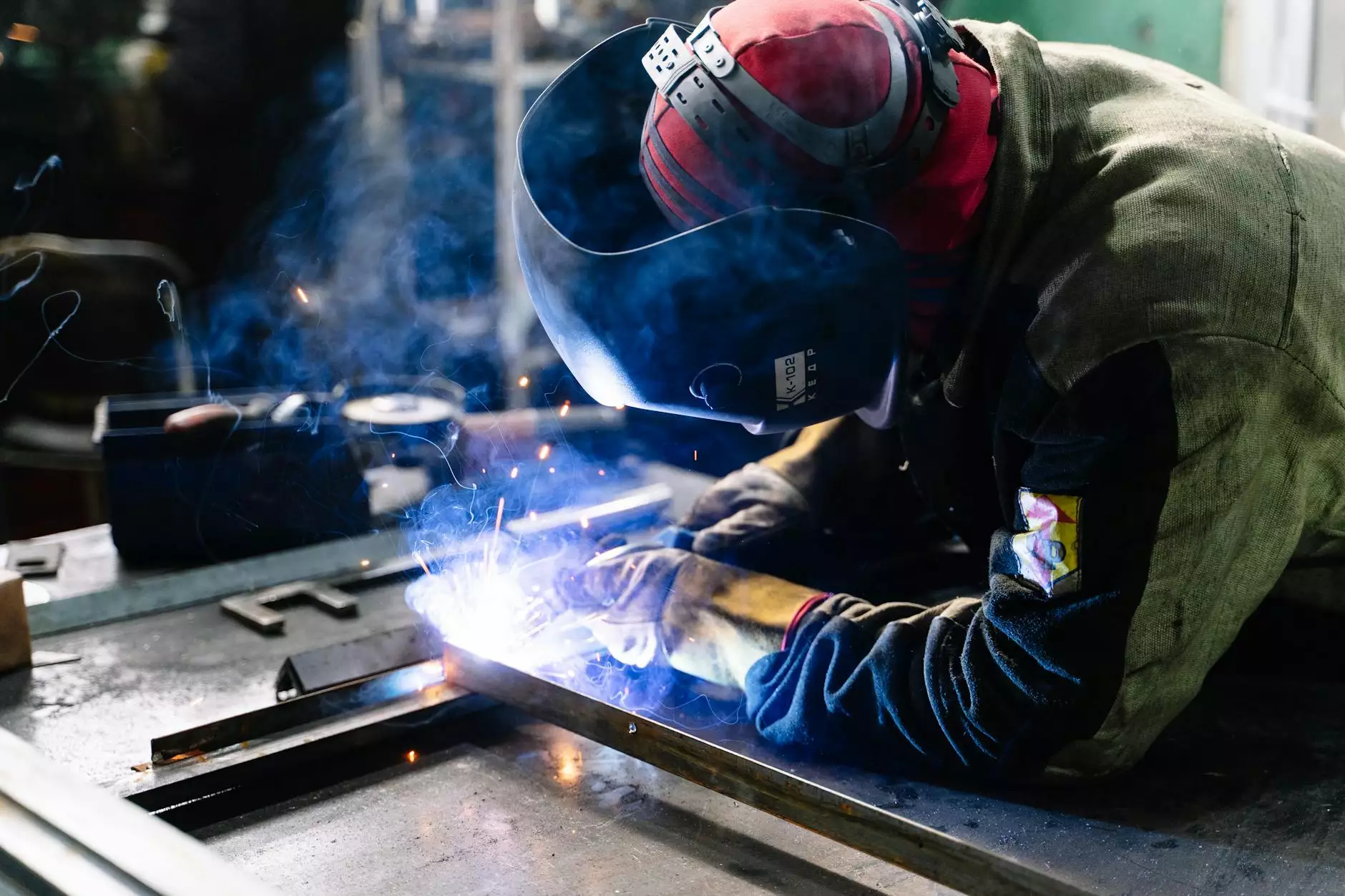 Discover the Versatile 17F 150A Torch Flex-Air Cooled
The 17F 150A Torch Flex-Air Cooled, offered by J & B Fasteners, is a cutting-edge TIG welding equipment designed to revolutionize your welding experience. With its exceptional performance, precision, and durability, this torch is an essential tool for professionals seeking to take their welding projects to the next level.
Unmatched Performance and Precision
When it comes to TIG welding, performance and precision are paramount. The 17F 150A Torch Flex-Air Cooled delivers on both fronts, enabling you to achieve impeccable welds with ease. Its advanced engineering ensures stable arc starting, consistent heat control, and smooth operation, resulting in high-quality welds that meet the most stringent standards.
Key Features of the 17F 150A Torch Flex-Air Cooled
Premium Materials: Crafted from top-grade materials, this torch is built to withstand the demands of frequent use and harsh welding conditions. It ensures longevity, providing you with a reliable tool for years to come.
Flexible Design: The 17F torch comes with an ergonomically designed handle that offers optimal comfort and control. Its flexibility allows for easy maneuverability, enabling welders to access hard-to-reach areas effortlessly.
Air-Cooled Technology: The air-cooled system dissipates heat effectively, minimizing the risk of overheating and prolonging the torch's lifespan. This technology enhances productivity, as downtime is reduced due to fewer cooling breaks.
High Heat Resistance: Withstand extreme temperatures without compromising its performance. The torch's heat resistance capability ensures consistent weld quality, regardless of the challenging welding environment.
Benefits of the 17F 150A Torch Flex-Air Cooled
The 17F 150A Torch Flex-Air Cooled offers a multitude of benefits for welding professionals:
Precision Welding:
Experience unparalleled precision with this torch, allowing you to create intricate welds with utmost accuracy. Its stable arc and precise heat control enable you to achieve clean, smooth welds every time, reducing the need for costly rework.
Improved Productivity:
Thanks to its efficient design and air-cooled technology, the 17F torch promotes increased productivity. With fewer interruptions due to overheating, you can focus on your welding projects, completing them in a timely manner and maximizing your output.
Durability and Longevity:
The 17F 150A Torch Flex-Air Cooled is built with durability in mind. Its robust construction and high-quality materials ensure its ability to withstand rigorous use. By investing in this torch, you gain a reliable tool that will support you throughout countless welding projects.
Enhance Your Welding Projects with the 17F Torch
By choosing the 17F 150A Torch Flex-Air Cooled, you elevate your welding capabilities to new heights. Whether you are a professional welder or a dedicated hobbyist, this torch empowers you to push the boundaries of your craft.
Visit J & B Fasteners today to discover the exceptional 17F 150A Torch Flex-Air Cooled and unlock the potential of your welding projects. Our team of experts is ready to assist you with any inquiries and ensure you make an informed decision. Don't settle for mediocrity; choose the torch that sets the standard for excellence in TIG welding.