L581 15/16 HSS CO OILHOLE DRLL STR - J & B Fasteners
May 10, 2019
Power Tools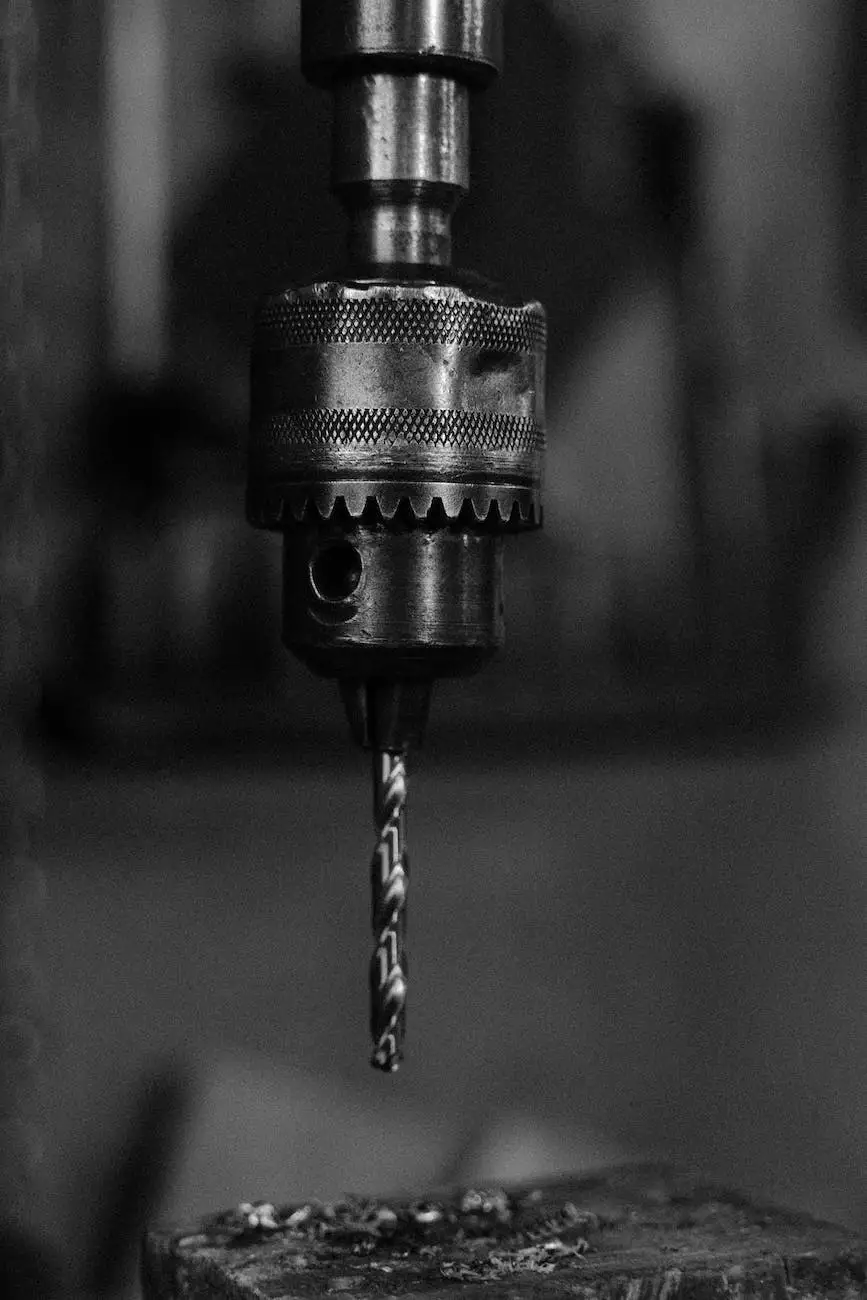 High-Quality HSS Drill for Efficient Drilling
Discover the L581 15/16 HSS CO OILHOLE DRLL STR at J & B Fasteners, your trusted source for premium quality fasteners and tools. This high-speed steel drill offers exceptional performance and durability, making it the perfect choice for your drilling needs.
Superior Quality and Design
The L581 15/16 HSS CO OILHOLE DRLL STR stands out from the competition with its superior quality and design. Crafted from high-speed steel, this drill delivers increased strength and wear resistance, ensuring longevity even in demanding applications.
Featuring an oil hole design, this drill offers efficient chip evacuation, reducing heat buildup and prolonging the tool's life. Whether you're working on metal, wood, or other materials, this drill is engineered to provide accurate and clean holes without compromise.
Specifications
Before making a purchase, it's crucial to have a thorough understanding of the product's specifications. The L581 15/16 HSS CO OILHOLE DRLL STR offers the following features:
Material:
Diameter:
Shank Type:
Coating:
Design:
These specifications ensure that the L581 15/16 HSS CO OILHOLE DRLL STR is capable of delivering precise and efficient drilling results in a wide range of materials and applications.
Versatile Applications
The L581 15/16 HSS CO OILHOLE DRLL STR is suitable for various drilling tasks across different industries. Some popular applications include:
Metalworking
Woodworking
Construction
Automotive
Maintenance and Repair
With its exceptional performance and versatility, this drill is a valuable addition to any DIY enthusiast, professional craftsman, or industrial facility.
Why Choose J & B Fasteners?
When it comes to sourcing high-quality fasteners and tools, J & B Fasteners is your reliable partner. Here's why thousands of customers trust us:
Extensive Product Selection:
At J & B Fasteners, we offer an extensive range of fasteners, tools, and accessories to meet your specific requirements. Our vast catalog includes a wide variety of products from trusted brands, ensuring unmatched quality and reliability.
Exceptional Quality:
We understand the importance of quality in achieving excellent results. That's why we only source products that meet rigorous standards of quality and performance. When you choose J & B Fasteners, you can be confident in the durability and effectiveness of our offerings.
Knowledgeable Staff:
Our team of experts is always ready to assist you in finding the right products for your projects. Whether you have technical questions, need recommendations, or require guidance, our knowledgeable staff is here to provide the support you need.
Fast and Reliable Delivery:
At J & B Fasteners, we value your time. That's why we ensure fast and reliable delivery of your orders. Trust us to fulfill your requirements promptly, allowing you to stay on schedule and complete your projects efficiently.
Contact Us
Are you ready to enhance your drilling capabilities with the L581 15/16 HSS CO OILHOLE DRLL STR? Contact J & B Fasteners today to place your order or inquire about any further information. Our friendly team is eager to assist you!
Address: [Your Address]
Phone: [Your Phone Number]
Email: [Your Email Address]