Discover the Superior Quality of CUSTOM SpeedSet SDS25 Thin-Set Mortar, Gray, Powder
Oct 18, 2020
Building Materials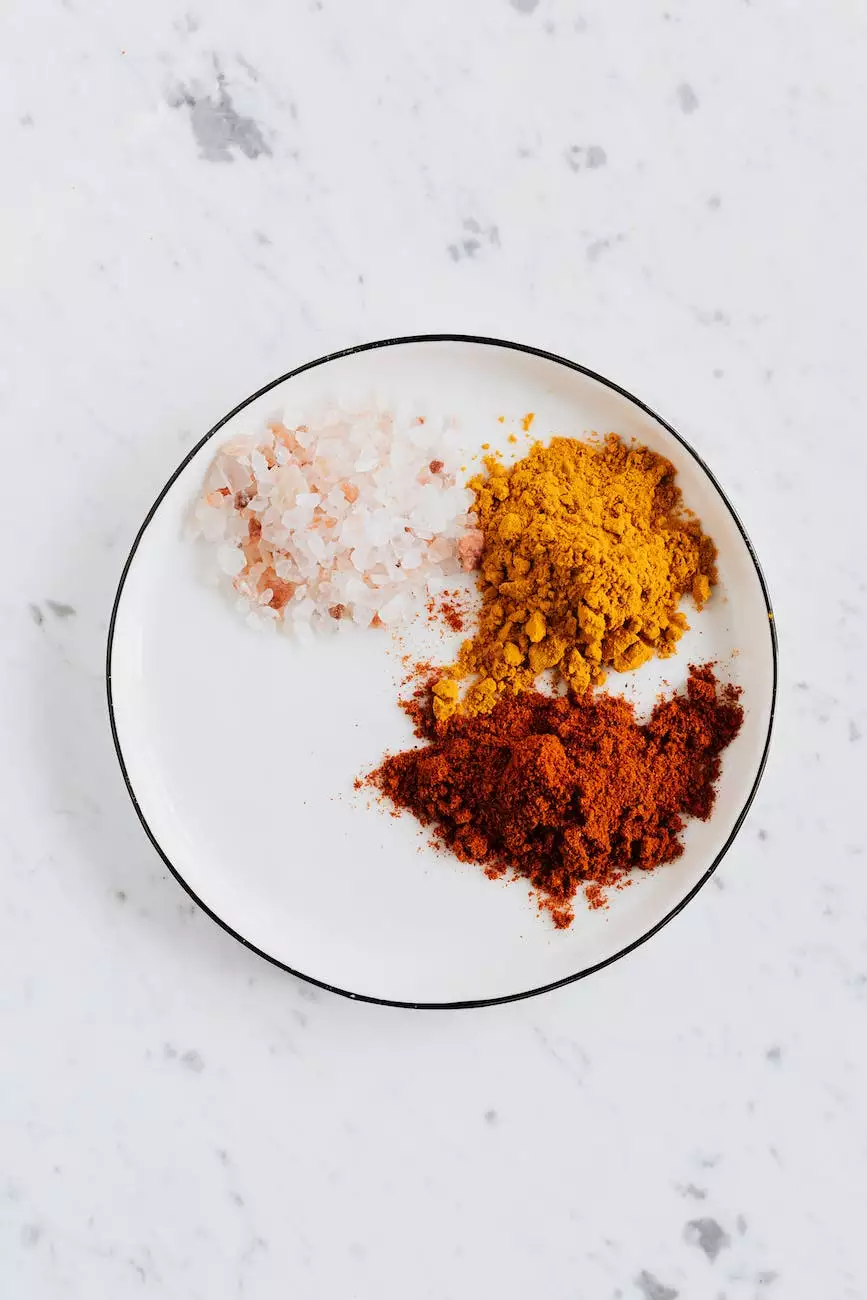 Experience Unmatched Excellence with J & B Fasteners
Welcome to J & B Fasteners, your trusted source for top-notch building materials and construction solutions. We are proud to introduce our CUSTOM SpeedSet SDS25 Thin-Set Mortar, a high-quality gray powder that exceeds industry benchmarks in performance and reliability. With our product, your construction projects will reach new levels of excellence.
Unparalleled Performance and Durability
When it comes to selecting a thin-set mortar, you need a product that offers exceptional performance and long-lasting durability. Our CUSTOM SpeedSet SDS25 Thin-Set Mortar is precisely engineered to deliver reliable, high-strength bondings. Unlike ordinary alternatives, our gray powder is formulated with cutting-edge technology, ensuring superior results on various surfaces and applications.
Key Features and Benefits
Our CUSTOM SpeedSet SDS25 Thin-Set Mortar boasts a myriad of impressive features and benefits that set it apart from the competition:
Quick Setting: Time is of the essence in any construction project. Our thin-set mortar sets rapidly, saving you valuable time and reducing project timelines.
Strong Bond: Our product creates a powerful bond between the tiles and the substrate, guaranteeing exceptional durability and resistance to cracking or debonding.
Easy Application: With its smooth consistency, our gray powder is effortless to mix, apply, and spread. It allows for precise installations while ensuring optimum coverage.
Versatile Usage: Our thin-set mortar is suitable for a wide range of applications, including floor and wall installations, indoors and outdoors. It adheres effortlessly to ceramic, porcelain, natural stone, and other materials.
Water Resistance: Our solution provides excellent water resistance, preventing moisture-related issues and ensuring the longevity of your tile installations. It is perfect for wet areas like bathrooms and kitchens.
Exceptional Strength: The high-strength formula of our SDS25 Thin-Set Mortar ensures long-lasting, reliable results that withstand heavy foot traffic and other stresses.
Why Choose CUSTOM SpeedSet SDS25 Thin-Set Mortar?
When it comes to selecting the perfect thin-set mortar for your construction projects, the choice is clear. Our CUSTOM SpeedSet SDS25 Thin-Set Mortar offers unmatched quality and reliability, making it the preferred option for professionals in the industry. Here's why individuals and businesses choose our gray powder:
Unbeatable Performance: Our gray powder sets the standard for excellence in thin-set mortars. Its superior performance ensures exceptional results every time.
Trusted Brand: J & B Fasteners is a reputable name in the construction industry. By choosing our PRODUCTS, you are opting for a product manufactured by a trusted brand with a track record of customer satisfaction.
Attention to Detail: Our CUSTOM SpeedSet SDS25 Thin-Set Mortar is carefully crafted to meet the rigorous demands of professional craftsmen and DIY enthusiasts alike. Each batch is carefully tested for consistency and quality.
Reliable Support: At J & B Fasteners, we prioritize exceptional customer service. Our team of experts is ready to assist you with any inquiries, providing guidance and advice throughout your project.
Competitive Pricing: While offering unmatched quality, our SDS25 Thin-Set Mortar remains competitively priced, ensuring you receive outstanding value for your investment.
Place Your Order Today
Don't settle for subpar thin-set mortars when you can experience the excellence of CUSTOM SpeedSet SDS25 Thin-Set Mortar. At J & B Fasteners, we are passionate about delivering the highest quality construction materials to our customers. Order our gray powder today and transform your construction projects into remarkable works of art.