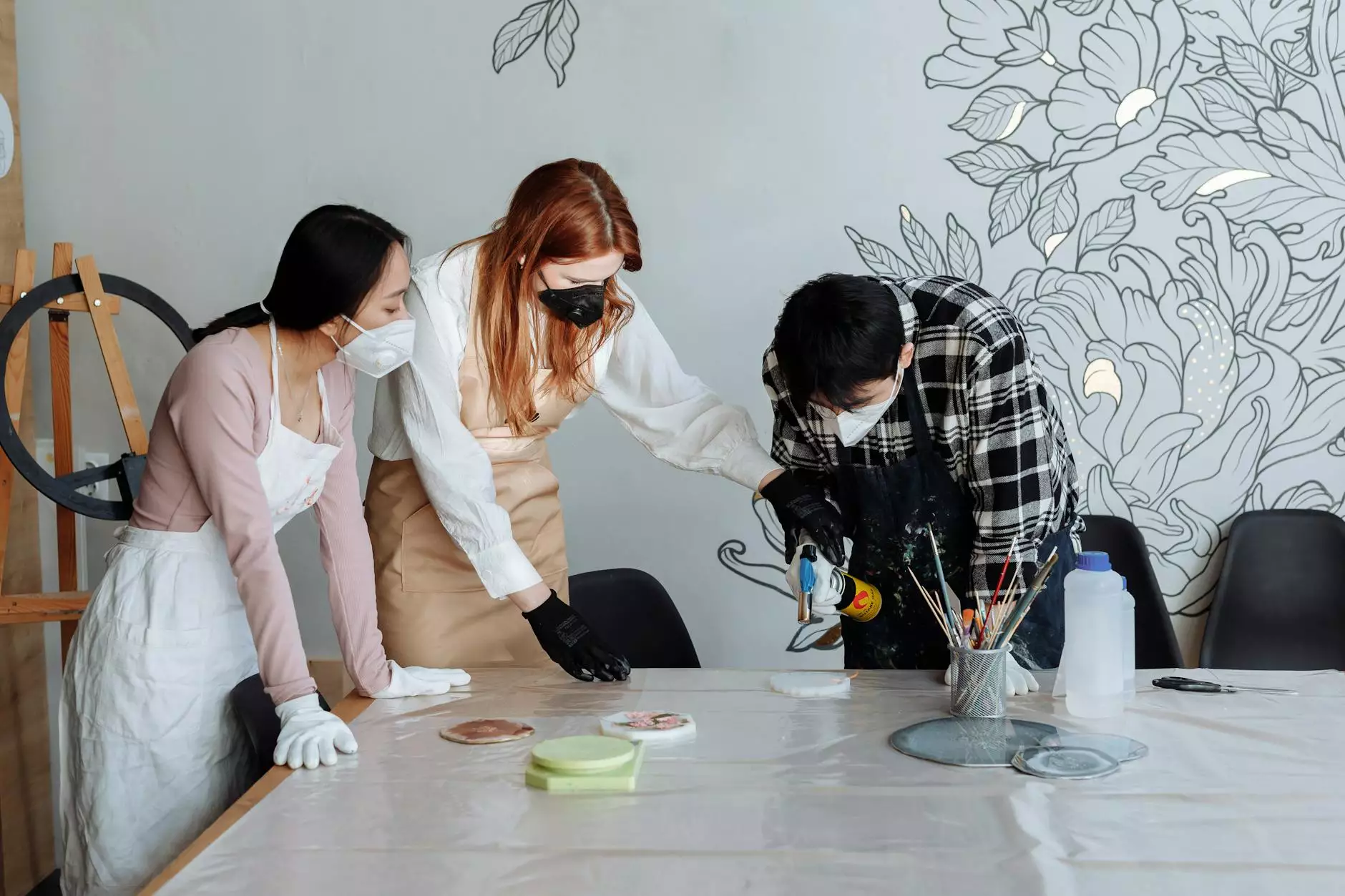 Why Choose DAP ALEX PLUS 18156 Caulk for Your Project?
When it comes to sealing gaps and cracks, the DAP ALEX PLUS 18156 Acrylic Latex Caulk with Silicone is a top choice among professionals and DIY enthusiasts alike. This high-quality caulk offers exceptional performance, durability, and versatility, making it the perfect solution for various sealing applications.
Superior Adhesion and Flexibility
The DAP ALEX PLUS 18156 Caulk is formulated with advanced acrylic latex and silicone, providing superior adhesion and flexibility. Whether you need to seal gaps around windows, doors, baseboards, or other surfaces, this caulk creates a strong bond that remains flexible, even in harsh weather conditions. This flexibility ensures long-lasting protection against air and moisture infiltration, preventing potential damage to your home or building.
All-Purpose Caulk
With its versatile nature, the DAP ALEX PLUS 18156 Caulk is suitable for a wide range of indoor and outdoor applications. Use it to fill gaps and cracks in drywall, wood, metal, concrete, and more. Its seamless finish makes it easy to paint over, allowing you to achieve a seamless and professional-looking result.
Easy Application
Applying the DAP ALEX PLUS 18156 Caulk is a breeze, even for beginners. The caulk comes in a convenient cartridge that fits most standard caulk guns, ensuring a smooth and controlled application. Simply cut the tip at a 45-degree angle, insert it into the caulk gun, and squeeze the trigger gently. The caulk flows smoothly, minimizing the mess and providing precise coverage. It also dries quickly, allowing you to continue with your project without delay.
Long-Lasting Performance
Whether you're sealing gaps in your kitchen, bathroom, or any other area of your home, the DAP ALEX PLUS 18156 Caulk delivers long-lasting performance. Its excellent durability ensures that the sealed areas remain protected for years to come, saving you time, effort, and money on future repairs. Trust in the quality of DAP products for reliable and lasting results.
Discover the Difference with J & B Fasteners
At J & B Fasteners, we understand the importance of using top-quality products for your projects. That's why we proudly offer the DAP ALEX PLUS 18156 Acrylic Latex Caulk with Silicone. As industry experts, we strive to provide our customers with the best materials and solutions to suit their needs. Browse our wide selection of fasteners and sealants today and experience the J & B Fasteners difference.