DeWALT DWHT16063 Chisel Set, Black/Yellow, 4-Piece
Dec 13, 2019
Power Tools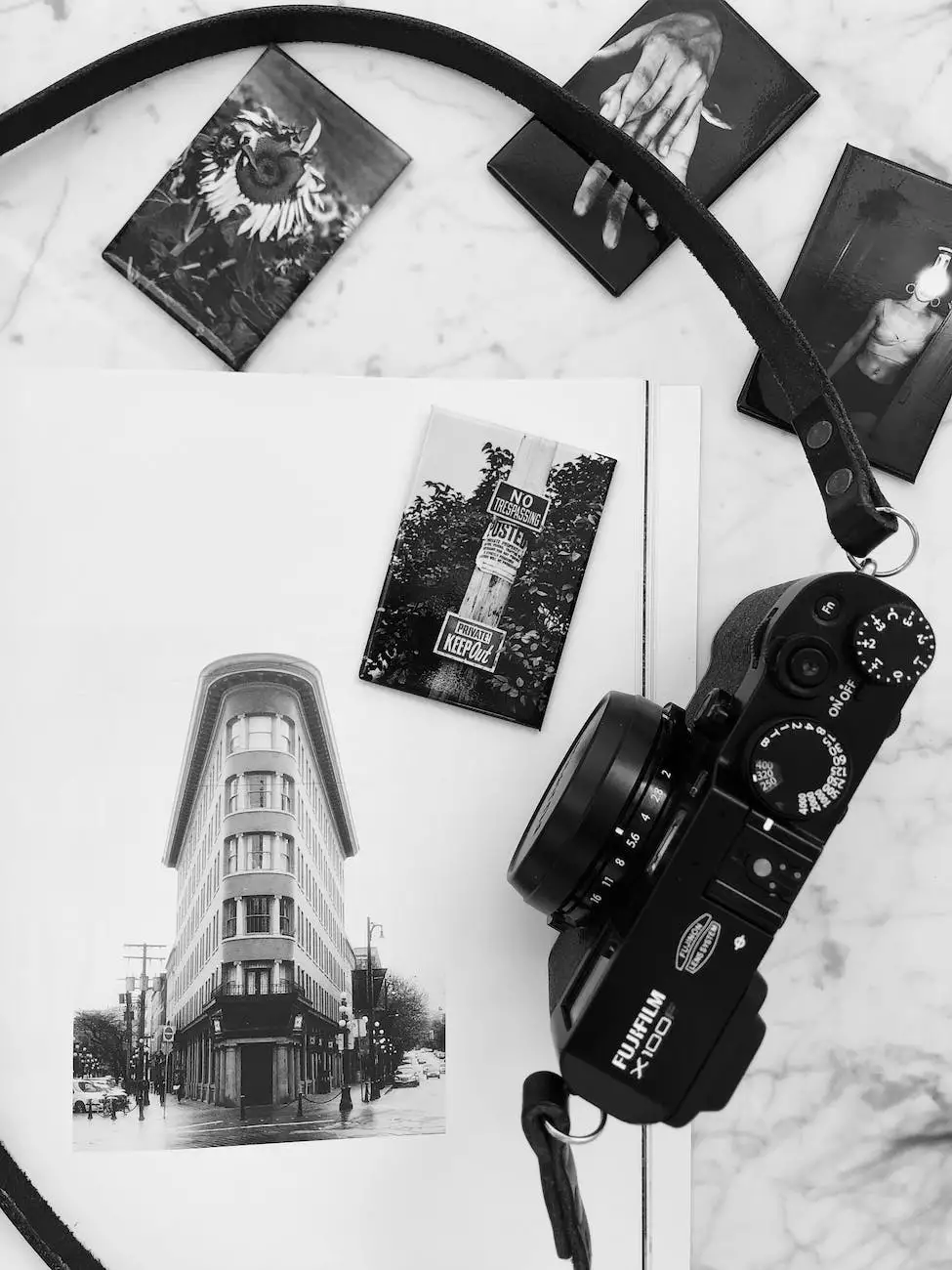 Unleash Your Chiseling Potential with DeWALT DWHT16063
Welcome to J & B Fasteners, your trusted destination for top-quality tools and accessories. If you are in search of a reliable and high-performing chisel set, look no further! Our DeWALT DWHT16063 Chisel Set, Black/Yellow, 4-Piece is designed to take your chiseling projects to the next level.
When it comes to chisel sets, DeWALT has established itself as a leader in the industry. The DWHT16063 Chisel Set is a testament to their commitment to quality and innovation. Crafted with precision and durability in mind, this set is the ideal choice for professionals and DIY enthusiasts alike.
Exceptional Strength & Durability
The DeWALT DWHT16063 Chisel Set features a black and yellow color scheme, representing the brand's iconic design. But it's not just the aesthetics that make this chisel set stand out. Each chisel in the set is constructed with high-quality materials, ensuring exceptional strength and durability.
The blades of these chisels are made from hardened steel, making them incredibly resilient to wear and tear. Whether you're working with wood, metal, or other materials, you can trust that these chisels will withstand even the toughest tasks. Say goodbye to frequent replacements and enjoy long-lasting performance.
Unmatched Precision & Control
Precision is of utmost importance when it comes to chiseling. The DeWALT DWHT16063 Chisel Set delivers the accuracy and control you need to achieve professional results. The blades are sharpened to perfection, allowing for clean and crisp cuts every time.
Additionally, the chisels feature comfortable, ergonomic handles that provide a secure grip, minimizing hand fatigue during extended use. With excellent balance and control, you can work with confidence, knowing that you have the right tools for the job.
Versatile 4-Piece Set
The DeWALT DWHT16063 Chisel Set includes four essential chisels, ensuring you have the right tool for various applications. The set contains a 1/4-inch chisel, a 1/2-inch chisel, a 3/4-inch chisel, and a 1-inch chisel. This versatile range allows you to tackle different projects with ease and precision.
Whether you're working on woodworking projects, carpentry tasks, or any other chiseling applications, this 4-piece set has got you covered. Each chisel is clearly marked with its respective size, making it convenient to select the right tool for the job.
Invest in Quality with J & B Fasteners
At J & B Fasteners, we understand the importance of investing in reliable tools that deliver exceptional performance. The DeWALT DWHT16063 Chisel Set is just one of the many top-quality products we offer to our valued customers. With our commitment to customer satisfaction and competitive prices, we strive to be your go-to source for all your tool needs.
Browse our extensive collection of chisels, power tools, fasteners, and more. Shop with confidence, knowing that you are investing in tools that will stand the test of time. Experience the J & B Fasteners difference today!