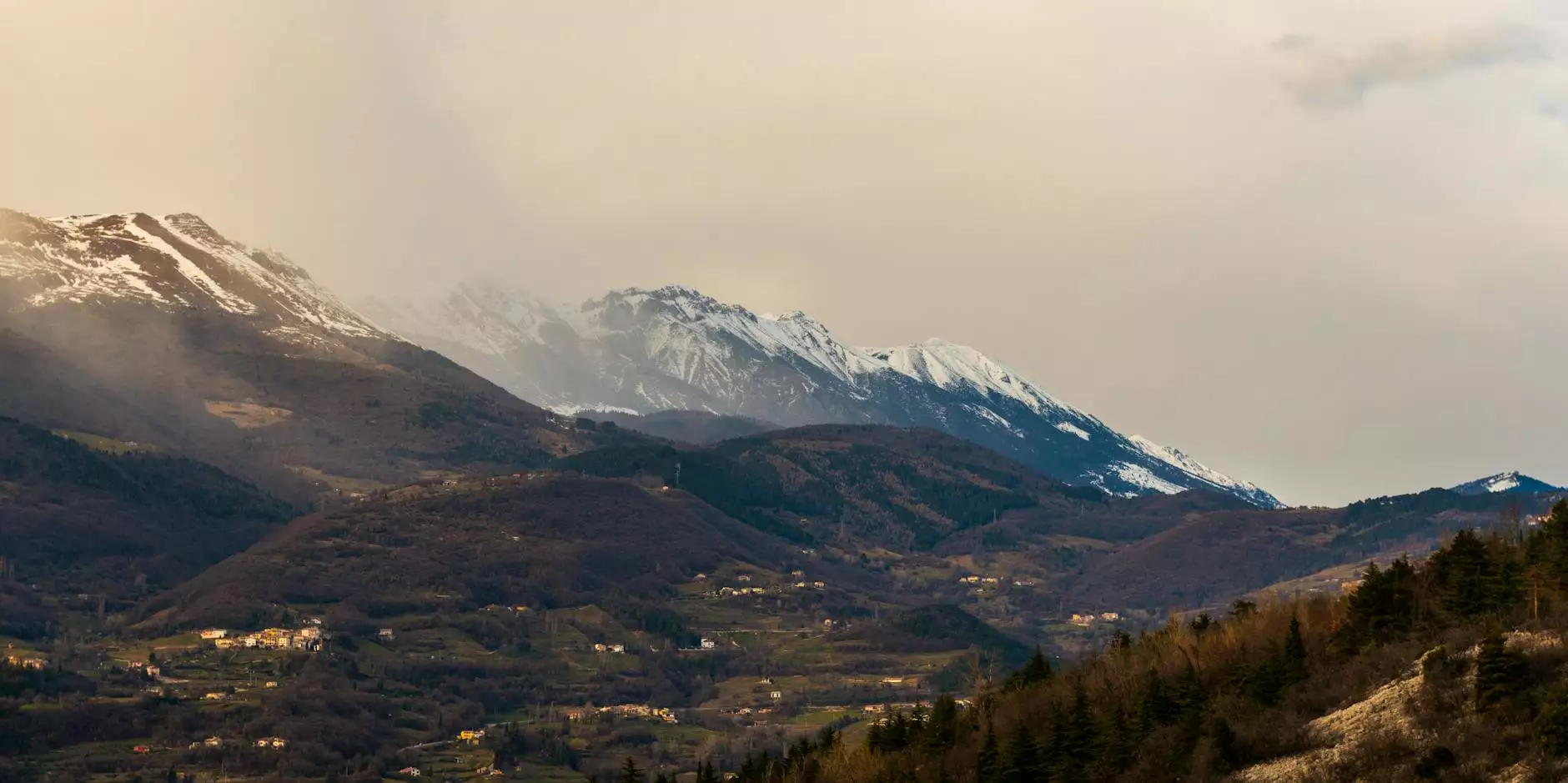 Introduction
Welcome to J & B Fasteners, your trusted provider of premium quality DEKFAST® low slope screws. With decades of experience in the industry, we understand the importance of reliable fasteners for your roofing needs. Our extensive range of DEKFAST® screws is designed to offer exceptional performance, longevity, and ease of installation.
The Importance of Quality Low Slope Screws
When it comes to low slope roofing, the choice of screws is critical for ensuring a secure and long-lasting installation. Inferior quality screws can lead to leaks, damage, and a compromised roofing system. That's why, at J & B Fasteners, we only offer high-grade DEKFAST® screws that meet the highest industry standards.
Reliable Performance
DEKFAST® low slope screws are engineered to deliver exceptional performance in demanding roofing applications. With their sharp points and special thread design, these screws provide superior pull-out resistance, ensuring a secure attachment of roofing materials. Whether you're working on metal, wood, or other materials, our DEKFAST® screws offer reliable and consistent performance.
Extensive Range
At J & B Fasteners, we understand that every roofing project is unique. To meet our customers' diverse needs, we offer an extensive range of DEKFAST® low slope screws. From different lengths and thread sizes to various head styles and coatings, you'll find the perfect screw for your specific requirements. Our knowledgeable team is always ready to assist you in selecting the right product.
Easy Installation
Installing low slope screws doesn't have to be a time-consuming or complicated process. DEKFAST® screws are designed with ease of installation in mind. Their self-drilling features eliminate the need for pre-drilling, saving you valuable time and effort. With DEKFAST® screws, you can achieve efficient and accurate installation, making your roofing project hassle-free.
Longevity and Durability
A quality roofing system requires screws that can withstand harsh weather conditions and resist corrosion. DEKFAST® low slope screws are made from premium materials to ensure long-term durability and resilience. Our screws are resistant to corrosion, UV rays, and other environmental factors that can compromise the integrity of your roofing system.
Applications
DEKFAST® screws are suitable for a wide range of low slope roofing applications. These include, but are not limited to:
Metal roof installations
PVC and TPO membrane installations
Rooftop equipment attachment
With their versatility and exceptional performance, DEKFAST® screws are the go-to choice for roofing professionals and DIY enthusiasts alike.
Your Trusted Partner - J & B Fasteners
Choose J & B Fasteners as your reliable partner for all your low slope screw needs. With our commitment to quality, exceptional customer service, and extensive range of DEKFAST® screws, we have earned the trust of countless customers in the industry. Experience the difference in our products and services today!
Contact Us
To learn more about our DEKFAST® low slope screws or to discuss your specific requirements, get in touch with our knowledgeable team. We are here to assist you and provide the right solutions for your roofing projects. Contact J & B Fasteners now!