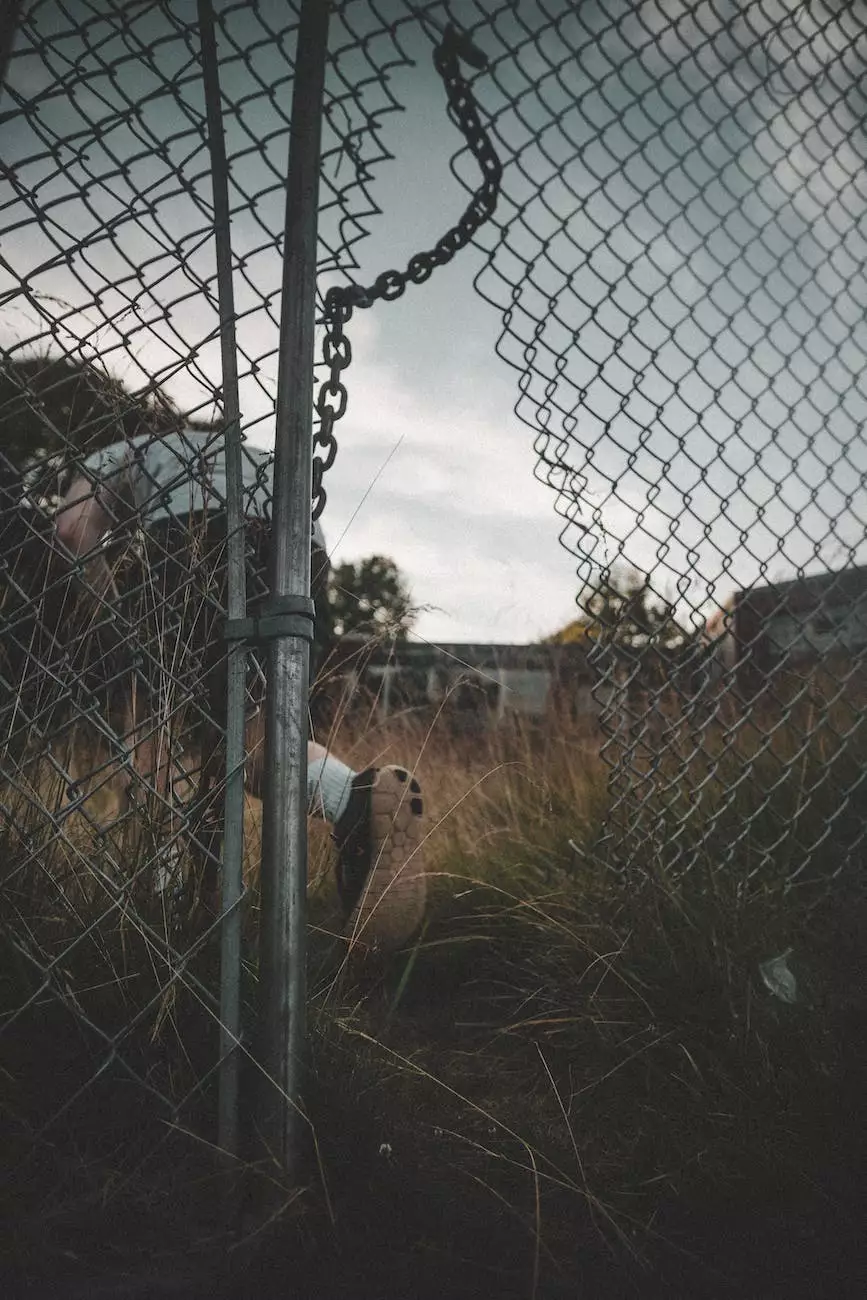 Introduction
Welcome to the world of TWISTER Pre-Tied Wires, the pinnacle of fastening technology brought to you by J & B Fasteners. Are you in search of high-quality fasteners that offer unparalleled strength, durability, and ease of use? Look no further! Our TWISTER Pre-Tied Wires are engineered to deliver exceptional performance in various applications. Read on to discover the outstanding features and benefits of TWISTER Pre-Tied Wires.
Unmatched Strength and Reliability
When it comes to fastening solutions, strength and reliability are paramount. Our TWISTER Pre-Tied Wires are meticulously crafted using cutting-edge materials and industry-leading techniques. These high-end fasteners undergo rigorous testing to ensure exceptional performance in even the most demanding environments. Whether you need to secure heavy equipment, construct sturdy frameworks, or fasten critical components, TWISTER Pre-Tied Wires have got you covered.
Innovative Design and Versatility
With an unwavering commitment to innovation, J & B Fasteners has revolutionized the world of fastening systems. The TWISTER Pre-Tied Wires boast a unique design that combines strength, flexibility, and versatility. Our engineers have carefully engineered these fasteners to provide secure connections while allowing for easy adjustments when needed. Whether you need to tie, bundle, or fasten objects together, TWISTER Pre-Tied Wires offer the perfect solution for applications in the construction, automotive, manufacturing, and various other industries.
Efficiency and Time-Saving Solutions
At J & B Fasteners, we understand the value of time and efficiency in today's fast-paced world. That's why our TWISTER Pre-Tied Wires are designed to enhance productivity and streamline your operations. With their pre-tied nature, these wires eliminate the need for time-consuming knotting or threading. Simply snap them into place, and you're ready to go! This not only saves valuable time but also minimizes the risk of errors, ensuring a hassle-free fastening experience.
Wide Range of Applications
No matter the industry or specific application, TWISTER Pre-Tied Wires have the versatility to meet your needs. From securing cables and wires in electrical installations to providing reinforcement in construction projects, TWISTER Pre-Tied Wires excel in diverse applications. The exceptional strength, durability, and adjustable design make them a go-to choice for professionals across various sectors. Discover the endless possibilities and unlock new levels of efficiency with TWISTER Pre-Tied Wires from J & B Fasteners.
Superior Quality and Longevity
When investing in fasteners, it's essential to choose products that offer uncompromising quality and longevity. TWISTER Pre-Tied Wires exceed industry standards and are built to last. Our commitment to excellence ensures that each wire is manufactured with precision and undergoes strict quality control measures. Rest assured, you're getting a product that will withstand the test of time and deliver exceptional performance, even in the harshest conditions.
An Exceptional Fastening Solution
In summary, TWISTER Pre-Tied Wires from J & B Fasteners provide an exceptional fastening solution that combines strength, versatility, and efficiency. No matter the complexity of your project or the industry you operate in, TWISTER Pre-Tied Wires will exceed your expectations. Trust in the quality and reliability that J & B Fasteners has been delivering for years. Take your fastening experience to new heights and see the remarkable difference TWISTER Pre-Tied Wires can make in your operations.
Contact Us Today!
If you're ready to experience the power and convenience of TWISTER Pre-Tied Wires, don't hesitate to get in touch with us at J & B Fasteners. Our knowledgeable team is always here to assist you and provide personalized recommendations based on your unique requirements. Call us today or visit our website to explore our full range of fastening solutions. Trust the experts at J & B Fasteners to elevate your fastening experience!