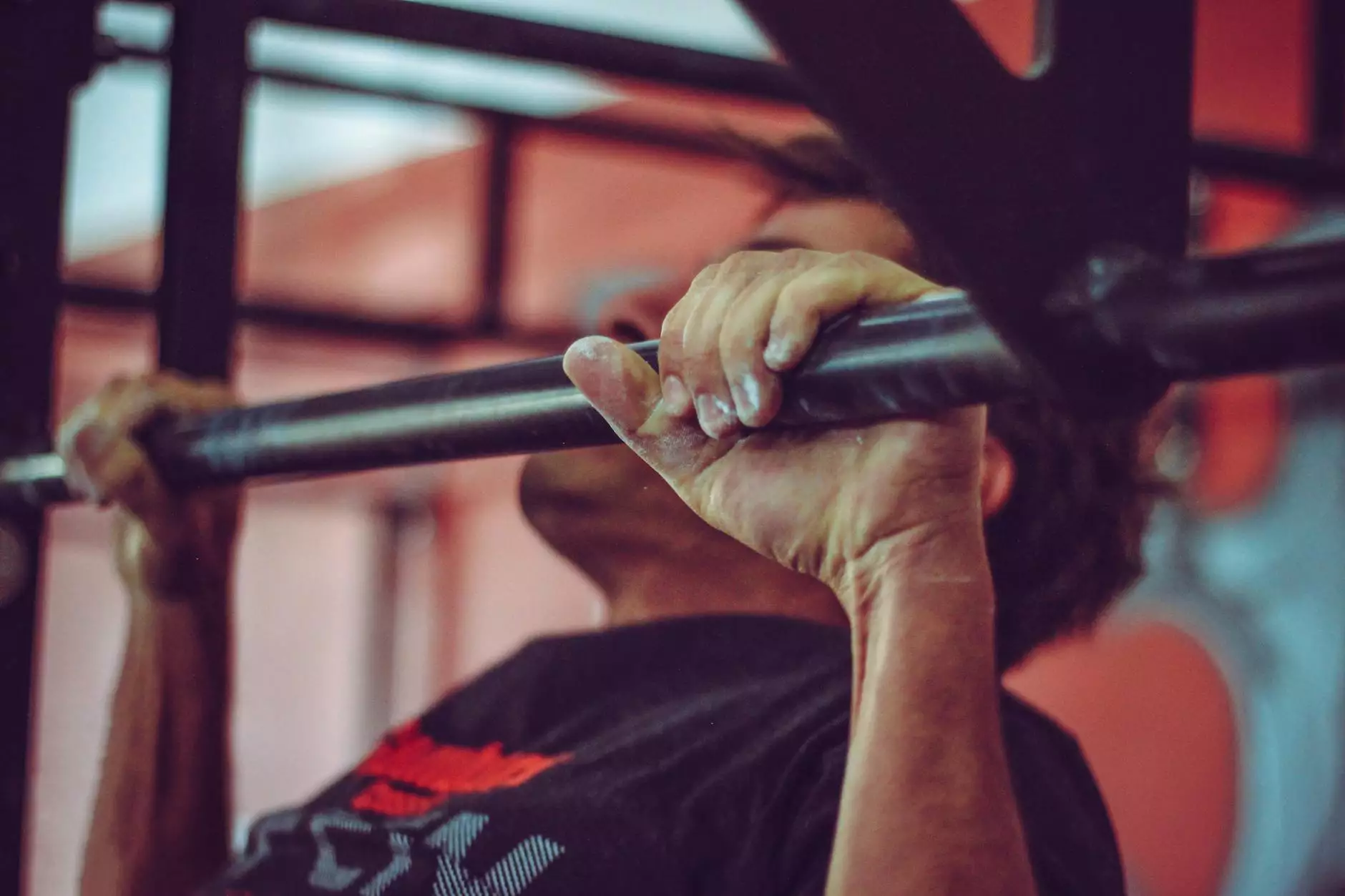 Introduction
Welcome to J & B Fasteners! We are your trusted source for high-quality tools and equipment. If you are looking for an exceptional bar clamp and spreader, look no further than the IRWIN QUICK-GRIP 1964718. With its 300 lb capacity and reliable performance, this bar clamp/spreader is a must-have for any DIY enthusiast, woodworker, or professional contractor.
Key Features
When it comes to choosing the right bar clamp/spreader, the IRWIN QUICK-GRIP 1964718 stands out from the competition. Here are some of its key features:
300 lb Clamping Capacity: This bar clamp/spreader is designed to handle heavy-duty projects with ease. The 300 lb clamping capacity allows you to secure various materials securely.
Quick-Change Design: The quick-change design enables effortless conversion from a clamp to a spreader. This versatility ensures you can adapt the tool to different project requirements.
One-Handed Operation: With its unique quick-release trigger, the IRWIN QUICK-GRIP 1964718 offers convenient one-handed operation. This feature allows for easy and efficient adjustments during your projects.
Premium Build Quality: The bar clamp/spreader is constructed from durable materials to withstand the rigors of heavy use. It provides long-lasting performance and reliable results.
Padded Jaws: The padded jaws ensure that your work surfaces are protected from damage during clamping. You can trust this tool to hold your materials securely without leaving any marks behind.
Ergonomic Grip: The ergonomic grip provides comfort during extended use. It minimizes hand fatigue, allowing you to work for longer periods without discomfort.
How to Use the IRWIN QUICK-GRIP 1964718
Using the IRWIN QUICK-GRIP 1964718 Bar Clamp/Spreader is straightforward. Follow these simple steps:
Step 1: Adjust the spreader/clamp to the desired size by sliding the moving jaw along the bar.
Step 2: Place the fixed jaw on one side of the material and the moving jaw on the other side.
Step 3: Squeeze the trigger to tighten the jaws and secure the material in place.
Step 4: To use it as a spreader, release the locking mechanism, rotate the fixed jaw, and adjust it to the desired position. Squeeze the trigger to push the materials apart.
Step 5: After use, release the trigger and remove the clamp/spreader from the material.
Applications
The IRWIN QUICK-GRIP 1964718 Bar Clamp/Spreader is versatile and can be used in various applications:
Woodworking projects
Metalworking projects
Cabinet making and installation
Construction projects
DIY home improvement tasks
Why Choose J & B Fasteners?
At J & B Fasteners, we pride ourselves on offering the best tools and equipment to our customers. When you choose J & B Fasteners, you benefit from:
Quality Assurance: We only stock products that meet our high-quality standards, ensuring customer satisfaction.
Competitive Pricing: We offer competitive prices on all our products, including the IRWIN QUICK-GRIP 1964718 Bar Clamp/Spreader.
Wide Selection: Our extensive product range gives you plenty of options to find the right tool for your needs.
Knowledgeable Staff: Our team is knowledgeable and ready to assist you in finding the perfect solution for your projects.
Fast Shipping: We understand the importance of timely delivery, and we strive to dispatch your orders quickly.
Conclusion
The IRWIN QUICK-GRIP 1964718 Bar Clamp/Spreader is an exceptional tool that can handle a variety of projects with ease. Its impressive capacity, quick-change design, and one-handed operation make it a top choice for both professionals and DIY enthusiasts. At J & B Fasteners, we offer competitive prices and exceptional customer service, ensuring a seamless shopping experience. Don't compromise on quality when it comes to your projects. Choose the IRWIN QUICK-GRIP 1964718 Bar Clamp/Spreader from J & B Fasteners today!