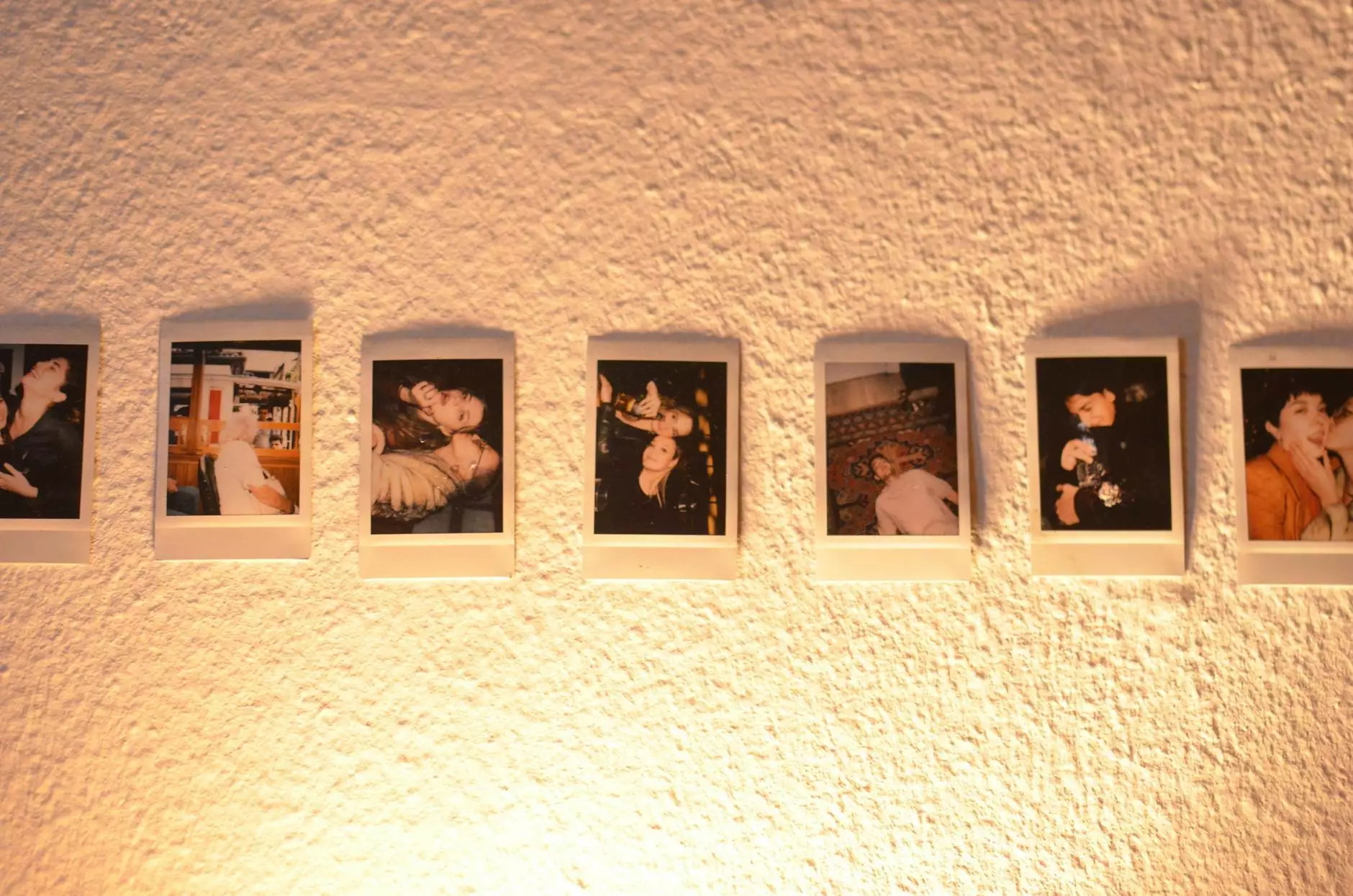 Revive Your Old Lamps with Professional Restoration
Are your treasured lamps looking worn-out, damaged, or in need of a new lease on life? Look no further than J & B Fasteners for top-notch lamp restoration services you can trust. Our team of skilled professionals specializes in restoring all types of lamps – from antique and vintage to modern and contemporary.
Why Choose J & B Fasteners for Lamp Restoration?
At J & B Fasteners, we take immense pride in providing exceptional lamp restoration services that go above and beyond your expectations. Here's why we are the best choice for your lamp restoration needs:
Experience: With decades of combined experience, our team of experts knows exactly how to handle delicate lamps and restore them to their former glory.
Quality Craftsmanship: We use only the finest materials and employ meticulous attention to detail in every step of the restoration process. Our skilled craftsmen ensure that your lamps regain their original beauty and functionality.
Wide Range of Services: Whether your lamp requires rewiring, replacement of parts, cleaning, polishing, or any other restoration work, we have the expertise to handle it all.
Personalized Solutions: We understand that every lamp has its own uniqueness. Our team takes a personalized approach to restoration, carefully assessing the needs of your lamp and providing tailored solutions accordingly.
Affordable Pricing: We believe that professional lamp restoration should be accessible to everyone. That's why we offer competitive pricing without compromising on the quality of our work.
Timely Service: We value your time and strive to deliver prompt and efficient service. Your restored lamp will be returned to you within the agreed-upon timeframe, ensuring minimal disruption to your daily routine.
The Lamp Restoration Process
Our lamp restoration process involves a meticulous series of steps to ensure that your lamp not only looks stunning but functions flawlessly as well. Here's an overview of the restoration process:
Assessment and Consultation
Our experienced technicians will thoroughly assess your lamp's condition, taking into account factors such as its age, style, materials, and any existing damage. We will then provide you with a comprehensive consultation, discussing the restoration options available to you.
Disassembly and Cleaning
Next, we carefully disassemble your lamp, paying close attention to fragile or delicate parts. We meticulously clean each component, removing dirt, dust, and any other debris that may have accumulated over time. This ensures a fresh start for the restoration process.
Repair and Replacement
If your lamp requires any repairs or part replacements, our skilled craftsmen will carry out the necessary work using high-quality materials. Whether it's a faulty switch, a damaged socket, or a missing decorative element, we have the expertise to restore it to its original functionality and appearance.
Rewiring and Refinishing
Electrical safety is a top priority at J & B Fasteners. As part of our lamp restoration process, we carefully inspect and, if needed, rewire your lamp to ensure it meets modern electrical standards. Additionally, we can refinish your lamp's surface using various techniques like polishing, powder coating, or painting, depending on its original design and your preference.
Reassembly and Final Touches
Once all the individual components of your lamp have undergone restoration, we expertly reassemble them, paying close attention to aligning, balancing, and securing each part. We apply the final touches, such as replacing lampshades or adding any decorative elements, to bring your lamp back to life.
Quality Inspection and Testing
Before returning your restored lamp to you, we conduct a thorough quality inspection and testing process. This ensures that your lamp not only looks stunning but is also safe and functional. We ensure that the electrical components are working properly and that your lamp meets the highest standards of quality and craftsmanship.
Contact J & B Fasteners for Lamp Restoration Services
Don't let your beloved lamps gather dust or remain in a state of disrepair. Contact J & B Fasteners today for top-notch lamp restoration services. Our team of experienced professionals is ready to bring your lamps back to their former glory. Trust us to provide high-quality and reliable restoration services that exceed your expectations. Call us now or visit our website to schedule a consultation.