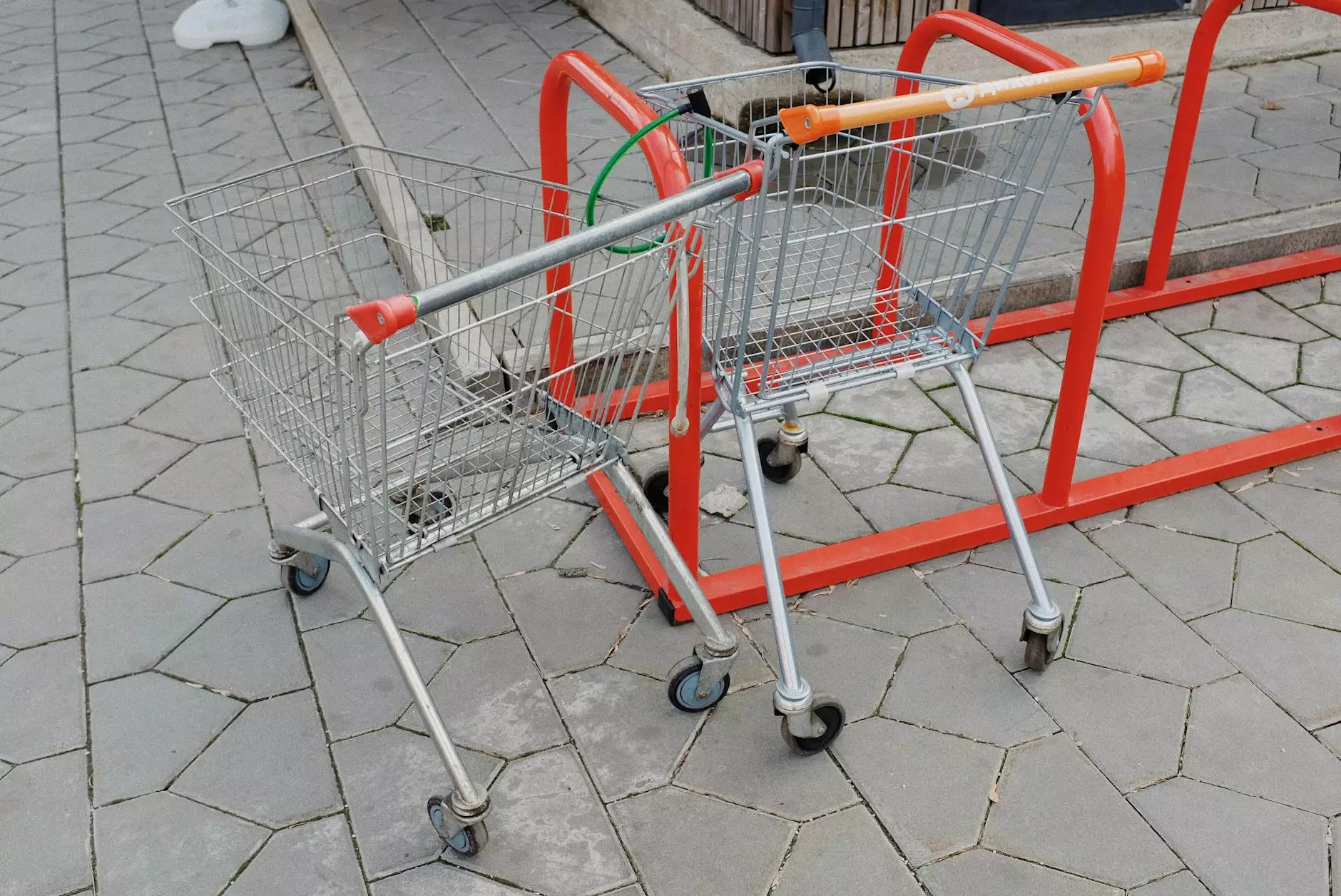 The Perfect Solution for Your Locking Needs
Welcome to J & B Fasteners, your reliable destination for top-notch hardware solutions. If you're searching for high-quality AMSCO Sentry Lock (VX2) parts, your search ends here. We proudly present a comprehensive range of locking products to meet your specific needs, backed by our unparalleled expertise and commitment to quality.
Unmatched Quality and Durability
When it comes to securing your property, it's crucial to invest in trusted and durable locking systems. Our AMSCO Sentry Lock (VX2) parts are known for their superior quality and long-lasting performance. Crafted with precision and using only the finest materials, these locks guarantee the security and peace of mind you deserve.
Extensive Catalog of AMSCO Sentry Lock (VX2) Parts
At J & B Fasteners, we understand the importance of having access to a diverse range of lock parts to cater to different requirements. Our extensive catalog provides an array of AMSCO Sentry Lock (VX2) parts, ensuring that you find the exact components you need to complete your project with ease. From strike plates to lock cylinders and everything in between, we have you covered.
Top-Notch Customer Service
When you choose J & B Fasteners, you not only gain access to premium products but also exceptional customer service. Our team of dedicated professionals is ready to assist you every step of the way. Whether you have a question about product compatibility or need guidance in selecting the right parts, we are here to provide prompt and reliable support.
Order Online for Convenience
We understand the value of convenience in today's fast-paced world. That's why we have made it easy for you to order AMSCO Sentry Lock (VX2) parts directly from our website. Browse our detailed catalog, add the items to your cart, and proceed to checkout – it's that simple! We prioritize the security of your personal information and ensure a smooth and hassle-free online shopping experience.
Fast and Reliable Shipping
At J & B Fasteners, we strive to deliver your AMSCO Sentry Lock (VX2) parts quickly and efficiently. We have established a robust shipping network to ensure your order reaches you in a timely manner. You can rely on us for fast and reliable shipping, allowing you to complete your projects without unnecessary delays.
Your Trusted Partner in Fasteners and Hardware Solutions
With years of industry experience and a strong commitment to customer satisfaction, J & B Fasteners has become a trusted name in the world of fasteners and hardware solutions. We are dedicated to providing the highest quality products along with exceptional service to our valued customers.
Explore Our Catalog and Order Today!
Don't compromise on the security and reliability of your locking systems. Explore our comprehensive catalog of AMSCO Sentry Lock (VX2) parts and place your order today. Trust J & B Fasteners to provide you with the finest products and unmatched customer service. Your satisfaction is our top priority, and we look forward to serving you.