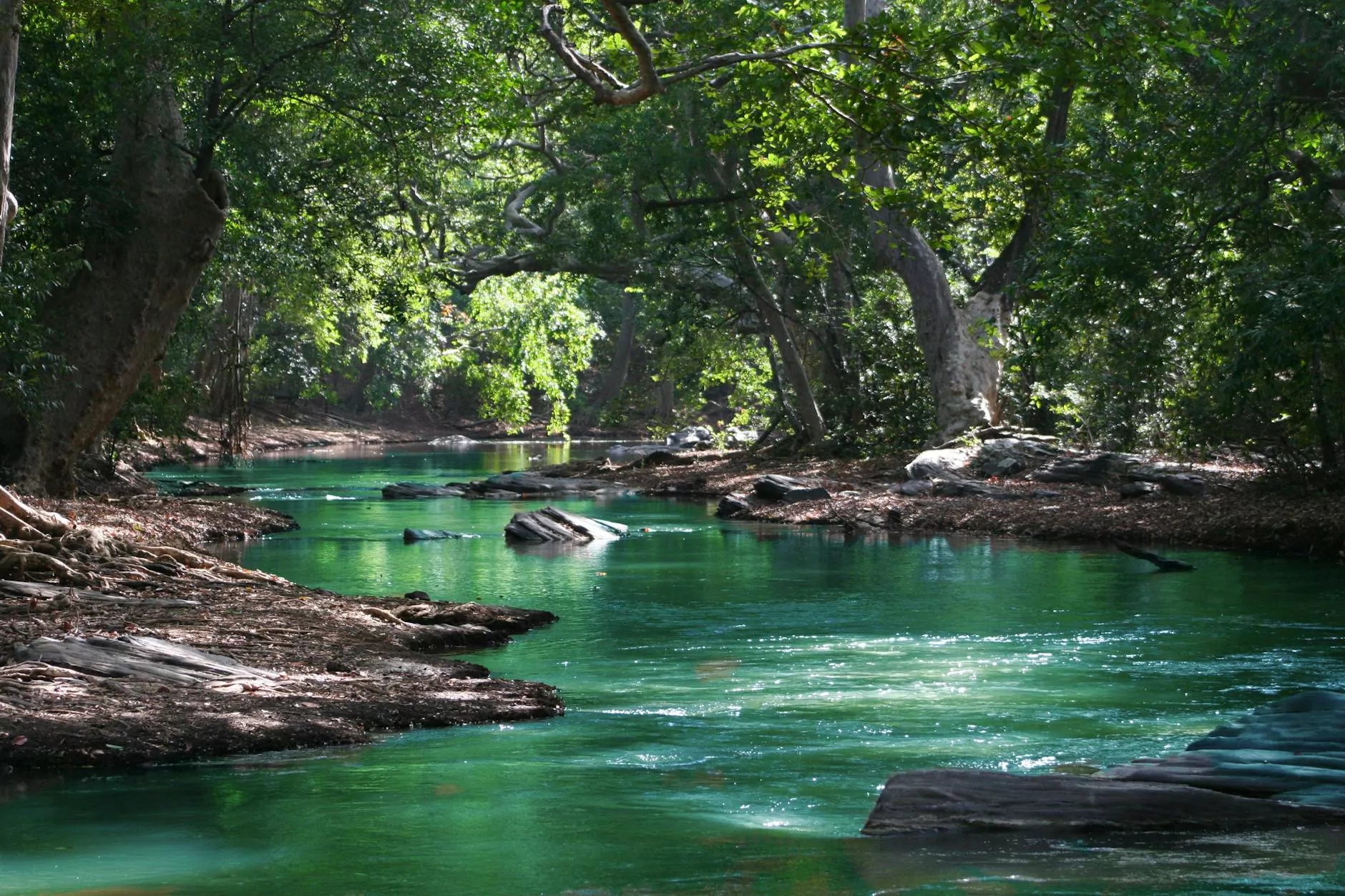 Who We Are
Northwood Naturals, a subsidiary of J & B Fasteners, is your premier destination for high-quality and eco-friendly fasteners. With a commitment to sustainability, we provide a diverse range of products to cater to all your fastening needs. Explore our collection and experience the natural beauty and benefits Northwood Naturals has to offer.
The Northwood Naturals Difference
When it comes to fasteners, Northwood Naturals stands out from the crowd. We prioritize the use of sustainable materials, ensuring our products are in harmony with the environment while delivering exceptional performance. Our team of experts meticulously selects and tests each product to guarantee its reliability, durability, and long-lasting quality.
Our Product Range
At Northwood Naturals, we offer an extensive selection of fasteners, providing solutions for various industries and applications. From standard screws and bolts to specialized fasteners, we have it all. Our products are made from premium materials such as stainless steel, brass, and galvanized steel, ensuring optimal resistance to corrosion and wear.
Unleash the Beauty of Natural Fasteners
Our eco-friendly fasteners not only serve their purpose but also add a touch of elegance to your projects. Experience the beauty of Northwood Naturals products within your woodworking, construction, or fabrication projects. The natural aesthetics of our fasteners perfectly complement your designs, creating a unique and visually appealing end result.
Quality Assurance Process
We understand the importance of reliable and high-performance fasteners. That's why each product undergoes a rigorous quality assurance process. Our team of skilled professionals meticulously inspects every detail, ensuring that our fasteners meet and exceed industry standards. With Northwood Naturals, you can be confident in the quality of our products.
Environmental Responsibility
At Northwood Naturals, we take our environmental commitment seriously. We strive to minimize our carbon footprint by using sustainable materials, optimizing production processes, and implementing eco-friendly practices throughout our operations. By choosing our fasteners, you contribute to a greener future without compromising on quality.
Explore Our Catalog
Visit our online catalog to discover the wide array of fasteners available at Northwood Naturals. Whether you're a professional contractor, woodworking enthusiast, or DIY enthusiast, we have the perfect fastener for your project. Browse through our categories, compare specifications, and make an informed decision before adding the perfect fasteners to your shopping cart.
Contact Us
Should you have any questions, concerns, or inquiries, our dedicated support team is here to assist you. Contact us through our website or give us a call, and our friendly representatives will provide the information you need. Experience the Northwood Naturals difference today and elevate your fastening projects to new heights.
Conclusion
Northwood Naturals, powered by J & B Fasteners, offers a wide range of high-quality, eco-friendly fasteners for every project need. Our commitment to sustainability, exceptional quality, and impeccable customer service sets us apart from the competition. Explore our catalog, embrace the natural beauty of our fasteners, and experience the Northwood Naturals difference today.