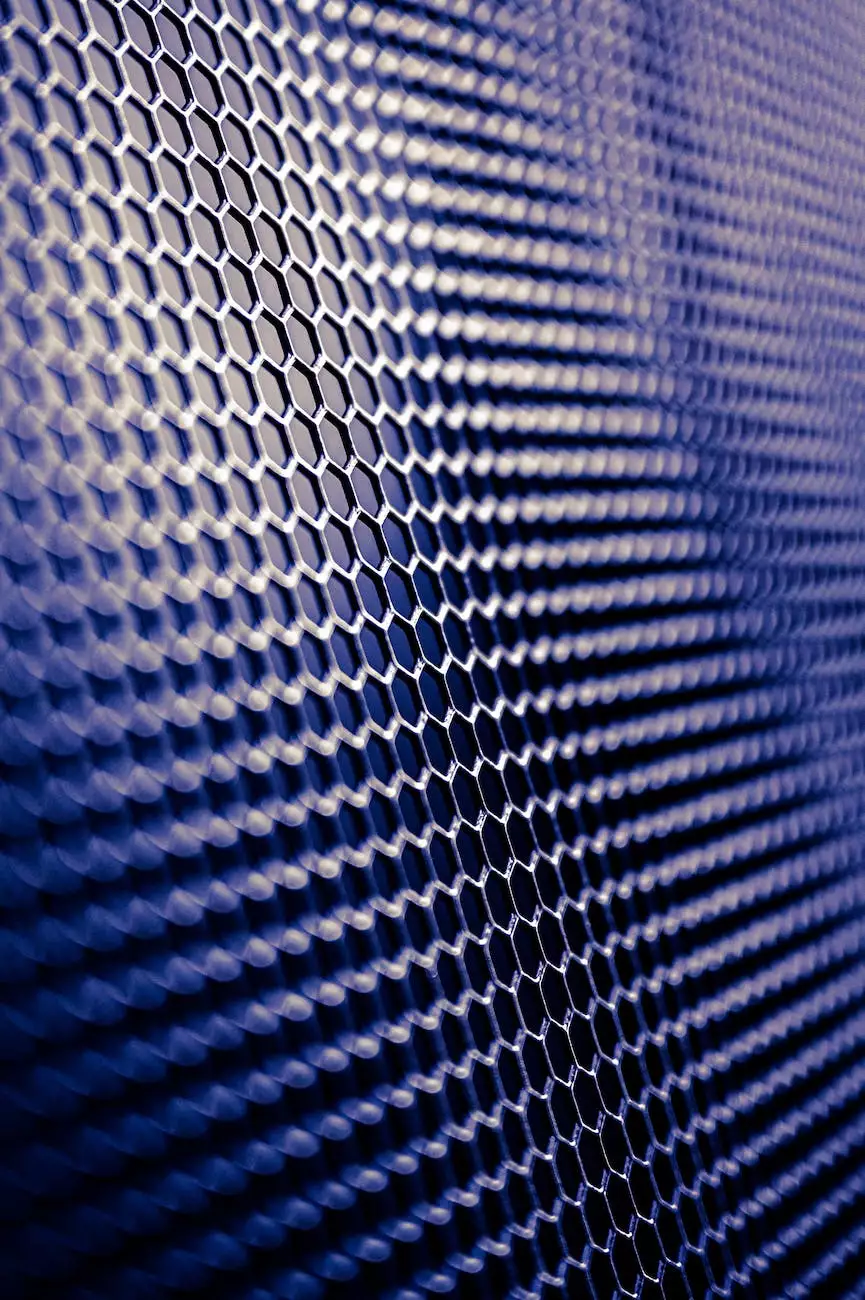 About J & B Fasteners
Welcome to J & B Fasteners, your trusted provider of high-quality fasteners and abrasives. With years of experience in the industry, we take pride in offering products that meet the needs of professionals and DIY enthusiasts alike.
The Oatey 31411 Sandcloth
Introducing the Oatey 31411 Sandcloth, a versatile and reliable abrasive tool designed for a variety of applications. Manufactured with the highest standards of quality, this sandcloth will meet and exceed your expectations.
Features and Benefits
Durable Aluminum Oxide: The Oatey 31411 Sandcloth is constructed using premium aluminum oxide abrasive, providing exceptional durability and long-lasting performance.
120 Grit: With a 120 grit rating, this sandcloth offers a perfect balance between material removal and surface finish. It is ideal for applications that require moderate abrasion.
Versatile Usage: This sandcloth is suitable for a wide range of tasks, including sanding, polishing, and deburring various materials such as metal, wood, plastic, and more.
Consistent Performance: The abrasive particles are evenly distributed throughout the sandcloth, ensuring consistent and uniform results every time you use it.
Flexible Backing: The sandcloth features a flexible backing, allowing it to conform to different shapes and contours easily. This makes it highly effective in reaching tight and hard-to-reach areas.
Resists Clogging: The Oatey 31411 Sandcloth is designed to resist clogging, ensuring continuous and efficient operation without having to constantly clean or replace the sanding surface.
Cost-Effective: Our sandcloth offers exceptional value for money, providing top-notch performance and durability at an affordable price point.
Applications
The Oatey 31411 Sandcloth is the go-to choice for professionals and DIY enthusiasts in various industries. Here are some common applications where this sandcloth excels:
Metalworking:
Whether you're working on mild steel, stainless steel, aluminum, or other metals, the Oatey 31411 Sandcloth delivers outstanding results. It is perfect for removing rust, smoothing welds, and preparing surfaces for paint or coatings.
Woodworking:
When it comes to woodworking, precision and surface finish are crucial. The 120 grit rating of our sandcloth allows you to achieve smooth and polished surfaces on wood, eliminating imperfections and preparing the material for finishing.
Plastic and Composite Materials:
The Oatey 31411 Sandcloth is gentle enough to be used on plastic and composite materials without causing damage. It can effectively remove burrs, smoothen edges, and prepare surfaces for adhesive bonding or painting.
Why Choose J & B Fasteners?
At J & B Fasteners, we understand the importance of reliable and high-performing tools for your projects. Here's why you should choose us:
Quality Products: We only offer products that meet our strict quality standards, ensuring that you receive excellent value for your money.
Extensive Selection: Our vast product catalog includes a wide range of fasteners, abrasives, and other essential tools, ensuring that you can find everything you need in one place.
Competitive Prices: We strive to offer competitive prices without compromising on quality, allowing you to save while still getting premium products.
Knowledgeable Staff: Our friendly and knowledgeable staff members are always ready to assist you with any inquiries or product recommendations.
Fast and Reliable Shipping: We understand the urgency of your projects, which is why we offer fast and reliable shipping to ensure your products arrive on time.
Customer Satisfaction: Your satisfaction is our top priority. We are committed to providing exceptional customer service and support throughout your entire purchasing journey.
Contact Us
If you have any questions about the Oatey 31411 Sandcloth or any other products in our catalog, please don't hesitate to contact us. Our team is ready to assist you in finding the perfect solutions for your needs.
Visit J & B Fasteners Today!
Experience the quality and performance of the Oatey 31411 Sandcloth for yourself. Visit J & B Fasteners' website today and explore our wide range of products that will help you take your projects to the next level!