Bostitch PRECOMOIL-32OZ Pneumatic Tool Lubricant, 32oz
Jan 7, 2019
Power Tools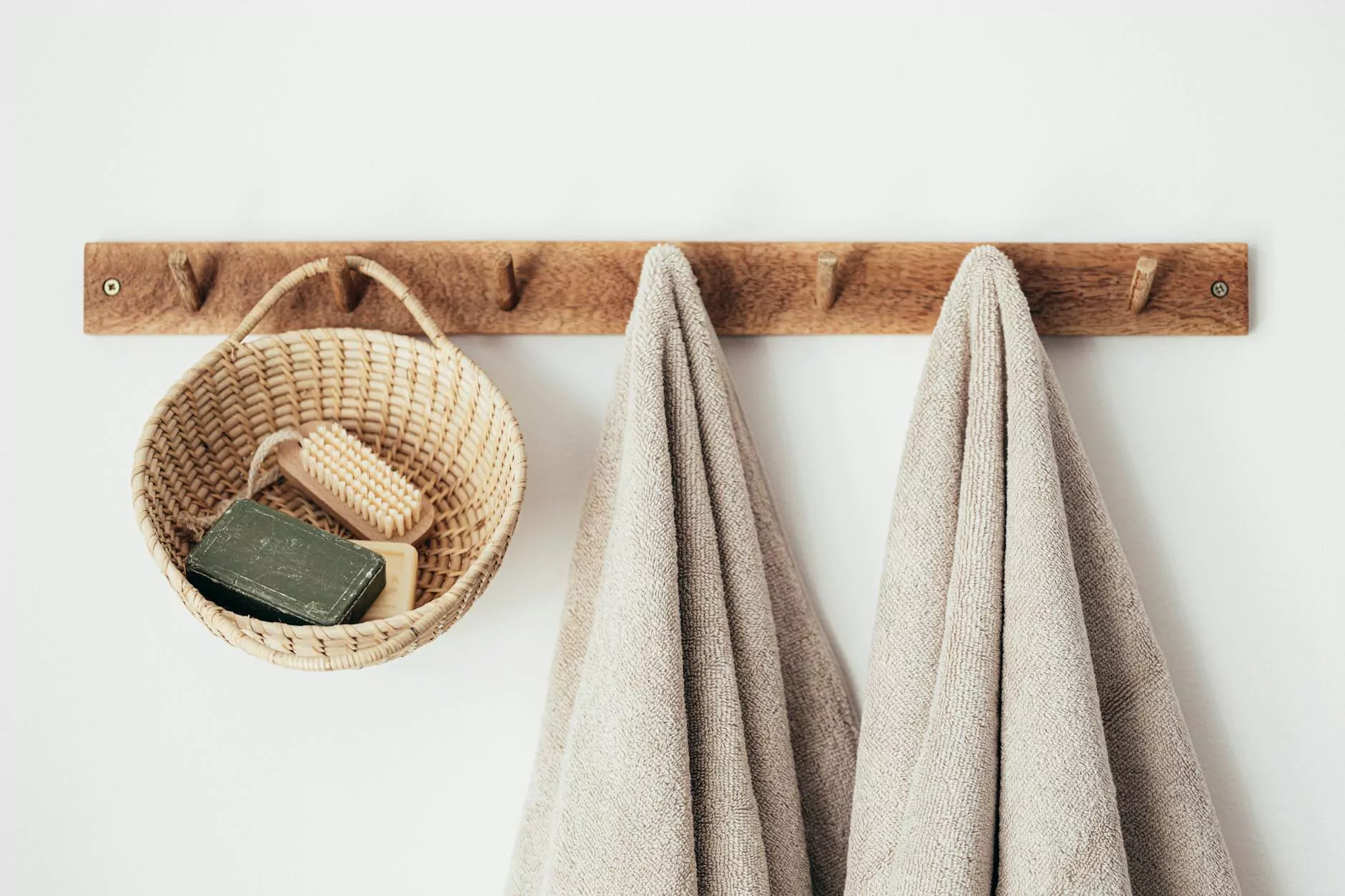 Introduction
Welcome to J & B Fasteners, where we provide top-quality tools and accessories for all your fastening needs. In this comprehensive guide, we will explore the benefits and features of the Bostitch PRECOMOIL-32OZ Pneumatic Tool Lubricant, a 32oz solution designed to keep your pneumatic tools operating at their best.
The Importance of Lubrication
Lubrication plays a crucial role in maintaining the performance and longevity of pneumatic tools. These tools are subject to constant wear and tear due to high-speed operations, friction, and exposure to various operating conditions. Without proper lubrication, your tools may experience decreased efficiency, increased downtime, and eventually, premature failure.
Why Choose Bostitch PRECOMOIL-32OZ?
When it comes to choosing a high-quality lubricant for your pneumatic tools, the Bostitch PRECOMOIL-32OZ is an exceptional choice. Crafted with precision and engineered to meet the demands of heavy-duty operations, this lubricant offers numerous advantages:
1. Superior Lubrication
The Bostitch PRECOMOIL-32OZ provides exceptional lubrication that reduces friction, heat, and wear, ensuring optimal performance of your pneumatic tools. Its advanced formula creates a protective barrier that prevents the formation of rust, corrosion, and other damaging elements, thereby extending the lifespan of your tools.
2. Enhanced Efficiency
By lubricating your pneumatic tools with the PRECOMOIL-32OZ, you can effectively enhance their efficiency. Reduced friction leads to smoother operation, increased power delivery, and improved overall tool performance. You'll experience faster driving speeds, reduced jamming, and minimized downtime.
3. Longevity and Durability
Investing in the PRECOMOIL-32OZ means investing in the longevity and durability of your pneumatic tools. Regular lubrication with this high-grade oil ensures that your tools continue to function optimally, even under heavy workloads. It helps prevent premature wear, minimizing the need for costly repairs or replacements.
4. Versatility
Whether you're using a nailer, stapler, or any other pneumatic tool, the PRECOMOIL-32OZ is compatible with a wide range of applications. It can effectively lubricate various tool types, allowing for seamless operation across multiple projects and tasks.
How to Use Bostitch PRECOMOIL-32OZ
Using the Bostitch PRECOMOIL-32OZ is simple and straightforward:
Before lubrication, ensure your pneumatic tool is switched off, unplugged, or disconnected from the power source.
Identify the lubrication points on your tool. Consult the tool's manual if necessary.
Apply a few drops of the PRECOMOIL-32OZ to each lubrication point. Be careful not to over-lubricate.
Allow the oil to penetrate and distribute evenly across the moving parts.
Wipe off any excess oil with a clean cloth.
Follow the recommended lubrication schedule outlined in the tool's manual to ensure consistent performance.
Conclusion
The Bostitch PRECOMOIL-32OZ Pneumatic Tool Lubricant, 32oz, is a high-quality lubricant that offers exceptional performance, enhanced efficiency, and extended tool lifespan. By choosing this lubricant, you're investing in the longevity and durability of your pneumatic tools, allowing for smoother operation, reduced downtime, and increased productivity. Keep your tools running at their best with the PRECOMOIL-32OZ from J & B Fasteners.