Privacy & Security
Dec 28, 2018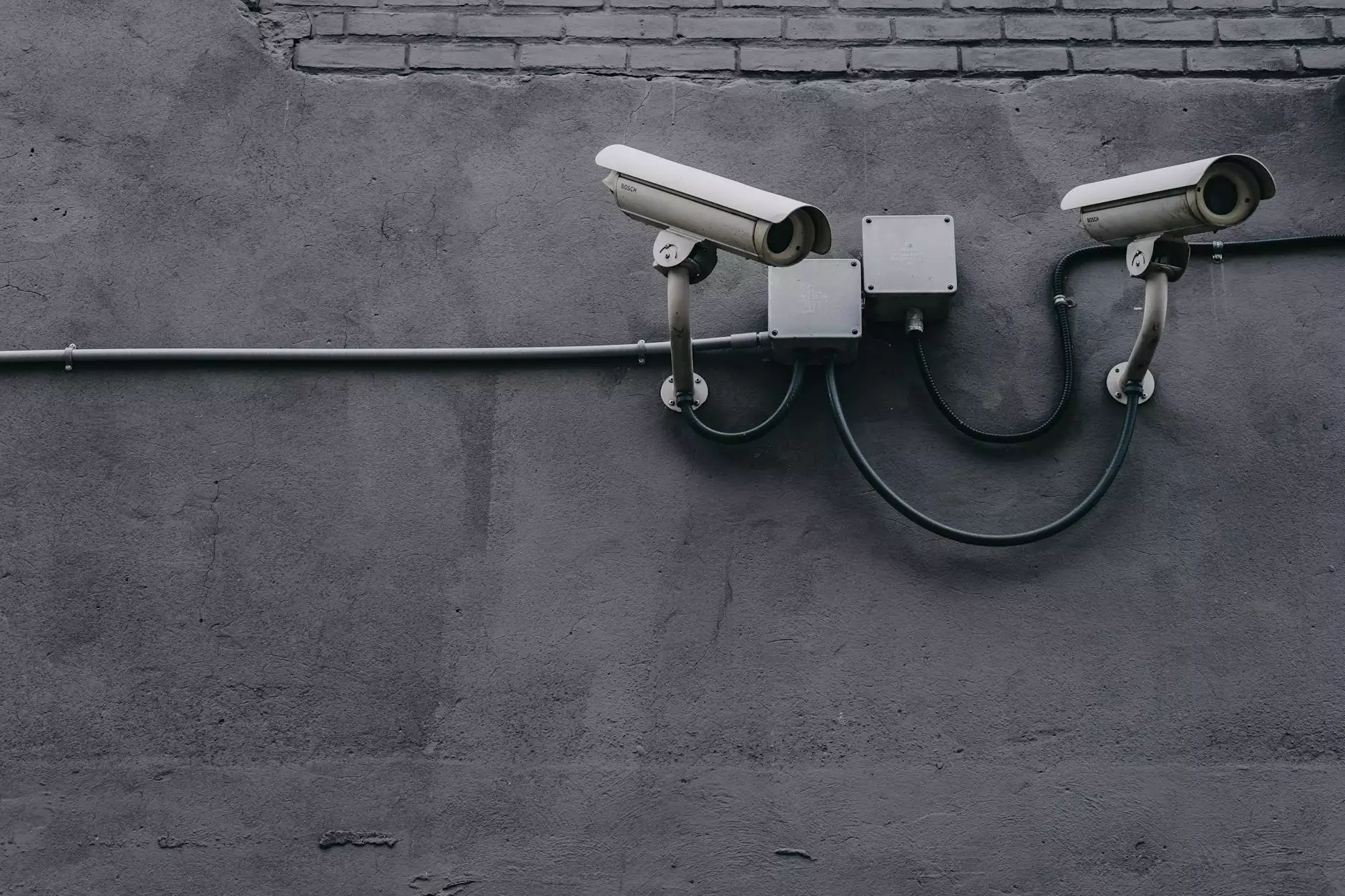 Protecting Your Privacy
At J & B Fasteners, we understand the importance of privacy in today's digital world. We are committed to protecting the privacy of our customers and maintaining the confidentiality of their personal information.
When you visit our website or engage with our services, rest assured that your privacy is our top priority. We have implemented robust security measures to safeguard your data from unauthorized access and protect against any potential breaches.
Data Collection and Usage
As part of our commitment to providing you with the best service possible, we may collect certain information from you. This information is only used to enhance your experience and improve our services.
When you visit our website, we may collect non-personal information such as your IP address, browser type, and operating system. This data helps us track website usage statistics and identify areas for improvement.
In some cases, we may also collect personal information, such as your name, contact details, and payment information. This information is necessary to process your orders, respond to inquiries, and provide timely customer support.
Data Security Measures
We prioritize the security of your data and have implemented industry-standard measures to protect it. Our website is secured with SSL encryption to ensure that your information is transmitted securely between your browser and our servers.
We also regularly update our systems and employ advanced firewalls to safeguard against unauthorized access. Our employees undergo rigorous training to ensure they understand the importance of privacy and follow best practices when handling customer information.
Third-Party Disclosure
At J & B Fasteners, we do not sell, trade, or transfer your personal information to third parties without your consent. We may, however, share your information with trusted partners who assist us in delivering our services.
These partners are carefully selected and bound by strict confidentiality agreements to ensure the privacy and security of your data. We may also release your information when we believe it is necessary to comply with the law, enforce our site policies, or protect ours or others' rights, property, or safety.
Cookie Policy
Like many websites, J & B Fasteners uses cookies to enhance your browsing experience. Cookies are small files stored on your computer's hard drive that enable us to recognize your browser and capture certain information.
By using our website, you consent to the use of cookies. You can choose to disable cookies in your browser settings, but please note that this may impact your ability to access certain features and services on our website.
Your Consent
By using our website and engaging with our services, you consent to the collection, storage, and use of your information as described in this Privacy & Security Policy.
If you have any questions or concerns about our privacy practices or would like to exercise your rights regarding your personal information, please contact us using the information provided on our website.
Conclusion
At J & B Fasteners, we are committed to providing a secure and private online experience for our customers. Our Privacy & Security measures ensure that your personal information is in safe hands.
When you choose J & B Fasteners, you can have confidence in knowing that your privacy is protected as we strive to exceed industry standards and prioritize the security of your data.