ProFIT 0054199 Common Nail, 3-1/2 in L, 8 ga, Flat Head - J & B Fasteners
Aug 26, 2020
Fasteners & Nails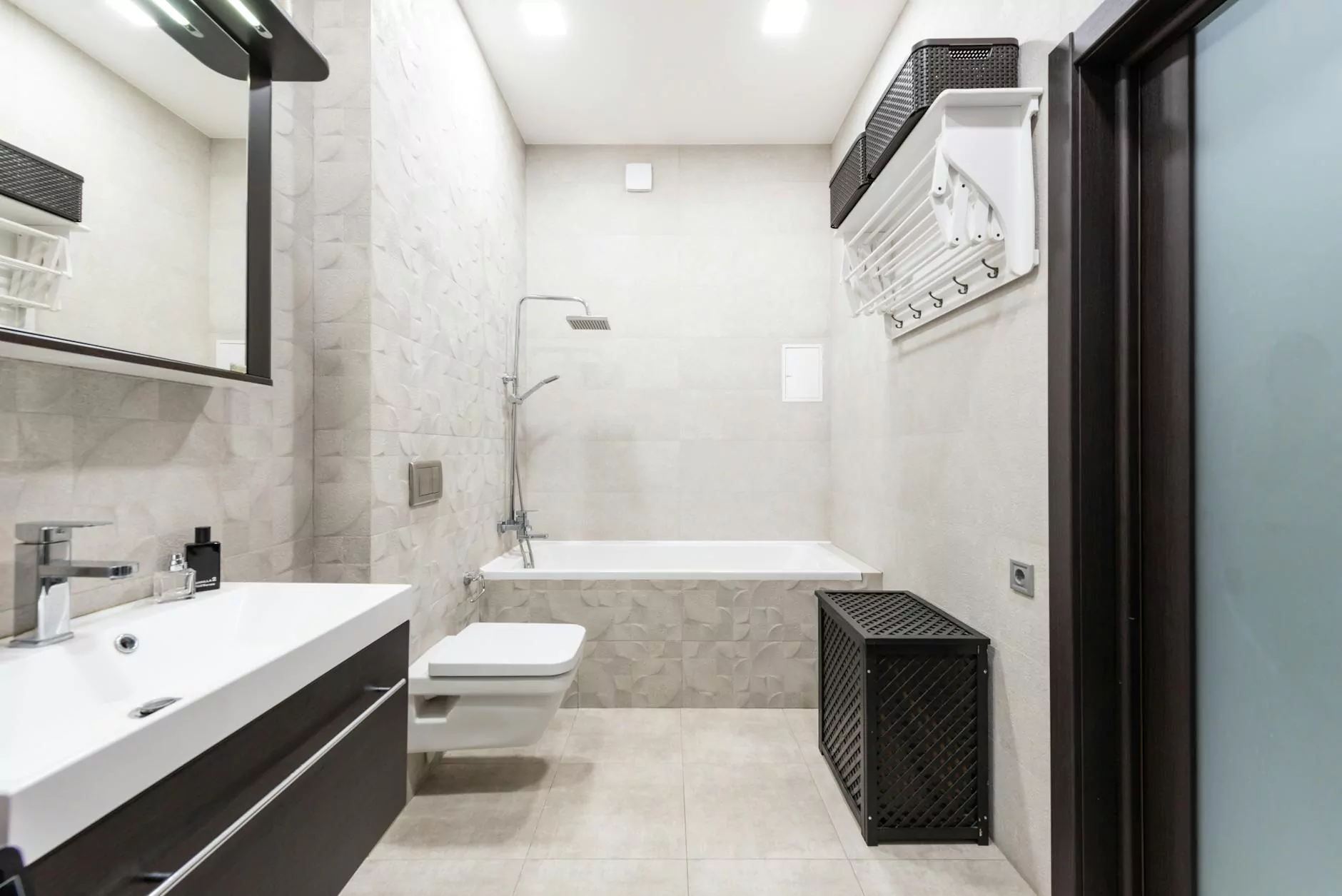 Quality Nails for Your Construction Projects
Welcome to J & B Fasteners, your reliable source for high-quality nails and construction fasteners. In this page, we would like to introduce you to the ProFIT 0054199 Common Nail, a versatile and durable option for various construction applications.
ProFIT 0054199 Common Nail Specifications
Length: 3-1/2 inches
Thickness: 8 gauge
Head Type: Flat head
Why Choose ProFIT 0054199 Common Nails?
When it comes to construction projects, using the right nails is crucial for ensuring stability, strength, and longevity. The ProFIT 0054199 Common Nail offers a wide range of benefits that make it an excellent choice for both professionals and DIY enthusiasts.
Durable and Reliable
Constructed from high-quality materials, the ProFIT 0054199 Common Nail is designed to withstand heavy loads and resist corrosion. Its 8-gauge thickness ensures exceptional strength, making it suitable for demanding applications such as framing, decking, and general construction.
Easy Installation
The flat head design of the ProFIT 0054199 Common Nail allows for easy installation and provides a flush finish when driven into the material. This ensures a professional look while maintaining structural integrity.
Versatile Applications
Whether you're working on residential or commercial projects, the ProFIT 0054199 Common Nail is a versatile choice that can be used for a wide range of applications. From securing lumber and plywood to fastening trim and molding, these nails offer reliable performance across various construction tasks.
Discover the J & B Fasteners Advantage
At J & B Fasteners, we take pride in offering top-quality construction fasteners that meet the highest standards of durability and performance. When you choose us as your supplier, you can expect:
Uncompromising Quality: We only source nails from trusted manufacturers to ensure that every product we offer meets or exceeds industry standards.
Extensive Selection: Our inventory includes a wide range of nails, screws, anchors, and other fasteners, allowing you to find the right solution for your specific needs.
Expert Advice: Our knowledgeable team is always ready to assist you in choosing the best fasteners for your projects, providing valuable insights and recommendations.
Fast and Reliable Service: We understand the importance of prompt delivery, and we strive to fulfill your orders efficiently to keep your projects on schedule.
Contact Us for ProFIT 0054199 Common Nails and More
Ready to enhance the quality and durability of your construction projects? Contact J & B Fasteners today and inquire about the ProFIT 0054199 Common Nail and our extensive range of construction fasteners. We are your trusted partner in providing reliable solutions for all your fastening needs.
Note: The ProFIT 0054199 Common Nail is also available in different lengths and gauges. Please consult our product catalog or reach out to our team for more information.