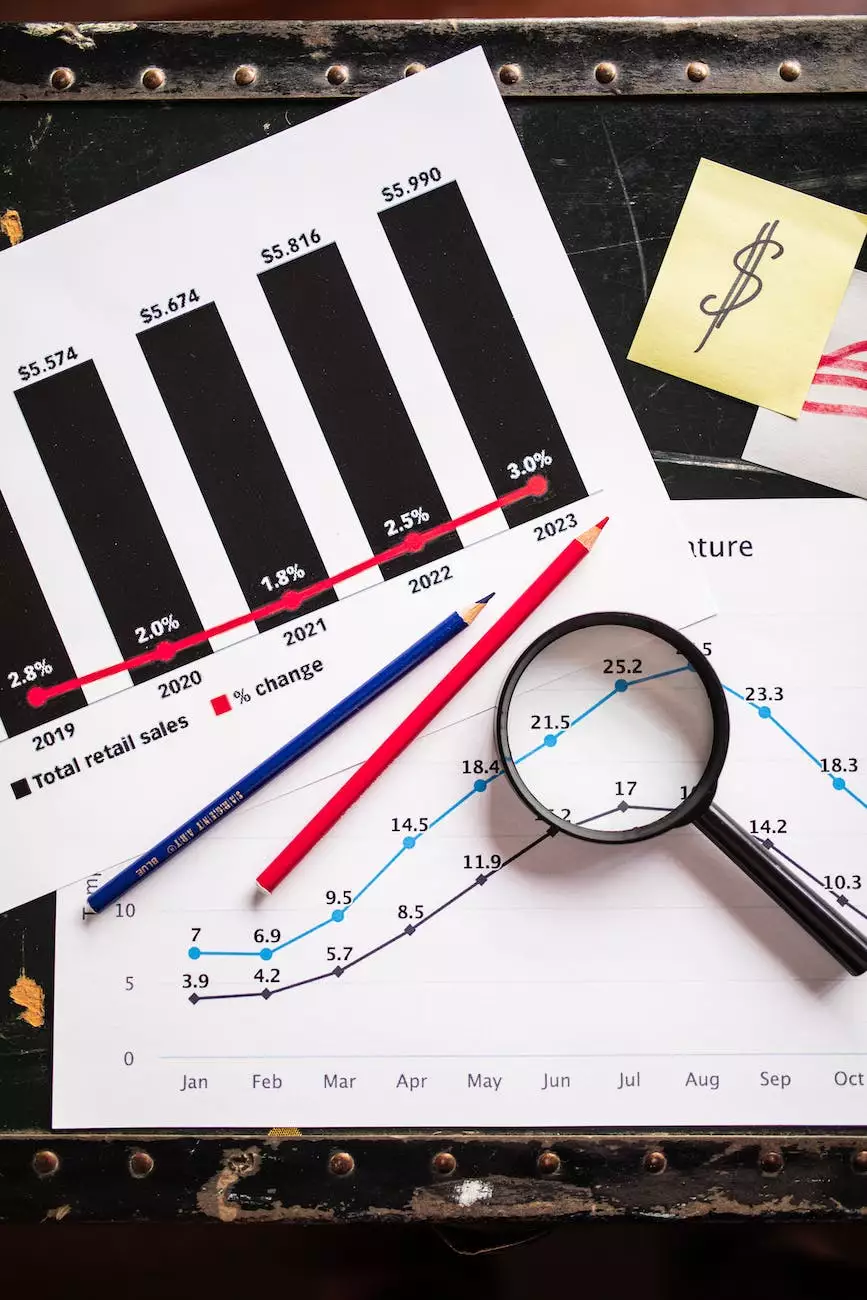 Understanding Fastener Types and Specifications
Welcome to the reference charts section of J & B Fasteners! Here, you will find a wealth of information on various types of fasteners to assist you in your projects. Whether you are a professional, a DIY enthusiast, or someone in need of basic fastener knowledge, our reference charts will be your comprehensive guide.
1. Screws
Screws play a crucial role in numerous applications, from woodworking to construction. Our in-depth screw reference chart covers various screw types, such as wood screws, machine screws, and self-tapping screws. Each type is described with its specifications, including thread pitch, head type, and material compatibility.
2. Nuts and Bolts
Nuts and bolts are essential components in joining materials together. Our comprehensive reference chart provides detailed information on different nut and bolt types, including hex nuts, carriage bolts, and flange bolts. You will learn about their dimensions, thread sizes, and the materials they are commonly used with.
3. Washers
Washers are frequently used to distribute the load of a fastener and prevent damage to the material being fastened. In our washer reference chart, you will find detailed specifications for various washer types, such as flat washers, split washers, and lock washers. Each washer type's size, inner diameter, outer diameter, and thickness are listed for easy identification.
4. Anchors
Anchors are crucial for secure fastening in masonry, concrete, or drywall applications. Our anchor reference chart covers a wide range of anchors, including expansion anchors, drop-in anchors, and toggle bolts. You will find comprehensive details on the anchor's load capacity, drilling diameter, and suitable applications for each type.
5. Rivets
Rivets are widely used in industries where a strong and permanent joint is required. Our rivet reference chart provides detailed information on different rivet types, such as solid rivets, blind rivets, and tubular rivets. By referencing our chart, you can easily identify the head style, diameter, and grip range for each rivet type.
6. Threaded Inserts
Threaded inserts are excellent for reinforcing or creating threads in soft materials. Our threaded insert reference chart covers various insert types, including helical inserts, wood inserts, and press-fit inserts. Detailed specifications, such as internal thread size, external thread size, and material compatibility, are included to help you find the right insert for your needs.
7. Drill Bit Sizes
Matching the correct drill bit size to your fastener is crucial for a secure and proper fit. Our drill bit reference chart lists the standard drill bit sizes for various screw and bolt diameters. This information will ensure you select the appropriate bit when drilling pilot holes or creating clearance holes for your fasteners.
Why Choose J & B Fasteners for Your Fastener Needs?
At J & B Fasteners, we take pride in providing our customers with top-quality fasteners and the knowledge needed to make informed decisions. By offering comprehensive reference charts, we aim to assist you in finding the perfect fastener for your specific application. Our commitment to quality extends to our vast range of products, competitive prices, and exceptional customer service.
Conclusion
In conclusion, J & B Fasteners' reference charts offer a detailed resource for anyone seeking information on fasteners. From screws and nuts to anchors and rivets, our comprehensive charts provide the specifications you need to make informed decisions. Trust J & B Fasteners for all your fastener needs, and let our expertise guide you towards successful projects. Remember, understanding fastener specifications is crucial in achieving secure and long-lasting connections.