Stinger 0135135 Cap Nail, 2 in L, 12 ga, Flat Head - J & B Fasteners
Aug 19, 2023
Fasteners & Nails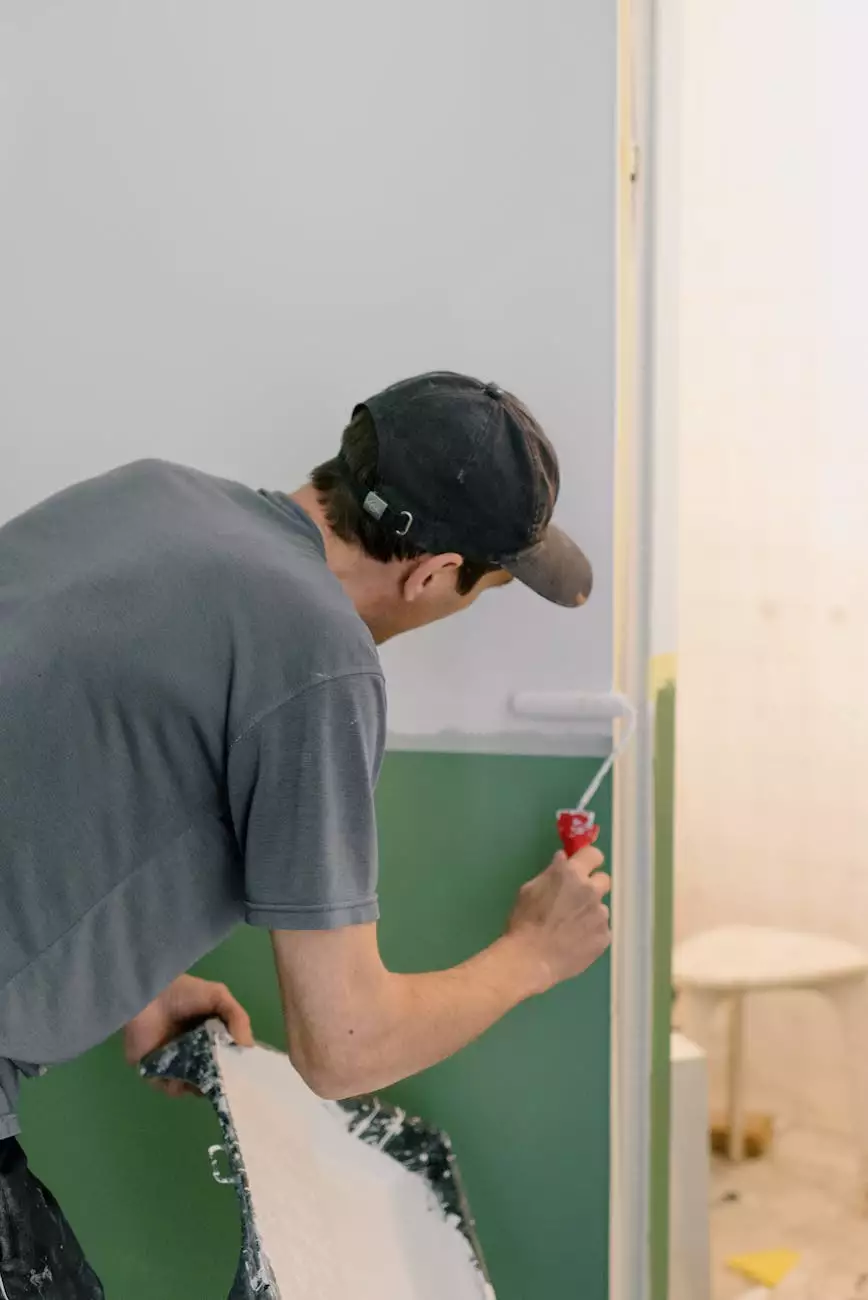 Welcome to J & B Fasteners, the leading provider of top-quality cap nails in the market. If you are in need of reliable and durable cap nails for your projects, look no further. Our Stinger 0135135 cap nail, measuring 2 inches in length and featuring a 12-gauge flat head design, is the perfect solution to meet all your fastening needs. Read on to discover more about the exceptional features and benefits of our cap nails.
Durable Construction
Our Stinger 0135135 cap nails are constructed with utmost precision and durability in mind. Crafted from premium-grade materials, these cap nails are designed to withstand even the toughest applications. Whether you are working on a roofing project or any other heavy-duty tasks, our cap nails will provide unmatched strength and stability.
Enhanced Fastening Performance
When it comes to choosing the right cap nails, superior performance is key. Our Stinger 0135135 cap nails excel in this aspect, ensuring a reliable and secure fastening solution. The 2-inch length allows for effective penetration into various types of surfaces, while the 12-gauge thickness guarantees maximum holding power.
Flat Head Design
The flat head design of our Stinger 0135135 cap nail offers multiple advantages. With its low-profile shape, it ensures a seamless finish when fastening materials. This feature is particularly beneficial for applications where aesthetics play a crucial role, such as siding or trim installations.
Wide Range of Applications
Our Stinger 0135135 cap nails are extremely versatile and suitable for a wide range of applications. Whether you are a professional contractor or a DIY enthusiast, these cap nails will prove indispensable for various projects, including roofing, carpentry, flooring, and more. Their adaptability makes them an essential tool in any toolbox.
Reliable and Consistent Performance
When it comes to fastening, reliability is of utmost importance. Our Stinger 0135135 cap nails are engineered to provide consistent performance, ensuring your projects stay intact over time. No matter the nature of your task, you can trust our cap nails to deliver unparalleled results, regardless of external factors.
Why Choose J & B Fasteners?
At J & B Fasteners, we take pride in offering premium cap nails that exceed industry standards. Our commitment to quality, affordability, and customer satisfaction sets us apart from the competition. Here are some reasons why you should choose us:
Exceptional Quality: Our Stinger 0135135 cap nails are manufactured to the highest quality standards, ensuring durability and longevity.
Extensive Selection: We offer a wide range of cap nail sizes and designs to accommodate various project requirements.
Competitive Pricing: We believe that top-notch quality shouldn't come with an exorbitant price tag. Our cap nails offer excellent value for your money.
Fast and Reliable Shipping: We understand the importance of timely delivery. With our efficient shipping services, you can receive your cap nails promptly.
Exceptional Customer Service: Our knowledgeable team is ready to assist you with any product-related inquiries or concerns. We are here to ensure your complete satisfaction.
Contact Us
Ready to experience the superior performance of our Stinger 0135135 cap nails? Don't hesitate to reach out to us today. Contact J & B Fasteners through our website or give us a call, and our friendly staff will be more than happy to assist you. Trust us for all your cap nail needs and enjoy long-lasting, reliable results for your projects.