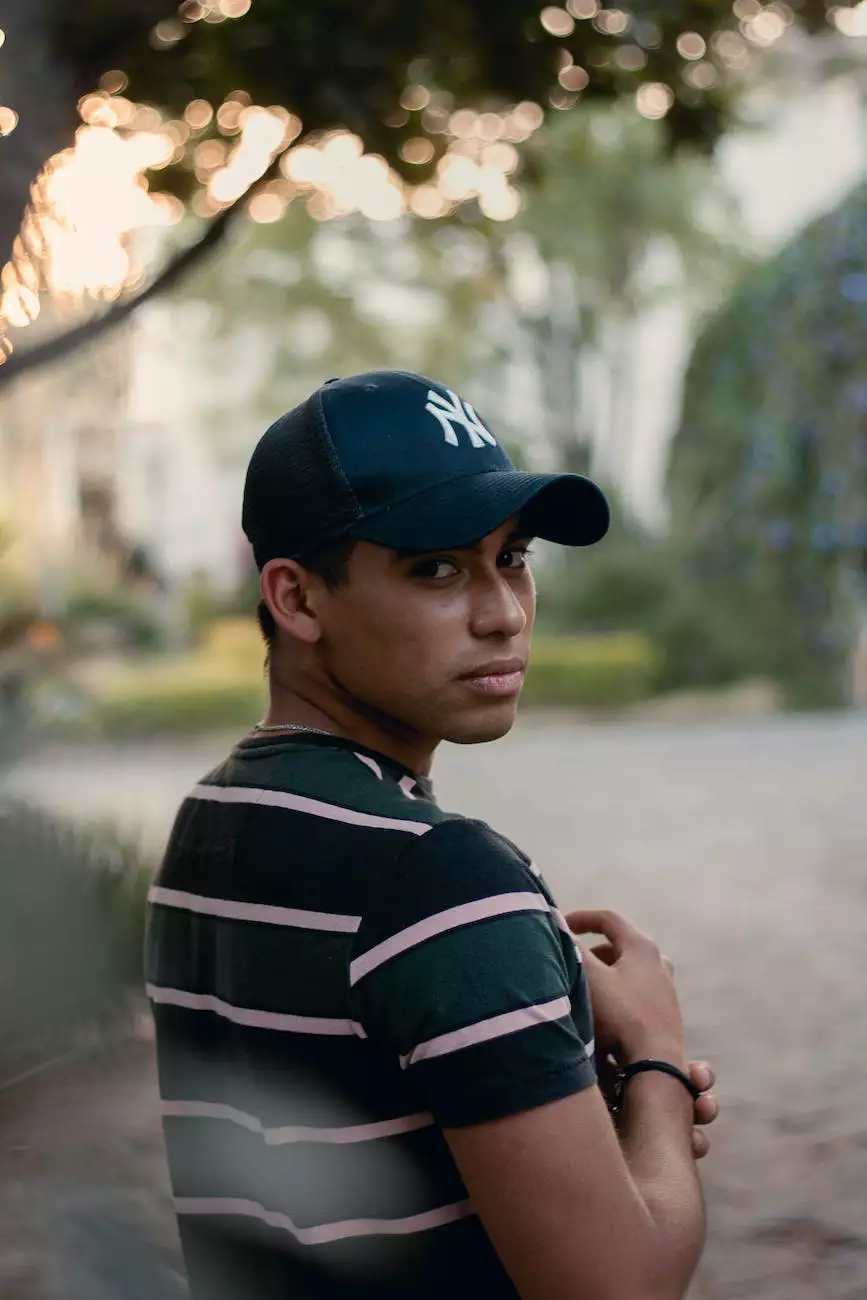 Welcome to J & B Fasteners, your one-stop shop for high-quality sports accessories. We take pride in offering premium products that cater to the unique needs of various sports organizations. Our GHSA Baseball Hat, exclusively designed for members of the Marietta Umpires Association, embodies excellence, comfort, and style.
The Perfect Hat for GHSA Baseball Umpires
Designed with the utmost attention to detail and functionality, our GHSA Baseball Hat is the ideal accessory for umpires officiating in GHSA-sanctioned baseball games. We understand the importance of a reliable hat that not only provides protection from the sun but also complements the official attire of Marietta Umpires Association members.
Superior Quality Materials
At J & B Fasteners, we prioritize quality above all else. Our GHSA Baseball Hat is made from high-quality materials, ensuring durability and longevity. The hat's fabric is lightweight, breathable, and moisture-wicking, keeping you cool and dry during intense games. The sturdy construction guarantees that it will withstand the rigors of umpiring on various terrains.
Comfortable Fit and Adjustable Design
We understand that umpires spend long hours on the field, so we've ensured that our GHSA Baseball Hat provides maximum comfort. Its adjustable strap allows you to customize the fit according to your preference, ensuring a secure and snug fit that stays in place even during energetic movements.
Stylish and Professional
In addition to its functional design, our GHSA Baseball Hat presents a sleek and professional appearance. The Marietta Umpires Association logo is meticulously embroidered on the front, representing your affiliation with the respected association. This hat strikes the perfect balance between style and professionalism, enhancing your umpire uniform.
Why Choose J & B Fasteners?
When it comes to selecting the essential gear for umpires, you need a reliable supplier that understands the unique requirements of your sport and organization. Here's why J & B Fasteners stands out:
Extensive Experience in the Industry
With years of experience serving various sports organizations, J & B Fasteners has gained a deep understanding of the needs of umpires and officials. We are well-versed in the rules and regulations of different sports, allowing us to provide products that meet the highest standards.
Wide Selection of Quality Products
Our vast collection of sports accessories includes everything you need to excel in your role. From high-quality headgear to reliable equipment, we have it all. Our GHSA Baseball Hat is just one example of the exceptional products we offer, designed to enhance your performance and represent your affiliation proudly.
Fast and Reliable Shipping
J & B Fasteners understands the urgency of receiving your equipment promptly. We ensure fast and reliable shipping, so you can have your GHSA Baseball Hat delivered to your doorstep in no time. Our efficient logistics process guarantees that you won't miss a game due to a delay in receiving your essential gear.
Exceptional Customer Service
Your satisfaction is our top priority at J & B Fasteners. Our dedicated customer service team is always ready to assist you with any inquiries or concerns you may have. We strive to provide exceptional support, ensuring a smooth shopping experience from browsing our website to receiving your order.
Order Your GHSA Baseball Hat Today
If you're a member of the Marietta Umpires Association and in need of a high-quality baseball hat that embodies excellence and professionalism, look no further than J & B Fasteners. Our GHSA Baseball Hat is the perfect choice to complement your umpiring attire and provide optimum comfort during games. Order yours today and elevate your umpire experience!
For any inquiries or further information about our products, don't hesitate to contact us. Alternatively, you can browse our online store to explore our wide range of sports accessories designed to meet your needs. At J & B Fasteners, we're committed to supporting umpires and officials in their pursuit of excellence.