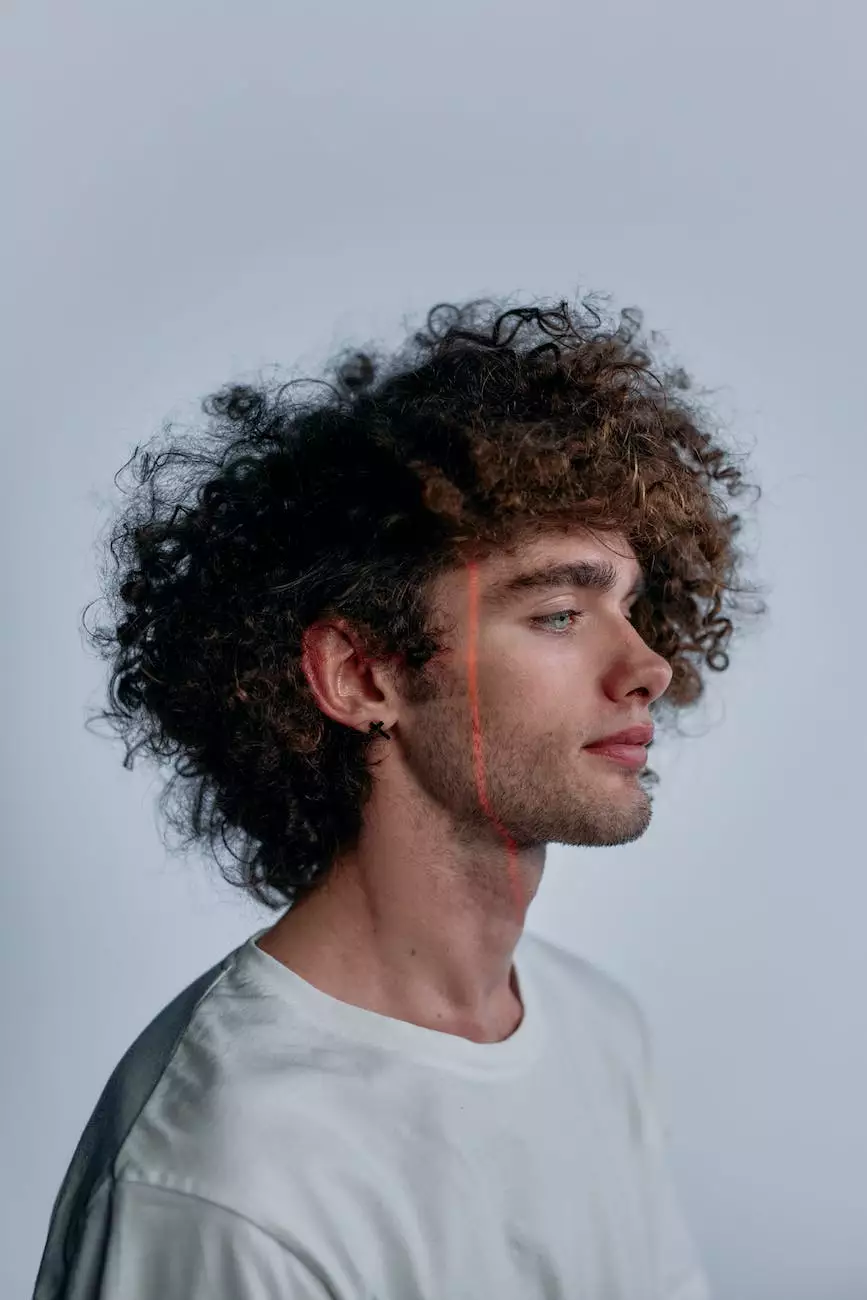 Overview
Are you in need of a versatile, high-quality sealant caulk for your construction projects? Look no further! J & B Fasteners proudly presents the BASF NP1 121.2-oz Tan Paintable Advanced Sealant Caulk. This product is your reliable partner for a wide range of sealing applications, offering exceptional performance and durability.
Unmatched Quality and Performance
At J & B Fasteners, we understand the importance of using top-notch materials in construction projects. The BASF NP1 121.2-oz Tan Paintable Advanced Sealant Caulk is formulated with precision to provide excellent adhesion and long-lasting sealing. It is designed to withstand a variety of environmental conditions, ensuring that your projects remain protected for years to come.
Features and Benefits
1. Superior Adhesion
With its advanced formulation, the BASF NP1 Sealant Caulk offers exceptional adhesion to various construction surfaces, including concrete, metal, wood, and more. This ensures a reliable and long-lasting seal that can withstand the test of time.
2. Paintable Versatility
The tan color of the BASF NP1 Sealant Caulk provides a neutral base that can easily be painted over, allowing you to match it with your desired aesthetics. Say goodbye to unsightly caulk lines and achieve a seamless finish that perfectly complements your project.
3. Weather and UV Resistance
Thanks to its exceptional weather resistance properties, the BASF NP1 Sealant Caulk remains unaffected by harsh environmental conditions, including extreme temperatures, moisture, and UV exposure. This ensures long-term performance and prevents cracks, leaks, and gaps that can compromise your construction.
4. Flexibility and Durability
Whether you're working on interior or exterior projects, the BASF NP1 Sealant Caulk delivers unmatched flexibility and durability. It accommodates movement and expansion without losing its sealing properties, making it ideal for a wide range of applications, including windows, doors, siding, and more.
Wide Application Range
The BASF NP1 Sealant Caulk offers versatility that is unmatched in the market. It is suitable for both commercial and residential projects, including but not limited to:
Window and door sealing
Expansion joints
Siding and trim
Kitchen and bathroom caulking
Roofing
Concrete and masonry sealing
And much more!
Why Choose J & B Fasteners?
When it comes to sealant caulk, J & B Fasteners is your trusted source. Here's why you should choose us:
1. Professional Grade
All our products, including the BASF NP1 Sealant Caulk, are sourced from reputable manufacturers and are of professional grade. We prioritize quality and ensure that our customers access premium solutions for their construction needs.
2. Extensive Selection
In addition to the BASF NP1 Sealant Caulk, our inventory includes a wide range of fasteners, tools, and construction supplies. We offer a comprehensive selection, catering to various project requirements and ensuring that you find everything you need under one roof.
3. Exceptional Customer Service
Your satisfaction is our top priority. Our knowledgeable and dedicated team is always ready to assist you with any inquiries, provide product recommendations, and ensure a seamless purchasing experience. We value our customers and strive to exceed their expectations.
4. Competitive Pricing
At J & B Fasteners, we believe that high-quality products shouldn't come with an exorbitant price tag. That's why we offer competitive pricing, making premium sealant caulk accessible to both professionals and DIY enthusiasts.
5. Convenient Online Shopping
With our user-friendly website, placing an order for the BASF NP1 Sealant Caulk or any other products is quick and convenient. Browse our catalog, add items to your cart, and enjoy fast shipping to your desired location.
Invest in Quality Sealant Caulk Today
When it comes to sealing and protecting your valuable construction projects, the BASF NP1 121.2-oz Tan Paintable Advanced Sealant Caulk from J & B Fasteners is the ultimate choice. Experience the difference that premium quality and exceptional performance can make. Browse our website and place your order today!