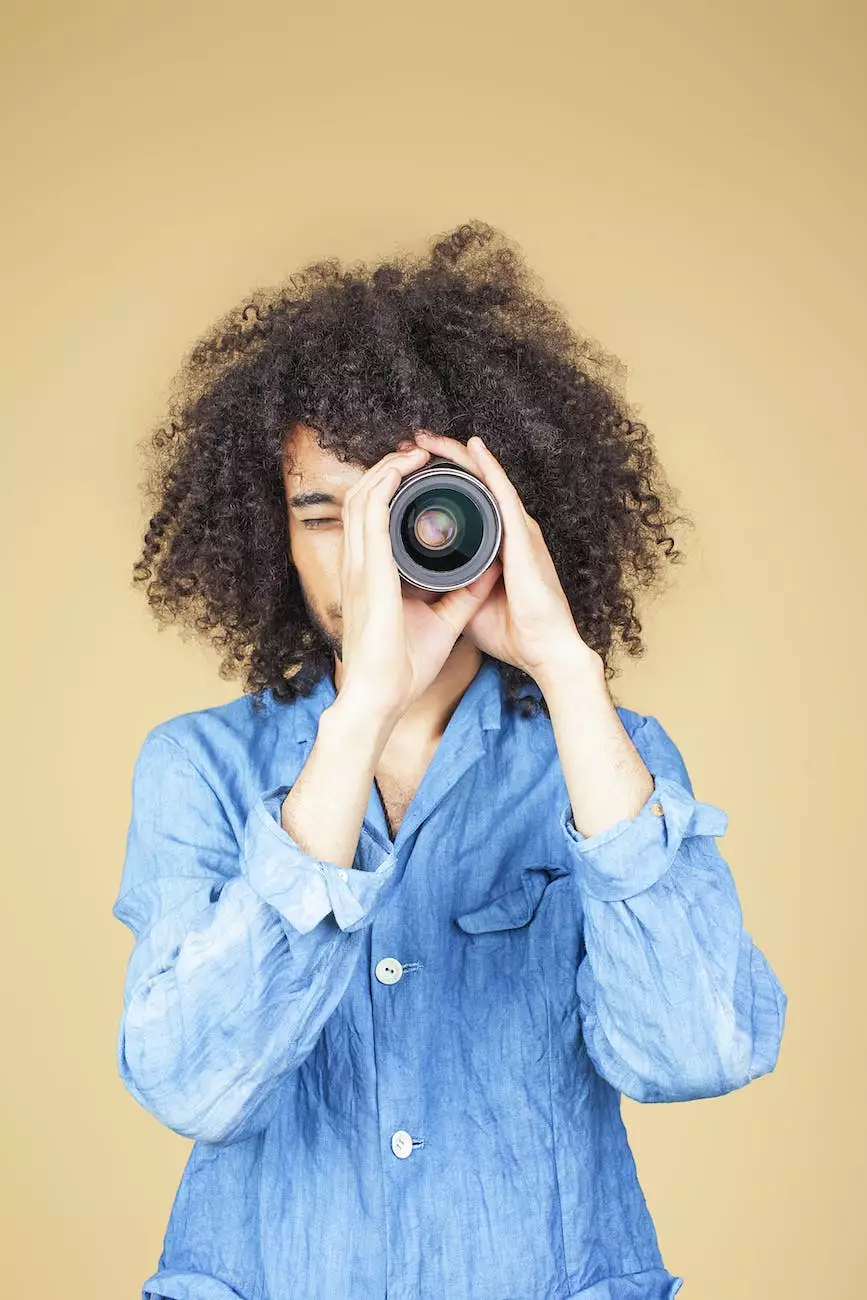 Explore our Extensive Collection of Alberto Jeans
Welcome to J & B Fasteners, your go-to destination for high-quality and stylish Alberto Jeans. With our wide range of jeans, both men and women can find the perfect pair to enhance their wardrobe. Our selection includes various fits, styles, and washes, ensuring that you can find a pair that matches your personal preference.
A Wide Range of Styles to Suit Your Needs
At J & B Fasteners, we understand that everyone has unique style preferences and body types. That's why we offer a diverse range of Alberto Jeans designed to cater to various fits and sizes.
For those who prefer a relaxed fit, our collection includes Alberto Straight Fit Jeans. Crafted with premium denim fabric, these jeans provide exceptional comfort while maintaining a classic and timeless look. The straight leg design gives you a versatile and flattering silhouette that can be easily paired with both casual and formal outfits.
If you're looking for a more tailored and slimming fit, our Alberto Skinny Jeans are perfect for you. These jeans hug your curves while providing unmatched comfort and flexibility. Whether you're going for a casual daytime look or dressing up for a night out, these skinny jeans offer a sleek and fashionable option.
In addition to our straight fit and skinny jeans, we also offer Alberto Bootcut Jeans for those who prefer a flared leg. These jeans provide a flattering fit that elongates the legs and creates a stunning silhouette. With different washes and finishes available, you can choose a pair that suits your personal style.
Uncompromising Quality and Comfort
At J & B Fasteners, we believe that quality and comfort should never be compromised when it comes to jeans. That's why we carefully source our Alberto Jeans from reputable manufacturers who prioritize both style and durability.
Our jeans are crafted with high-quality denim fabrics that offer superior strength and longevity. The attention to detail in the stitching and construction ensures that each pair of jeans withstands regular wear and tear, making them a reliable addition to your wardrobe for years to come.
Furthermore, we understand the importance of comfort in everyday attire. Our Alberto Jeans are designed with stretchable fabric that allows for ease of movement and ensures a comfortable fit throughout the day. You'll never have to sacrifice style for comfort when you choose our jeans.
Shopping Made Easy
At J & B Fasteners, we strive to provide a seamless shopping experience for our customers. Navigating our website to find the perfect pair of Alberto Jeans is a breeze. The intuitive layout and easy-to-use search filters make it convenient for you to browse through our extensive collection and find the exact style and size you're looking for.
Once you've found your ideal pair of jeans, our secure and hassle-free checkout process ensures that your shopping journey ends smoothly. We offer various payment options and provide prompt shipping, so you can start rocking your new jeans as soon as possible.
Elevate Your Style with Alberto Jeans
From timeless classics to trendy designs, J & B Fasteners offers a vast collection of Alberto Jeans that are sure to elevate your style game. Step out in confidence and comfort by choosing a pair of jeans that reflect your personality and fashion preferences.
Explore our website today and discover the perfect pair of Alberto Jeans to complement your wardrobe. With our unbeatable quality, extensive range of styles, and exceptional customer service, J & B Fasteners is your ultimate destination for stylish jeans that stand the test of time.