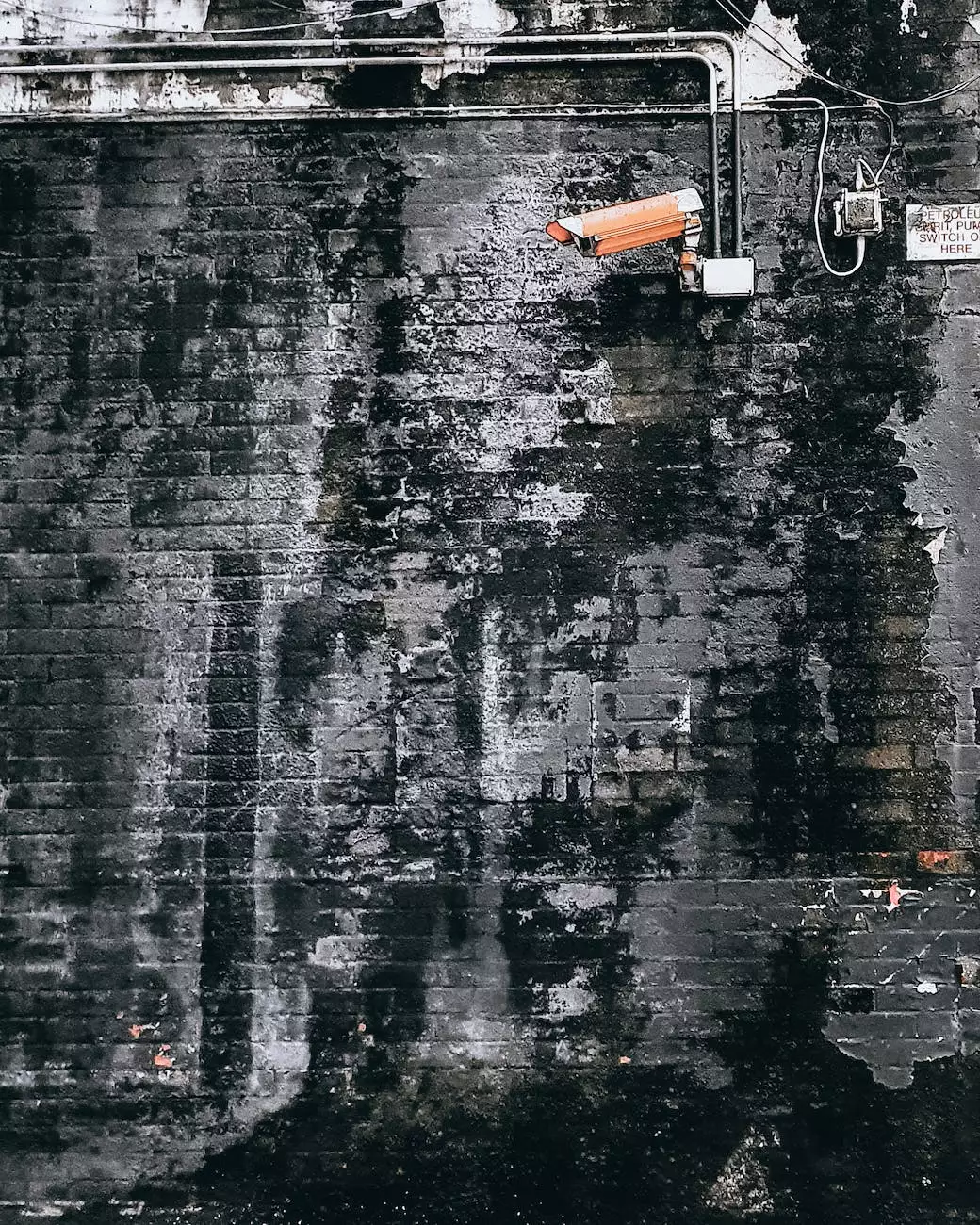 Introduction
Welcome to J & B Fasteners, your trusted online store for quality automotive accessories. In this section, we will introduce you to the incredible SAV-A-LIFE Doze Alert, a revolutionary device that can make your drives safer and more enjoyable.
Ensure Alertness During Long Drives
Long drives can sometimes be exhausting, especially when you're on the road for hours. Fatigue can easily set in, putting your safety at risk. With the SAV-A-LIFE Doze Alert, you can now drive with confidence and stay alert throughout your journey.
Features of the SAV-A-LIFE Doze Alert
Advanced Alertness Detection: The SAV-A-LIFE Doze Alert is equipped with advanced sensors that monitor your driver behavior and detect signs of drowsiness. It intelligently analyzes your movements and alerts you when it detects fatigue.
Real-time Audio Warnings: When the device detects signs of drowsiness, it emits a loud audio alert to grab your attention. This ensures you stay awake and focused on the road ahead.
Adjustable Sensitivity: The SAV-A-LIFE Doze Alert allows you to customize the sensitivity settings based on your personal preferences. You can easily adjust the detection level to ensure accurate alertness monitoring.
Comfortable and Easy to Use: Designed with comfort in mind, the SAV-A-LIFE Doze Alert can be comfortably worn on your ear for extended periods. It is lightweight, compact, and easy to use, making it an ideal companion for long drives.
Long Battery Life: The device features a long-lasting battery that can provide continuous monitoring for hours. You can rely on the SAV-A-LIFE Doze Alert to keep you safe without worrying about running out of power.
The Importance of Alertness During Driving
Driving while fatigued poses a significant risk to your safety and the safety of others on the road. Numerous accidents occur each year due to drowsiness and lack of attention. The SAV-A-LIFE Doze Alert serves as a crucial tool in preventing these accidents and minimizing the potential dangers.
How the SAV-A-LIFE Doze Alert Works
The SAV-A-LIFE Doze Alert works by utilizing state-of-the-art technology to monitor your alertness levels while driving. The device uses advanced algorithms to analyze data collected from various sensors and provides timely audio alerts whenever signs of drowsiness are detected.
Step-by-Step Guide
Adjust the Device: Before starting your journey, ensure that the SAV-A-LIFE Doze Alert is properly adjusted and securely positioned on your ear.
Power On the Device: Turn on the device and wait for it to initiate. You will hear an audible confirmation sound indicating that it is ready for use.
Monitoring Begins: As you start driving, the SAV-A-LIFE Doze Alert will monitor your behavior in real-time, analyzing your movements for signs of fatigue.
Audio Alerts: If the device detects drowsiness, it will immediately emit a loud audio alert, ensuring you regain your focus and stay attentive.
Stay Safe on the Road: With the SAV-A-LIFE Doze Alert, you can confidently drive without worrying about falling asleep or losing concentration.
Conclusion
Don't compromise your safety during long drives. Invest in the SAV-A-LIFE Doze Alert from J & B Fasteners and enjoy a stress-free journey. With its advanced features, comfort, and reliability, this handy device will help keep you awake and vigilant on the road. Order yours today and experience the difference!