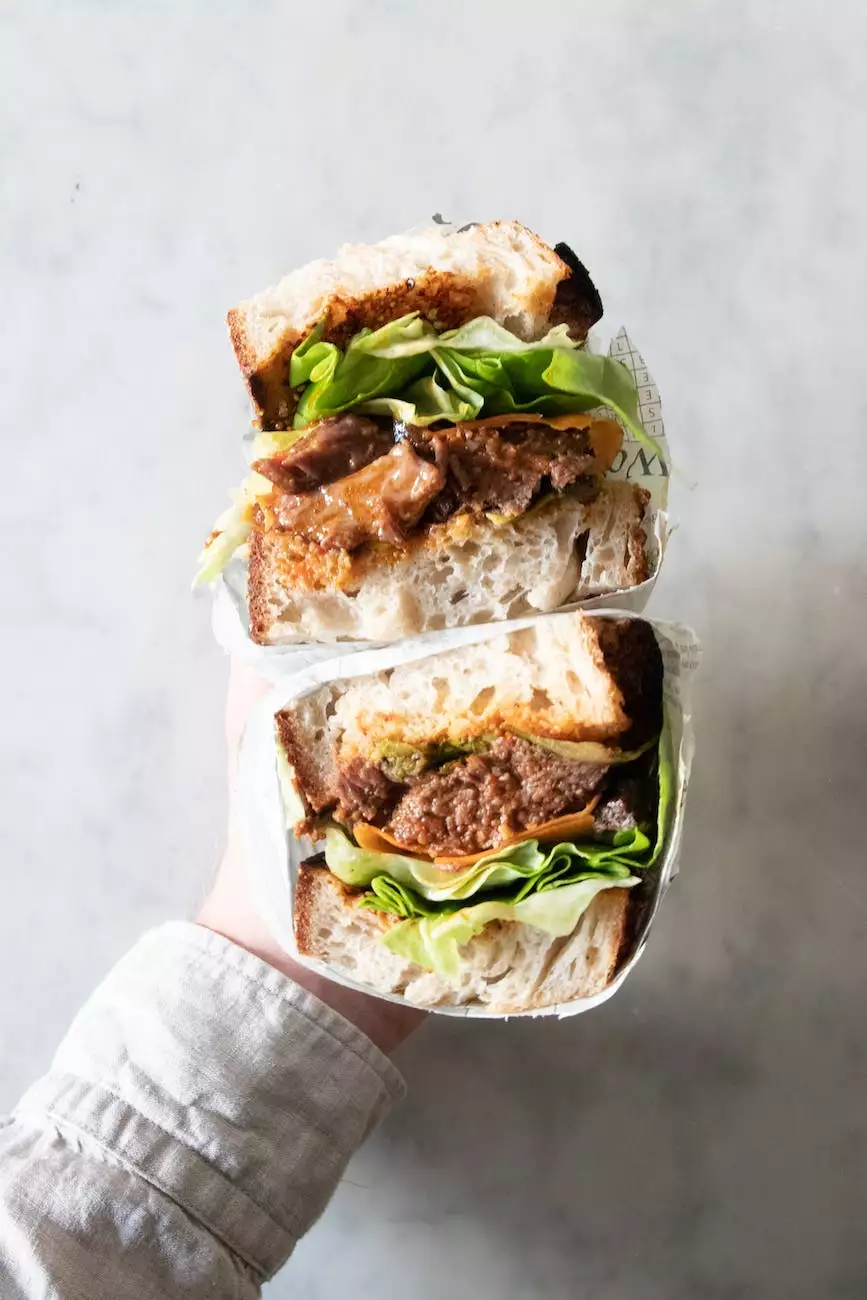 Unleash the Flavors with Our Premium Beef Packages
Welcome to Lonestar Finer Foods, your ultimate destination for top-quality beef packages. Our commitment to excellence and years of experience in the industry have made us the go-to provider for customers seeking the finest cuts of beef. Whether you're a culinary enthusiast, a steak lover, or simply want to savor the delicious taste of beef, we have the perfect selection to meet your needs.
Why Choose Lonestar Finer Foods?
At J & B Fasteners, we take pride in sourcing only the highest quality beef for our customers. Our beef packages are carefully curated to offer the finest selections, ensuring exceptional taste and tenderness in every bite. Here's why you should choose us:
Premium-Quality Cuts: Our beef packages feature premium cuts that have been expertly handpicked to ensure exceptional flavor, texture, and marbling.
Farm-to-Table: We work closely with trusted local farmers who prioritize ethical practices, providing you with beef that is not only flavorful but also sustainably sourced.
Wide Range of Options: Whether you're looking for succulent ribeye steaks, tender filet mignons, bold striploins, or richly marbled sirloins, we have a diverse selection of beef cuts to satisfy every preference.
Convenience: Order your beef packages online, and we'll deliver them right to your doorstep, ensuring a hassle-free experience.
Expertly Crafted Packages: Our beef packages are carefully assembled to offer a variety of cuts, catering to different cooking styles and serving sizes, making it easy to create gourmet meals at home.
Unparalleled Quality and Flavor
When it comes to flavor, our beef packages truly stand out. Each cut is hand-selected and undergoes rigorous quality checks to ensure it meets our high standards. We understand that the richness of flavors is what makes a truly great dining experience, and our commitment to exceptional quality shines through in every bite. Our beef is known for its:
Rich Marbling: The marbling in our beef provides a perfect balance of juiciness and tenderness, enhancing the flavor and texture of each cut.
Natural Aging: We allow our beef to undergo a precise aging process, enhancing its tenderness and intensifying its natural flavors.
Premium Grazing: Our cattle are raised on lush pastures, allowing them to freely graze and develop their unique flavors, resulting in beef that is truly exceptional.
Hand-Cut Precision: Our skilled butchers hand-cut each piece of beef, ensuring precision and consistency in every portion.
Creating Memorable Dining Experiences
At Lonestar Finer Foods, we believe that every meal should be a remarkable experience. That's why our beef packages are designed to elevate your culinary creations, transforming an ordinary meal into something extraordinary. Whether you're hosting a special gathering, preparing a romantic dinner, or simply indulging in your love for quality cuisine, our premium beef will take your dishes to new heights.
Order Your Beef Packages Online
Ready to experience the unbeatable flavor and tenderness of our beef packages? Browse our online store today and choose from an enticing variety of premium cuts. With just a few easy clicks, your order will be on its way to your doorstep. At J & B Fasteners, we are dedicated to delivering excellence straight to your table.
Unleash the culinary artist within you and savor the finest beef packages from Lonestar Finer Foods. Indulge in pure flavor, exceptional quality, and an unforgettable dining experience. Place your order now and elevate your meals to a whole new level!