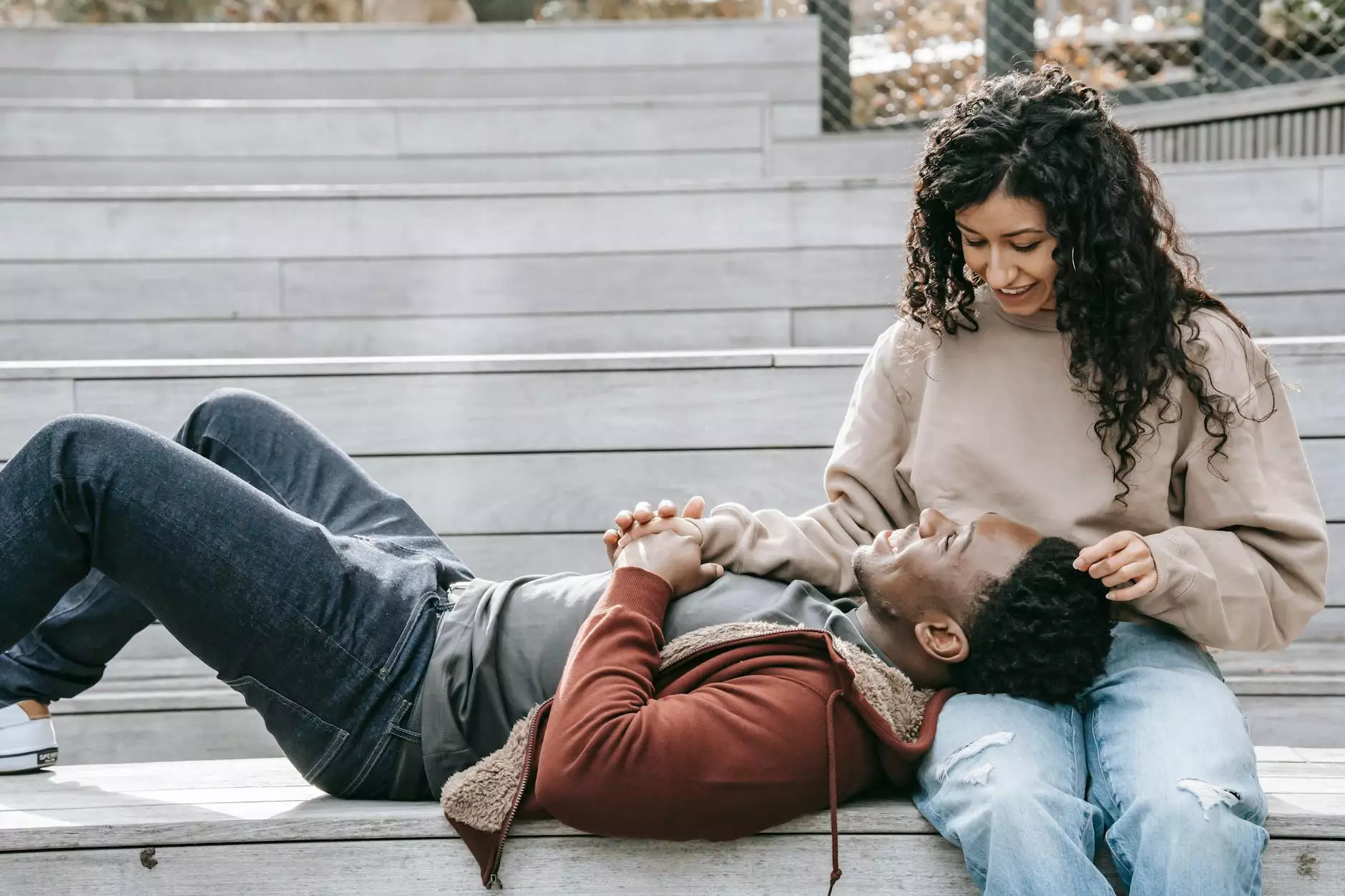 Discover the Perfect Lap Scarves and Handkerchiefs for Any Occasion
Welcome to J & B Fasteners, your premier destination for exquisite lap scarves and handkerchiefs. We take great pride in offering a diverse selection of high-quality accessories that effortlessly combine style and functionality. Whether you are looking for a sophisticated accessory to complete your formal attire or a fashionable statement piece to enhance your everyday look, we have the perfect options for you.
The Finest Materials and Craftsmanship
At J & B Fasteners, we believe in delivering nothing but the best to our customers. That's why our lap scarves and handkerchiefs are crafted using only the finest materials, ensuring durability and longevity. Our team of skilled artisans meticulously handcraft each piece to perfection, paying close attention to every detail. With our commitment to quality, you can trust that you are investing in accessories that will stand the test of time.
Unparalleled Style and Elegance
Our lap scarves and handkerchiefs are designed with the modern individual in mind, offering an exquisite blend of style and elegance. Whether you prefer classic designs or contemporary patterns, our collection has something to suit every taste. From intricate floral motifs to bold geometric prints, our accessories are sure to make a statement and elevate your outfit to new heights.
Versatility and Functionality
Not only do our lap scarves and handkerchiefs add a touch of sophistication to your wardrobe, but they also offer practicality and versatility. Made from lightweight and breathable fabrics, they provide ultimate comfort without compromising on style. Our accessories can be effortlessly paired with formal suits, dresses, or even casual attire, making them a versatile addition to any wardrobe.
The Perfect Gift Option
Looking for a thoughtful gift for a loved one? Our lap scarves and handkerchiefs make excellent presents for any occasion. Whether it's a birthday, anniversary, or holiday celebration, these accessories are a timeless choice that will be cherished for years to come. Impress your friends and family with a gift that showcases your impeccable taste and thoughtfulness.
Convenience and Ease of Shopping
Shopping for lap scarves and handkerchiefs has never been easier than at J & B Fasteners. Our user-friendly website allows you to browse our extensive collection from the comfort of your own home. With detailed product descriptions, high-quality images, and easy navigation, finding the perfect accessory is just a few clicks away. We also offer secure and convenient payment options, ensuring a seamless shopping experience from start to finish.
Elevate Your Style with Lap Scarves and Handkerchiefs
Make a fashion statement and add a touch of elegance to your look with our exquisite lap scarves and handkerchiefs. Shop the finest selection at J & B Fasteners today and discover accessories that will enhance your style and leave a lasting impression.