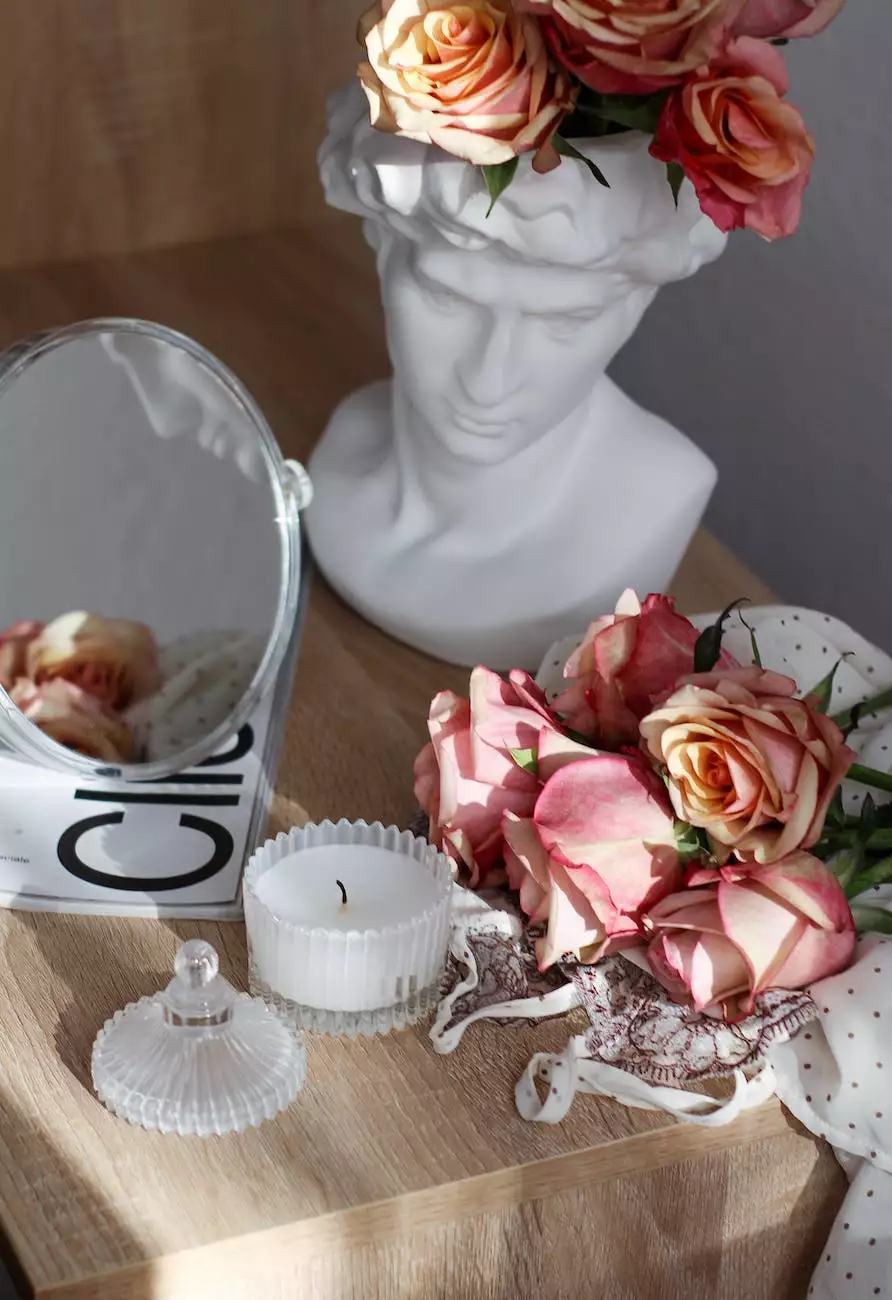 Protect Your Valuable Artwork and Mirrors
At J & B Fasteners, we understand the importance of protecting your valuable artwork and mirrors during relocation. Our selection of picture/mirror boxes is designed to provide the utmost safety and security, ensuring that your items arrive at their destination in pristine condition.
High-Quality Boxes at Unbeatable Prices
We take pride in offering the best price on picture/mirror boxes without sacrificing quality. Our boxes are crafted using durable materials that can withstand the rigors of transportation. With our commitment to providing top-notch products, you can trust that your artwork and mirrors will be safely housed throughout the moving process.
Wide Range of Sizes and Capacities
Whether you have a small painting or a large mirror, we have the perfect box size to accommodate your needs. Our inventory includes a wide range of sizes and capacities, ensuring that you can find the ideal box for any item. We understand that each piece is unique, and our selection reflects that.
Easy to Assemble and Use
Our picture/mirror boxes are designed for convenience. Each box comes with clear instructions on how to assemble it quickly and efficiently. With our user-friendly design, you'll be able to securely pack your artwork and mirrors without hassle or confusion.
Additional Protection Options
In addition to our high-quality boxes, we also offer supplementary protective materials to further safeguard your valuable items. From bubble wrap to foam corner protectors, we have everything you need to ensure maximum protection during transit.
Customer Satisfaction Guaranteed
At J & B Fasteners, we prioritize customer satisfaction above all else. We strive to deliver exceptional products and services that meet and exceed your expectations. Our dedicated team is always ready to assist you with any inquiries or concerns you may have.
Order Your Picture/Mirror Boxes Today
Don't settle for subpar moving supplies when it comes to protecting your artwork and mirrors. Choose J & B Fasteners for the best price on high-quality picture/mirror boxes. Browse our selection online or contact our knowledgeable team to place your order today.
High-quality boxes: Our picture/mirror boxes are crafted using durable materials to ensure superior protection.
Affordable prices: We offer the best price on picture/mirror boxes without compromising quality.
Wide selection: Choose from a variety of sizes and capacities to accommodate any artwork or mirror.
Easy to use: Our boxes are designed for hassle-free assembly and packing.
Supplementary protective materials: Enhance the safety of your items with our additional protection options.
Customer satisfaction: We prioritize your satisfaction and aim to exceed your expectations.
Contact J & B Fasteners for Picture/Mirror Boxes
If you have any questions or need assistance, please don't hesitate to contact our friendly team at J & B Fasteners. We are here to help you find the perfect picture/mirror boxes for your needs. Place your order today and ensure the safe transport of your valuable artwork and mirrors!