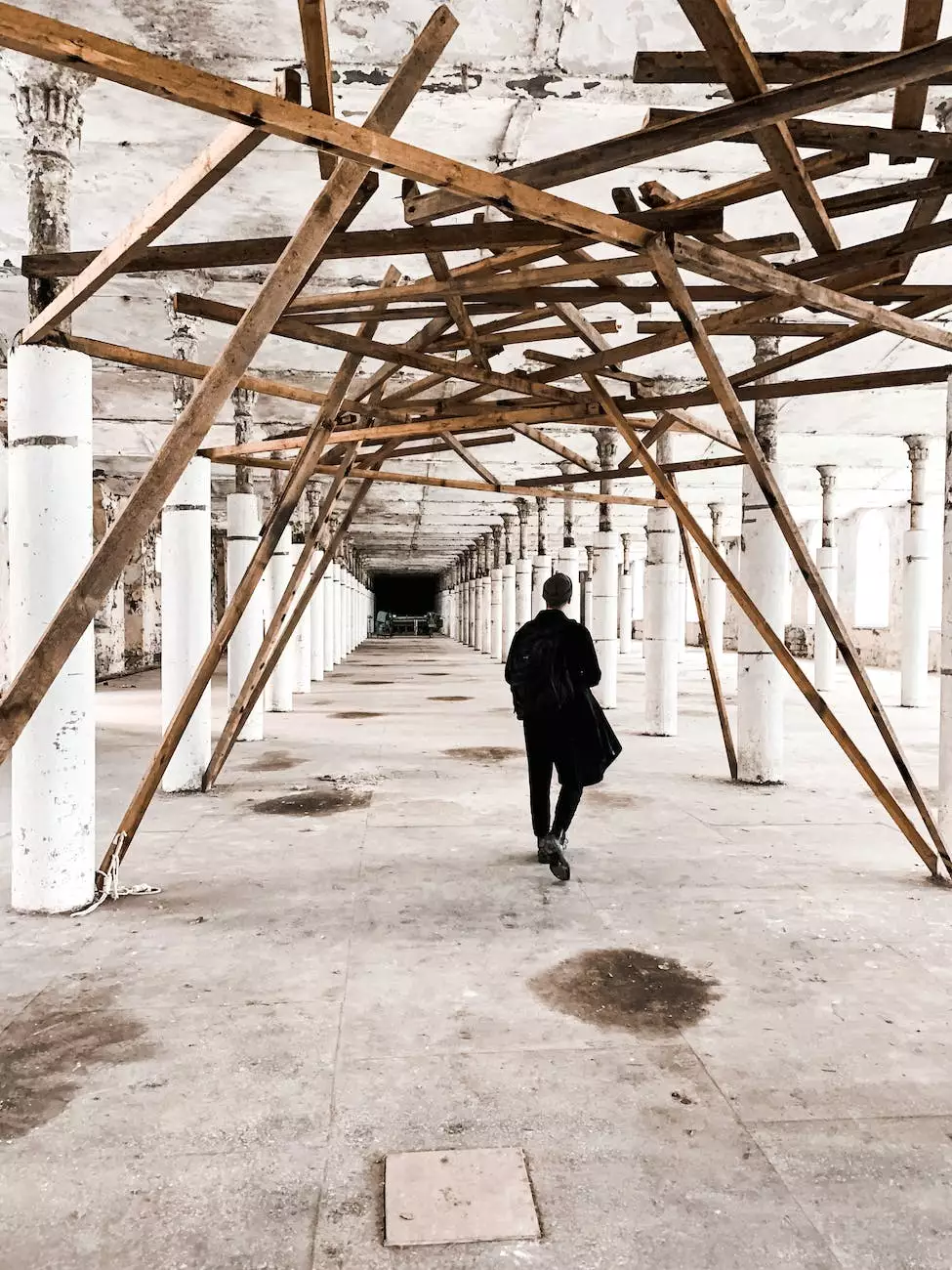 Overview
Welcome to J & B Fasteners, your trusted source for top-quality scaffolding solutions. In this page, we present the outstanding Perry/Nuwave 4' Step-Up Scaffold, a versatile and lightweight option that ensures safety and convenience in your construction projects.
Key Features
Strong and Lightweight: Our Perry/Nuwave 4' Step-Up Scaffold is crafted using high-quality materials that guarantee durability while keeping its weight at just 69 lbs, making it easy to transport and set up.
Enhanced Stability: With its sturdy construction and secure locking mechanisms, this scaffold provides a stable working platform even at elevated heights, ensuring the safety of your workers.
Adjustable Height: The scaffold's innovative design allows you to adjust the height according to your specific needs, providing flexibility and versatility for various tasks.
Easy Assembly: Setting up the Perry/Nuwave 4' Step-Up Scaffold is a breeze, thanks to its user-friendly design and straightforward assembly instructions. Spend less time on assembly and more time on your project.
Portable and Compact: This scaffold is designed for easy transport and storage. Its compact size allows it to fit into small spaces, making it ideal for both indoor and outdoor applications.
Specifications
ProductSpecificationModel01 Item# SU4Weight CapacityUp to 250 lbsPlatform Height4'Overall Height6'MaterialAluminum
Applications
The Perry/Nuwave 4' Step-Up Scaffold is built to meet the demands of various construction and maintenance projects. Its exceptional features and capabilities make it an ideal choice for:
Painting and Repairs: Reach any height with ease and ensure a stable platform for your painting and repair tasks.
Electrical Work: Safely access overhead electrical components without compromising stability or convenience.
Renovations and Remodeling: This scaffold is perfect for accessing different areas during renovations or remodeling projects, providing a safe and stable work environment.
General Maintenance: Perform maintenance tasks efficiently and securely, whether you are working on a commercial building or a residential property.
Events and Exhibitions: Set up displays, decorations, or lighting arrangements for events and exhibitions without hassle.
Why Choose J & B Fasteners?
At J & B Fasteners, we take pride in offering top-grade products to our valued customers. When you choose us, you benefit from:
Quality and Reliability: We only provide products from trusted manufacturers to ensure your satisfaction and the safety of your workforce.
Expertise and Support: Our knowledgeable team is always ready to assist you with any questions or concerns you may have, providing professional advice and personalized service.
Competitive Pricing: We strive to offer competitive prices without compromising the quality of the products we deliver.
Fast and Secure Shipping: Rest assured, your Perry/Nuwave 4' Step-Up Scaffold will be swiftly and securely delivered to your doorstep, ready to serve your construction needs.
Contact Us
If you are interested in the Perry/Nuwave 4' Step-Up Scaffold or have any inquiries, please don't hesitate to contact our team at J & B Fasteners. We are ready to assist you and provide the scaffolding solutions you require.
Disclaimer: The information provided in this page is for general informational purposes only. It is crucial to follow all manufacturer's instructions and safety guidelines when working at heights. Always assess the specific requirements of your project and consult professionals when needed.