Perry/Nuwave 5' Step-Up Scaffold | 90 Lbs | J & B Fasteners
Dec 17, 2019
Building Materials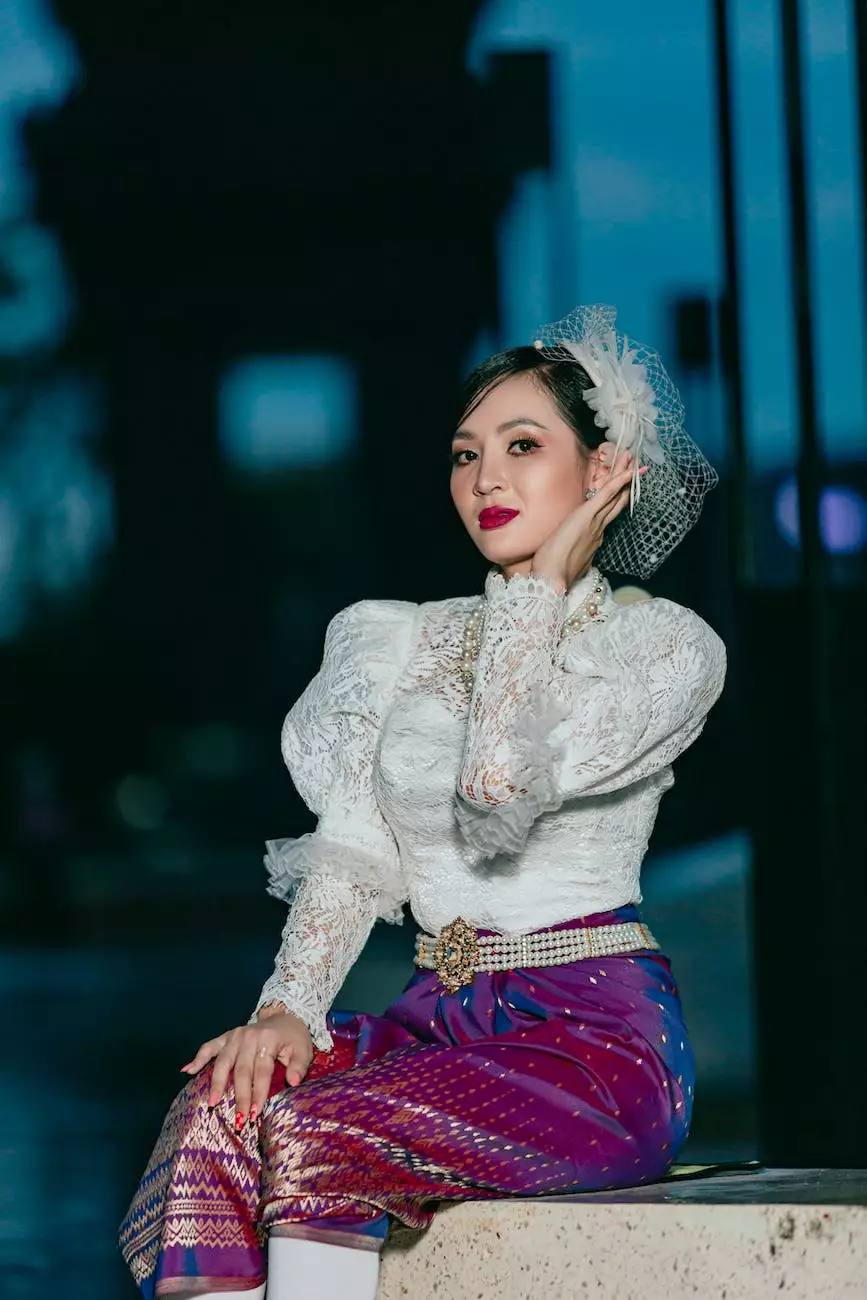 Welcome to J & B Fasteners, the premier destination for high-quality construction equipment and supplies. Today, we are excited to introduce the Perry/Nuwave 5' Step-Up Scaffold, a game-changing scaffold that revolutionizes construction projects. With its lightweight design, durability, and versatile features, this scaffold is a must-have for every contractor's toolbox.
Key Features and Benefits
The Perry/Nuwave 5' Step-Up Scaffold offers a range of features that set it apart from traditional scaffolding systems. Let's take a closer look at some of its key benefits:
1. Lightweight and Portable
Weighing only 90 lbs, this scaffold is incredibly lightweight, making it easy to transport and set up on any job site. Whether you need to reach high ceilings or work in tight spaces, the Perry/Nuwave scaffold allows for effortless maneuverability and quick assembly.
2. Superior Durability
Constructed from high-quality materials, the Perry/Nuwave scaffold is built to withstand the toughest construction challenges. Its sturdy frame ensures stability and support, providing a safe working environment for you and your team.
3. Easy Step-Up Design
The scaffold features a unique step-up design that allows you to effortlessly reach elevated areas. With its sturdy steps and secure railing system, you can confidently work at heights, enhancing both efficiency and safety.
4. Versatility
Designed for versatility, the Perry/Nuwave scaffold adapts to various construction applications. Whether you're working on painting, drywall installation, electrical repairs, or other projects, this scaffold provides the perfect platform for the job.
5. Enhanced Stability
The scaffold's wide base and anti-slip feet ensure maximum stability, minimizing the risk of accidents. The secure locking mechanism adds an extra layer of safety, giving you peace of mind as you tackle your projects.
Common Applications
The Perry/Nuwave 5' Step-Up Scaffold is a flexible solution that finds multiple applications across the construction industry. Some common use cases include:
Interior and exterior painting
Repair and maintenance work
Renovations and remodeling
Installation of ceiling fixtures
Drywall and plasterboard installation
Electrical and HVAC system repairs
Why Choose J & B Fasteners?
At J & B Fasteners, we are committed to providing our customers with top-of-the-line products and exceptional service. When you choose us for your construction equipment needs, you benefit from:
Extensive industry experience: With years of experience in the construction industry, we understand the unique challenges professionals face.
Quality assurance: We only offer products from trusted manufacturers, ensuring each item meets the highest quality standards.
Competitive pricing: Our goal is to provide you with the best value for your money. We offer competitive prices without compromising on quality.
Expert guidance: Our knowledgeable team is always ready to assist you, providing expertise and guidance to help you make informed purchasing decisions.
Convenient online shopping: With our user-friendly website, you can easily browse and order products at your convenience.
Satisfaction guarantee: We are confident in the quality of our products. If you're not satisfied with your purchase, we offer hassle-free returns and exchanges.
Contact Us
Ready to take your construction projects to new heights with the Perry/Nuwave 5' Step-Up Scaffold? Contact J & B Fasteners today to get started. Our friendly team is eager to assist you!
J & B Fasteners 123 Main Street City, State 12345 Phone: (123) 456-7890 Email: [email protected]