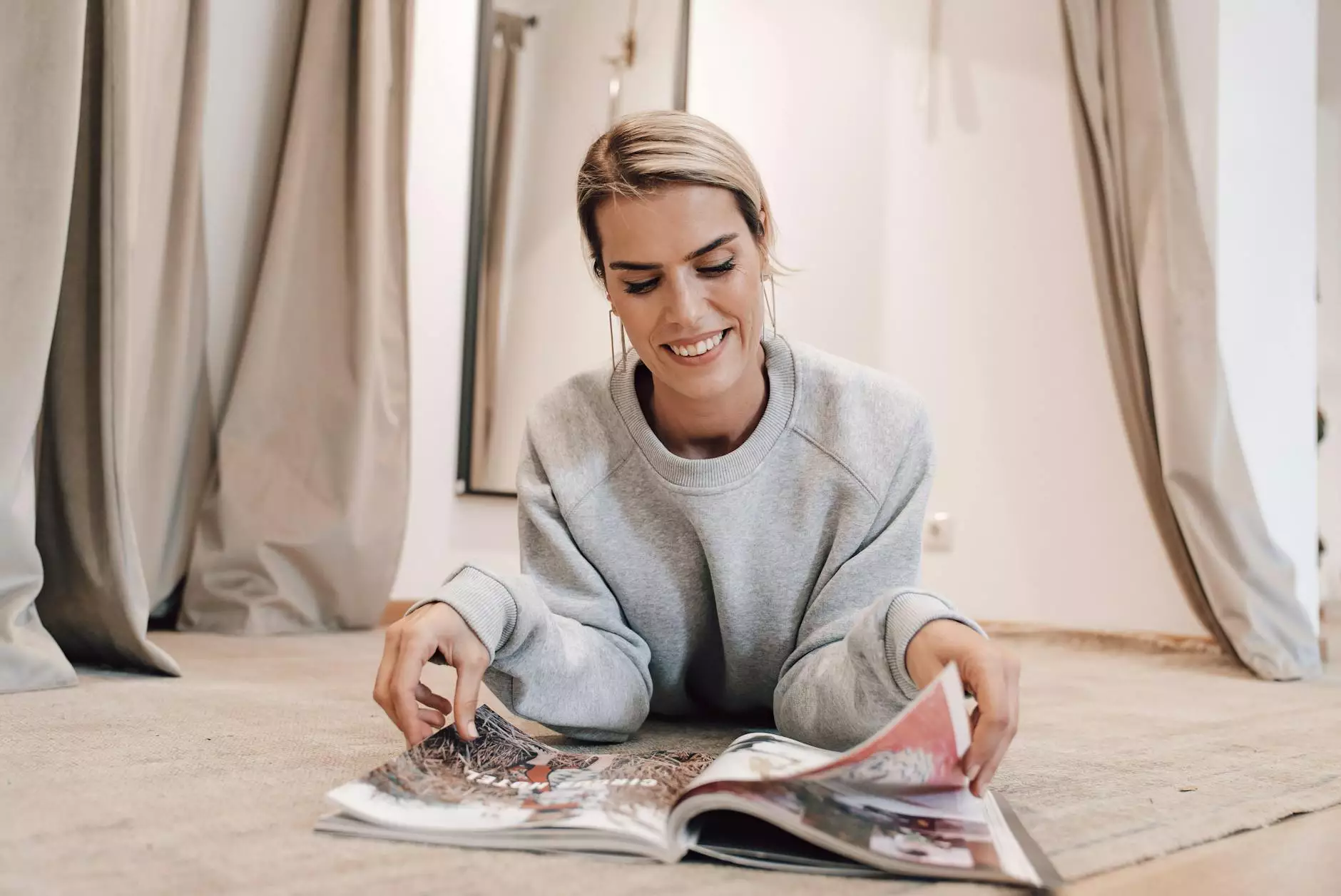 Top-Quality Fasteners for Heavy-Duty Applications
Welcome to J & B Fasteners, your one-stop shop for all your fastening needs! If you're searching for the reliable and durable 002 Perry/ Nuwave 680EL-PC5BS fasteners, you have come to the right place. At J & B Fasteners, we take pride in offering a wide range of top-quality fasteners to meet the demands of heavy-duty applications.
Unrivaled Strength and Reliability
When it comes to heavy-duty applications, you need fasteners that can withstand extreme pressure, provide exceptional strength, and ensure long-lasting reliability. The 002 Perry/ Nuwave 680EL-PC5BS is specifically designed to meet these requirements. With a load-bearing capacity of 143 lbs, these fasteners offer unparalleled stability and robustness.
Engineered for Precision Performance
Our 002 Perry/ Nuwave 680EL-PC5BS fasteners are engineered with utmost precision to deliver optimal performance in even the most demanding environments. Each piece is constructed using high-quality materials, ensuring superior tensile strength and resistance against corrosion and wear.
Wide Range of Applications
These versatile fasteners can be used in a variety of applications, including construction, automotive, machinery, and more. Their reliable performance and durability make them a preferred choice for professionals in industries where sturdy connections are essential.
Why Choose J & B Fasteners?
Uncompromising Quality: Our fasteners are manufactured to meet and exceed industry standards, ensuring consistent quality and reliability.
Extensive Selection: We offer a comprehensive range of fasteners to cater to different requirements, providing you with options to find the perfect fit for your project.
Knowledgeable Experts: Our team of experienced professionals is always ready to assist you in finding the right fasteners and offering valuable advice.
Competitive Prices: We believe in providing high-quality products at competitive prices, allowing you to get the best value for your money.
Quick and Efficient Delivery: We strive to ensure that your orders are processed and delivered promptly, minimizing any downtime in your projects.
Order Your 002 Perry/ Nuwave 680EL-PC5BS Today!
Don't compromise on the quality and performance of your fasteners. Choose J & B Fasteners for the 002 Perry/ Nuwave 680EL-PC5BS and experience unparalleled strength and reliability. Place your order today and take advantage of our exceptional products and outstanding customer service!