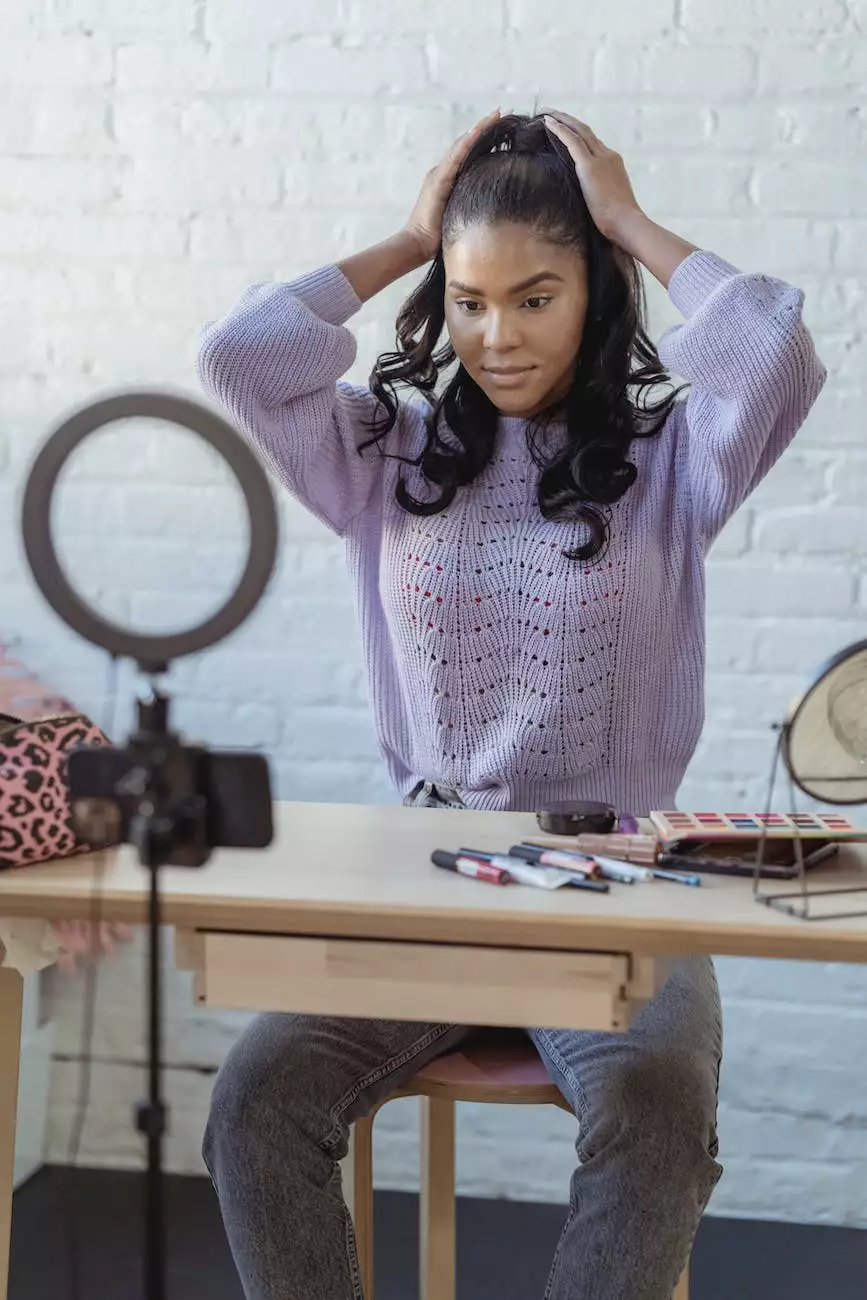 Introduction:
Welcome to J & B Fasteners, your trusted source for quality products. In this article, we will provide a comprehensive review of the Finger Print Briefcase from PW Products. Designed to offer utmost security and convenience, this briefcase is a must-have accessory for professionals and individuals seeking optimal protection for their valuable belongings.
Key Features:
The Finger Print Briefcase boasts an array of innovative features that set it apart from conventional briefcases:
Biometric Fingerprint Lock: The briefcase incorporates cutting-edge biometric technology, allowing you to access its contents with just a touch of your finger. This advanced lock ensures only authorized individuals can open the briefcase, enhancing security and peace of mind.
Durable Construction: Crafted from high-quality materials, this briefcase is built to withstand daily wear and tear. The robust construction ensures the safety of your valuables, protecting them from accidental impacts, drops, and scratches.
Spacious Interior: With multiple compartments and pockets, the Finger Print Briefcase offers ample storage space to organize your documents, gadgets, and personal items efficiently. Its well-thought-out design and layout make it easy to locate and retrieve items when needed.
Lightweight and Portable: Despite its sturdy build, the briefcase remains lightweight, making it ideal for travel and daily commuting. Its sleek design and ergonomic handles further enhance portability, allowing for comfortable and hassle-free transportation.
Benefits and Advantages:
Investing in the Finger Print Briefcase offers several benefits:
Enhanced Security: The biometric fingerprint lock ensures only authorized individuals can access the briefcase, providing an extra layer of security for important and confidential documents.
Convenience and Ease: With a simple touch, you can effortlessly unlock the briefcase, eliminating the need for keys or remembering combinations. This quick and intuitive access saves time and promotes efficiency.
Professional Image: The sleek and sophisticated design of the briefcase exudes professionalism, making it a perfect accessory for business meetings, presentations, and other formal occasions.
Credibility and Trust: PW Products is renowned for its commitment to quality and customer satisfaction. With their Finger Print Briefcase, you can trust that you are investing in a reliable and well-crafted product.
Customer Reviews:
Don't just take our word for it; here are some reviews from satisfied customers who have experienced the Finger Print Briefcase:
Review 1 - John D.
"I have been using the Finger Print Briefcase for several months now, and I couldn't be happier with my purchase. The fingerprint lock provides unparalleled security, and the spacious interior accommodates all my essentials without any hassle. Highly recommended!"
Review 2 - Sarah K.
"As a business professional, I value both style and functionality. The Finger Print Briefcase checks both boxes for me. It exudes elegance and sophistication while providing a secure storage solution. It has significantly enhanced my professional image during client meetings."
Review 3 - Robert S.
"Traveling frequently for work, I needed a briefcase that could withstand the rigors of constant use and offer top-notch security. The Finger Print Briefcase has been a game-changer. It is durable, lightweight, and the biometric lock gives me peace of mind, knowing that my important documents are protected at all times."
Conclusion:
In summary, the Finger Print Briefcase from PW Products is a high-quality and feature-rich accessory that offers unmatched security, convenience, and durability. With an array of innovative features and positive customer reviews, it is undoubtedly an excellent investment for professionals seeking a reliable and stylish briefcase. Trust J & B Fasteners to provide you with top-notch products that meet your needs and exceed your expectations.
For more information or to get your own Finger Print Briefcase, visit our website or contact our friendly customer support team.