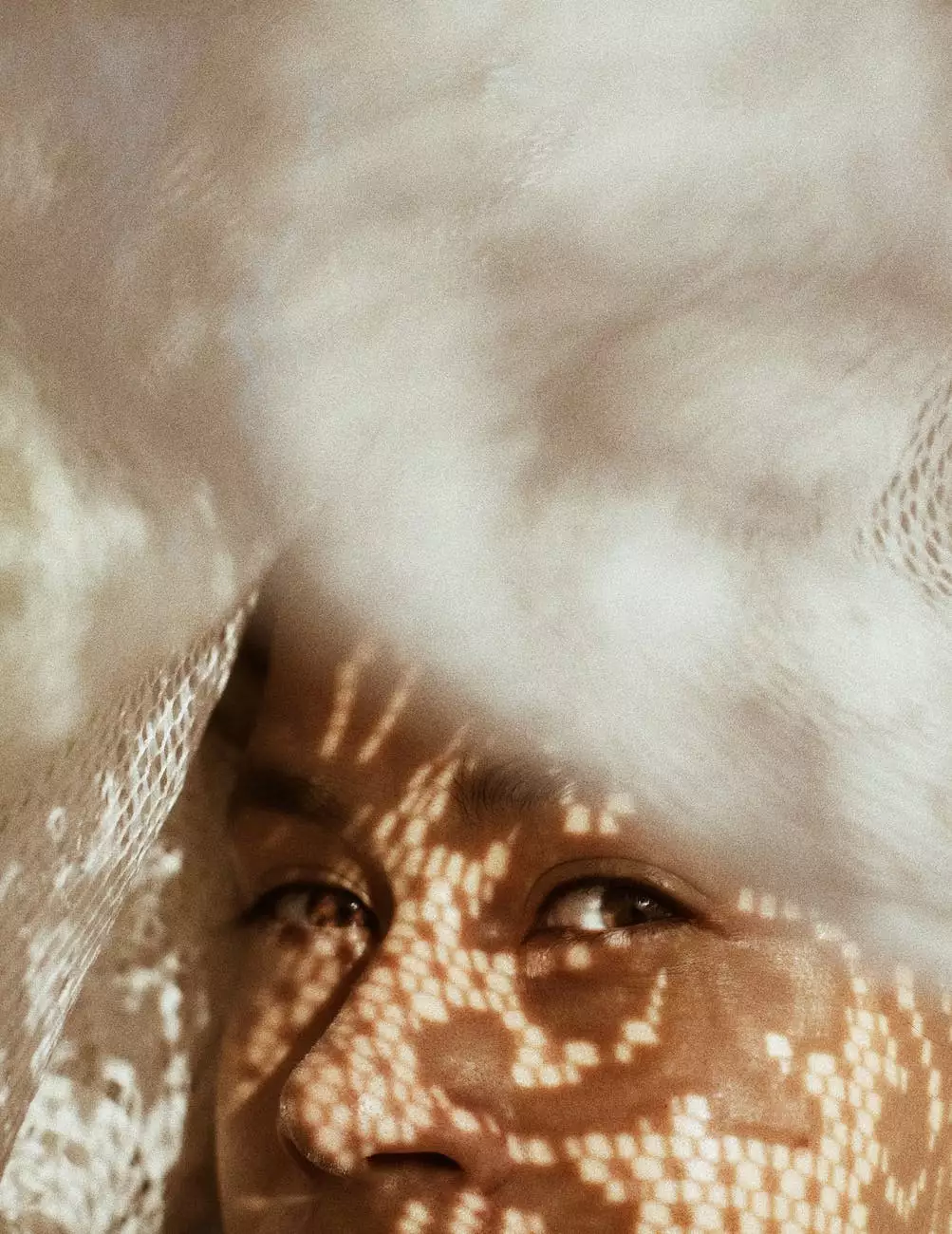 High-Quality Belts for Your MG 34/42 Machine Gun
At J & B Fasteners, we are proud to offer the finest 25 Round Belts for MG 34/42 machine guns. Designed with precision and durability in mind, our belts are perfect for firearm enthusiasts, collectors, or military personnel who rely on the dependable performance of their MG 34/42.
Reliable and Durable Construction
Our 25 Round Belts are meticulously crafted using high-quality materials to ensure utmost reliability and durability. Each belt is manufactured to meet strict industry standards, guaranteeing its performance and longevity.
The Perfect Fit for Your MG 34/42 Machine Gun
With our 25 Round Belt specifically designed for MG 34/42 machine guns, you can expect a perfect fit and seamless operation. The belt is engineered to smoothly feed ammunition into your firearm, allowing you to focus on your shooting experience.
Why Choose Our 25 Round Belt?
Superior Performance: Our belts are designed to deliver exceptional performance, ensuring smooth feeding and reliable operation for your MG 34/42 machine gun.
Exceptional Durability: Made from high-quality materials, our belts are built to withstand the rigors of regular use and provide long-lasting performance.
Precision Engineering: Each 25 Round Belt is meticulously engineered to precise specifications, ensuring perfect alignment and functionality.
Easy to Use: Our belts are designed for user convenience, allowing for straightforward installation and smooth operation with your MG 34/42.
Quality Assurance: At J & B Fasteners, we prioritize quality and customer satisfaction. Our belts undergo rigorous testing to meet the highest standards.
Order Your 25 Round Belt for MG 34/42 Today
Ready to enhance your shooting experience with a reliable and durable belt for your MG 34/42 machine gun? Look no further than J & B Fasteners. With our commitment to quality and customer satisfaction, we ensure you'll receive a product that meets your expectations.
Place your order today and experience the reliability and performance of our 25 Round Belt. Join our satisfied customers who trust J & B Fasteners for all their firearm accessory needs.
Contact Us
If you have any questions or need assistance with your order, our dedicated customer support team is ready to help. Feel free to reach out to us through our website or give us a call. We are always here to provide you with the best service possible.