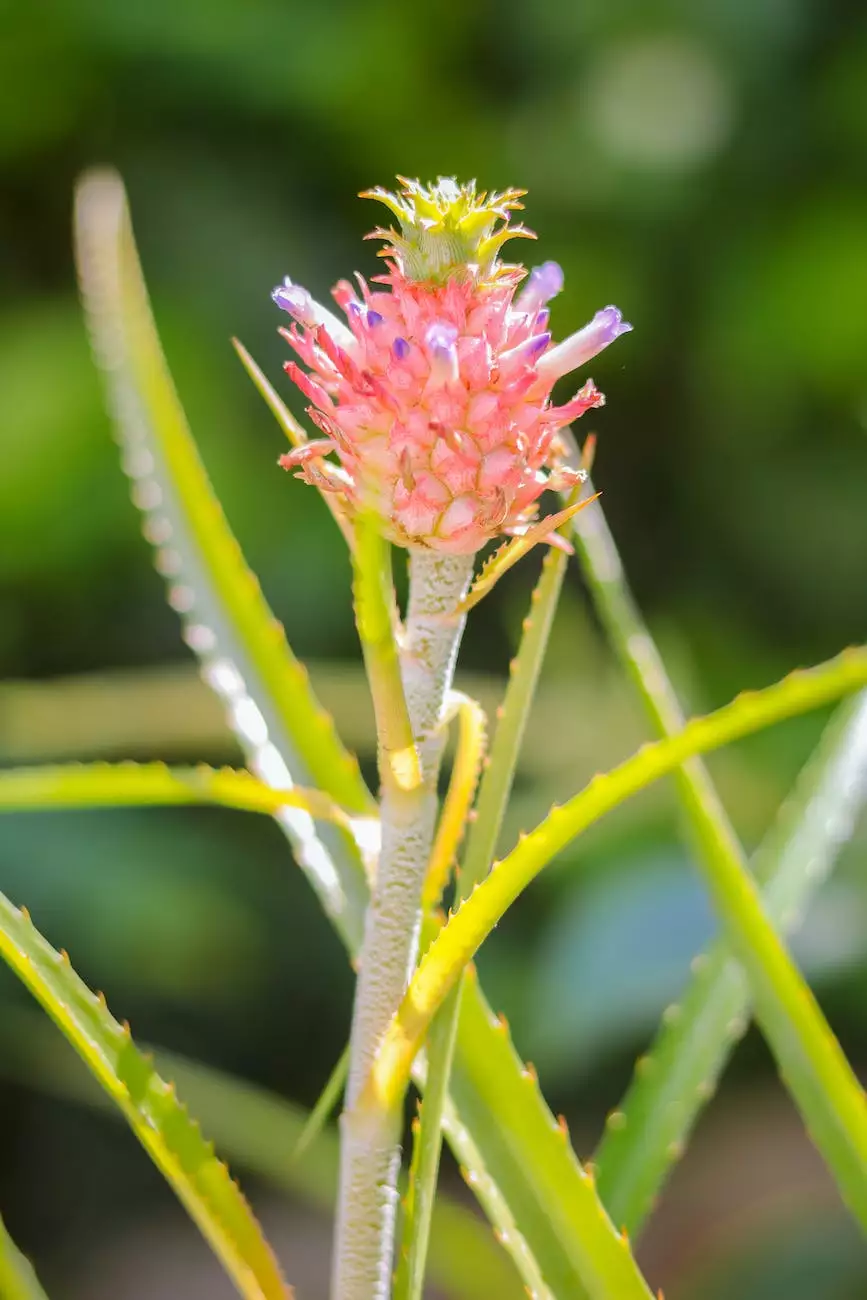 The Perfect Addition to Your Military Collectibles: A WWII Era Pineapple Grenade
Immerse yourself in the rich history of military warfare with our authentic WWII Era Pineapple Grenade. At J & B Fasteners, we pride ourselves on providing the highest quality historical military collectibles and accessories. This grenade, with its spring kit and inert cap, offers a unique opportunity to own a piece of history.
Quality Craftsmanship and Historical Accuracy
Our WWII Era Pineapple Grenade is meticulously crafted to match the specifications of the original design. Made from premium materials, it showcases the details and craftsmanship that make it an exceptional addition to any collection. The spring kit and inert cap further enhance the authenticity, allowing you to experience the mechanics of the grenade without any risk or danger.
Uncover the Story Behind the Pineapple Grenade
The iconic "pineapple" shape of this grenade has become synonymous with WWII and military history. With our detailed product description, you'll learn about the origins, usage, and impact of the pineapple grenade during its time. From its introduction to its role on the battlefield, you'll gain a deeper understanding of the significance of this historical artifact.
Expand Your Collection with J & B Fasteners
At J & B Fasteners, we strive to provide collectors and enthusiasts with a diverse range of high-quality military collectibles. Our WWII Era Pineapple Grenade is just one example of our commitment to offering unique and historically significant items. Whether you're a seasoned collector or new to the hobby, we have something for everyone.
Why Choose J & B Fasteners?
When it comes to purchasing military collectibles, we understand that authenticity, quality, and service are of utmost importance. Here are a few reasons why J & B Fasteners should be your go-to source:
Authenticity: Our products are sourced from trusted suppliers, ensuring their historical accuracy.
Quality: We prioritize craftsmanship and use premium materials to deliver products that exceed expectations.
Wide Selection: Explore our extensive inventory of military collectibles to find the items that resonate with you.
Secure Shopping: Our website utilizes the latest security measures to protect your personal information.
Knowledgeable Staff: Our team is passionate about military history and is always ready to assist you in finding the perfect addition to your collection.
Fast Shipping: We understand the excitement of receiving your new collectibles, which is why we strive to provide prompt and reliable shipping services.
Order Your WWII Era Pineapple Grenade Today!
Don't miss out on the opportunity to own a piece of history. Add the WWII Era Pineapple Grenade with Spring Kit and Inert Cap to your collection and let it become a conversation starter for generations to come. Shop now at J & B Fasteners and experience the thrill of military history firsthand!