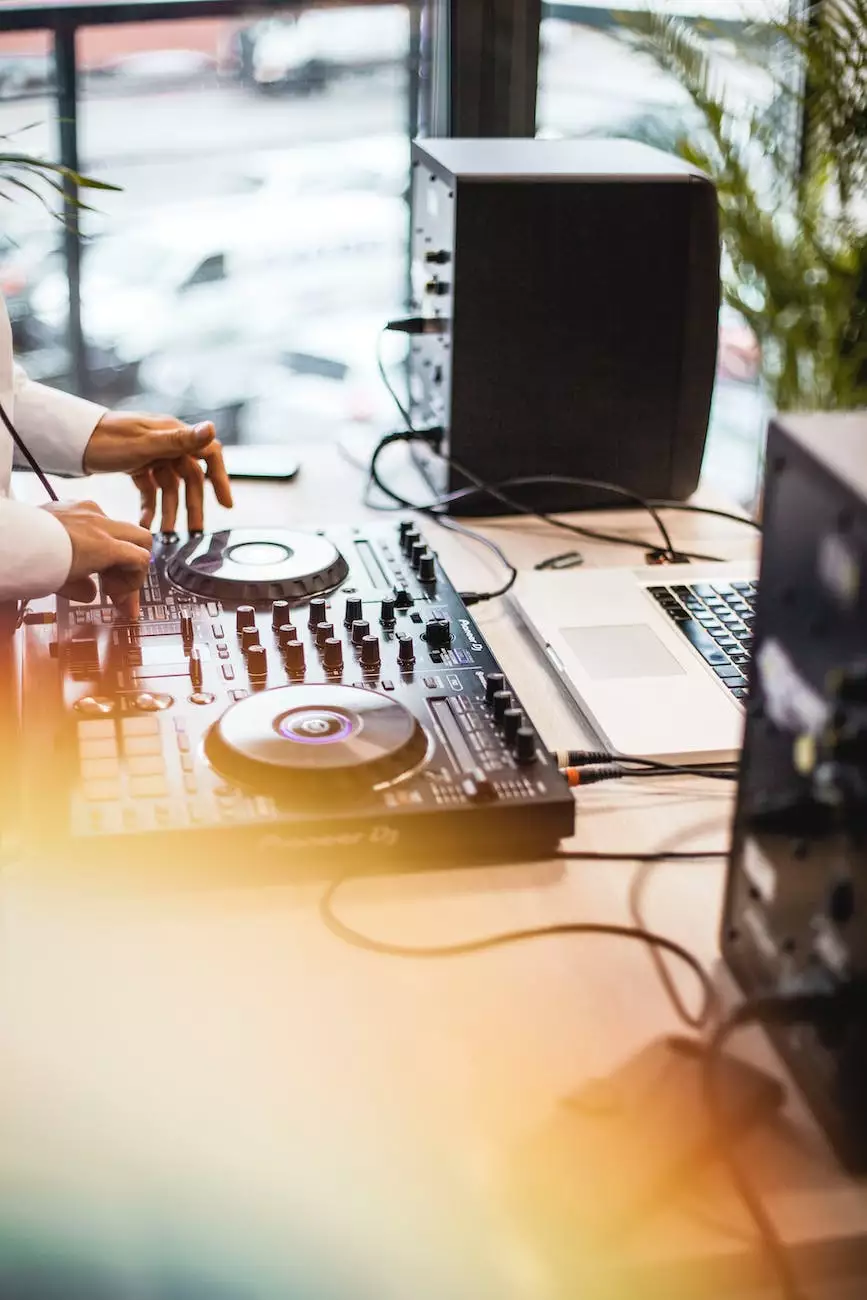 Enhance your driving experience with the Pioneer TS-F1634R FD speakers from J & B Fasteners. Engineered to deliver exceptional sound quality and superior performance, these speakers are a must-have for any car audio enthusiast.
Unparalleled Sound Quality
With the Pioneer TS-F1634R FD speakers, you can enjoy crystal-clear audio that brings your music to life. These high-quality speakers are equipped with advanced technologies that ensure accurate and immersive sound reproduction. Whether you're listening to your favorite songs or enjoying an audio book, every detail will be delivered with remarkable clarity.
Powerful Bass
Experience chest-thumping bass like never before with the Pioneer TS-F1634R FD speakers. Designed to produce deep and impactful low frequencies, these speakers will add depth and richness to your audio. Whether it's the pounding beats of your favorite hip-hop tracks or the rumbling notes of a cinematic soundtrack, you'll feel the bass in every bone of your body.
Easy Installation
Installing the Pioneer TS-F1634R FD speakers is a breeze. These speakers are designed to fit seamlessly into most car models, making it convenient for you to upgrade your car audio system. With simple instructions and the necessary mounting accessories included, you'll have these speakers up and running in no time.
Durable Build
The Pioneer TS-F1634R FD speakers are built to last. Constructed with high-quality materials, these speakers can withstand the rigors of daily use and provide years of reliable performance. Whether you're facing extreme temperature conditions or rough road vibrations, these speakers will continue to deliver top-notch audio quality.
Wide Compatibility
With their versatile design, the Pioneer TS-F1634R FD speakers are compatible with a wide range of car audio systems. Whether you're using a factory-installed system or a custom aftermarket setup, these speakers will integrate seamlessly and enhance your listening experience.
Customer Satisfaction
At J & B Fasteners, we prioritize customer satisfaction above all else. We understand the importance of a quality car audio system, and that's why we offer the Pioneer TS-F1634R FD speakers. With their exceptional performance and durability, these speakers are guaranteed to exceed your expectations.
Upgrade your car audio system today with the Pioneer TS-F1634R FD speakers from J & B Fasteners. Enjoy unparalleled sound quality, powerful bass, and a hassle-free installation process. Don't settle for subpar audio experiences – immerse yourself in the ultimate sound experience with these high-performance speakers.