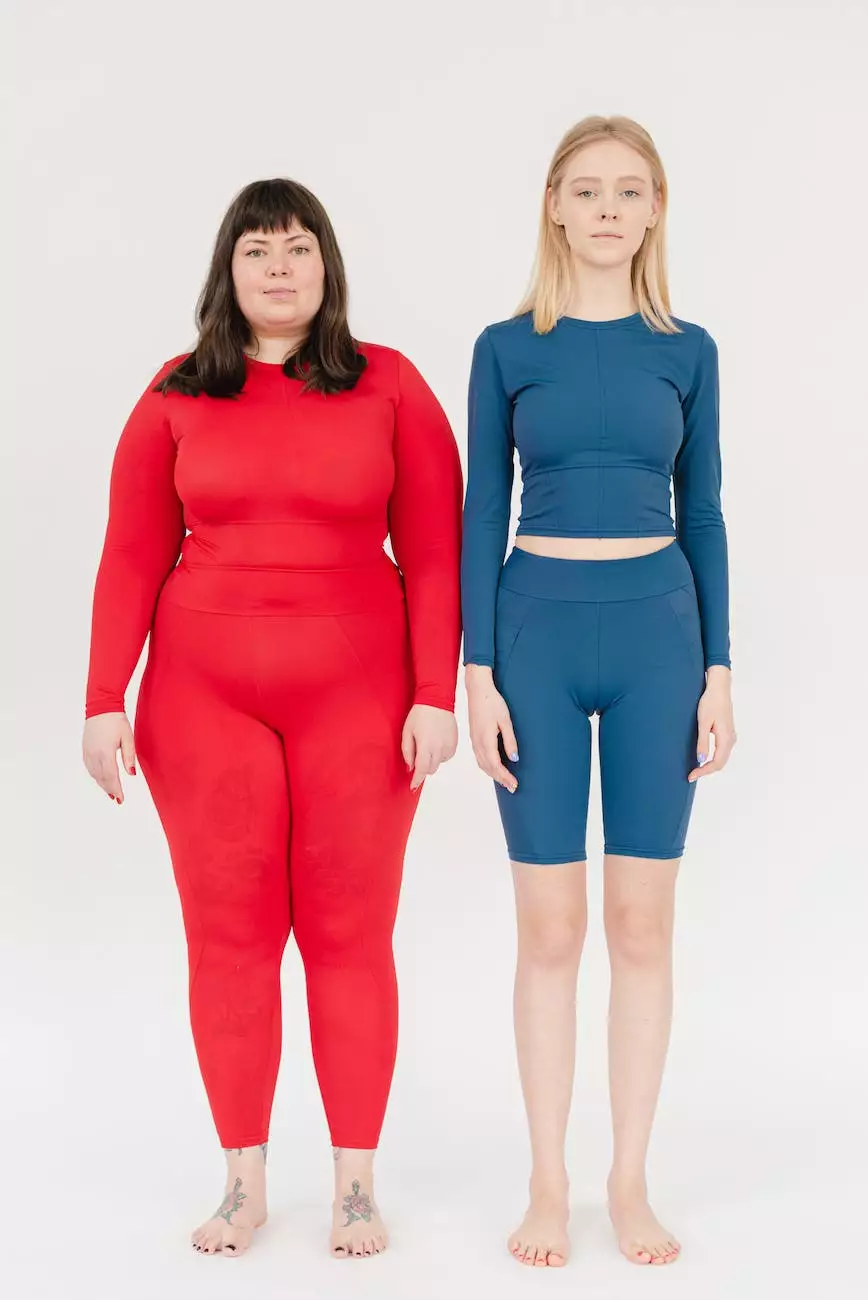 The Power and Elegance of Vintage Full Size Light Bars
At J & B Fasteners, we understand the allure and charm of vintage vehicles. We specialize in offering a wide range of full-size light bars - antique warning lights that are perfect for your restoration projects.
Authenticity and Quality
When it comes to antique warning lights, authenticity is key. Our collection showcases high-quality, genuine light bars that are both visually appealing and fully functional. We pride ourselves on sourcing and curating unique pieces that ensure your vintage vehicle stands out on the road.
Unparalleled Selection
With J & B Fasteners, you'll find an unparalleled selection of full-size light bars for your antique vehicles. Our extensive inventory includes a variety of styles, designs, and finishes to suit your specific restoration needs.
Enhance Your Restoration Project
Whether you're working on a classic car or a vintage truck, the right full-size light bar can truly enhance the authenticity and overall aesthetic appeal of your restoration project. Our expertly crafted light bars are designed to seamlessly integrate with various vehicle models, allowing you to achieve that coveted vintage look.
Quality Craftsmanship
Each full-size light bar in our collection is meticulously crafted with attention to detail. We work with skilled artisans who understand the intricacies of vintage vehicle restoration. By choosing J & B Fasteners, you can trust that you're investing in a product that embodies excellent craftsmanship and durability.
Expert Assistance
Our team of experienced professionals is here to support you throughout the purchase process. We understand that selecting the perfect full-size light bar for your project can be overwhelming, given the plethora of options available. Whether you require guidance on compatibility, installation, or maintenance, we're here to provide expert insights and recommendations.
Unbeatable Customer Satisfaction
At J & B Fasteners, customer satisfaction is our top priority. We are committed to not only providing exceptional products but also ensuring a seamless shopping experience for our valued customers. Our reliable shipping services, secure payment options, and hassle-free returns demonstrate our dedication to your satisfaction.
Make a Statement on the Road
By choosing our full-size light bars - antique warning lights, you are not only investing in a functional accessory but also making a statement on the road. With the perfect combination of nostalgia and modern functionality, your vintage vehicle will turn heads and attract admiration wherever you go.
Browse Our Collection Today
Ready to add that finishing touch to your restoration project? Explore our comprehensive selection of full-size light bars - antique warning lights and discover the perfect piece for your vintage vehicle. Trust J & B Fasteners to provide you with premium quality products and exceptional customer service. Start browsing now!