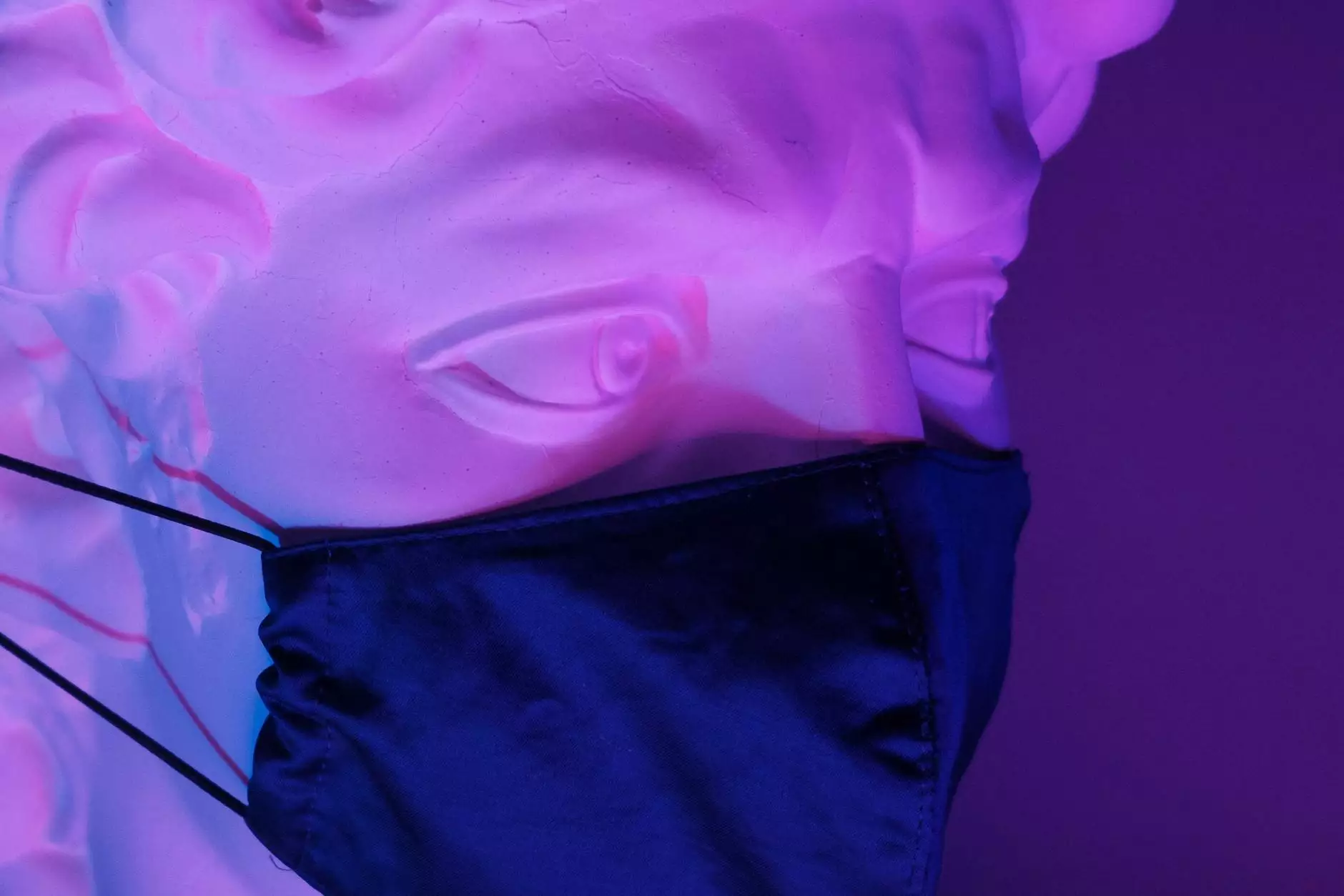 Welcome to J & B Fasteners, your trusted destination for high-quality and authentic antique warning lights. Our collection of WHELEN LENS offers a wide range of lenses that are perfect for both vintage car restoration enthusiasts and collectors alike. With our commitment to providing top-notch products, you can rest assured that you are getting the best in the industry.
Why Choose WHELEN LENS?
When it comes to antique warning lights, WHELEN LENS has established itself as a leader in the field. With a long-standing reputation for excellence, WHELEN LENS is known for its superior craftsmanship, durability, and attention to detail. Each lens is carefully designed to meet and exceed industry standards, ensuring optimal performance and reliability.
At J & B Fasteners, we understand the importance of having access to top-of-the-line products. That's why we have partnered with WHELEN LENS to offer you a comprehensive selection of lenses that cater to all your specific needs. Whether you are restoring a vintage car or looking to add a touch of nostalgia to your collection, WHELEN LENS has the perfect lens for you.
Explore Our Range of WHELEN LENS Antique Warning Light Lenses
Our extensive collection of WHELEN LENS lenses includes a wide variety of options to choose from. From clear lenses to colored lenses, we have something for everyone. Whether you are looking for a specific lens for a particular make and model or simply want to stock up on spare lenses, J & B Fasteners has you covered.
Our lenses are meticulously crafted using high-quality materials, ensuring their longevity and performance. We understand that authenticity is crucial when it comes to antique warning lights, which is why our WHELEN LENS lenses adhere to the original design and specifications. You can trust that each lens will seamlessly blend with your vintage vehicle.
Superior Quality and Reliability
When it comes to antique warning lights, quality and reliability are of utmost importance. At J & B Fasteners, we prioritize customer satisfaction and strive to provide you with products that meet and exceed your expectations. By offering WHELEN LENS lenses, we ensure that you have access to the best in the market.
WHELEN LENS lenses are not just visually appealing; they are also built to withstand the test of time. With their durable construction and meticulous attention to detail, you can trust that your antique warning lights will continue to shine brightly for years to come. Each lens undergoes rigorous quality control checks to guarantee their performance and longevity.
Customer Satisfaction Guarantee
At J & B Fasteners, your satisfaction is our top priority. We take pride in delivering high-quality products that meet and exceed your expectations. When you choose WHELEN LENS lenses from us, you can have peace of mind knowing that you are investing in a reliable and trusted brand.
We also offer exceptional customer service and support. Our team of experts is always ready to assist you with any queries or concerns you may have. From helping you choose the right lens for your project to providing after-sales support, we are here to ensure that your experience with J & B Fasteners is nothing short of exceptional.
Order Your WHELEN LENS Antique Warning Light Lenses Today
Don't compromise on the quality and authenticity of your antique warning lights. Choose WHELEN LENS lenses from J & B Fasteners and ensure that your vintage car restoration project or collection stands out from the rest. Explore our comprehensive range of lenses today and place your order with confidence!
With J & B Fasteners and WHELEN LENS, you can trust that you are getting the best in the industry. Experience the excellence of WHELEN LENS lenses and take your antique warning lights to the next level.