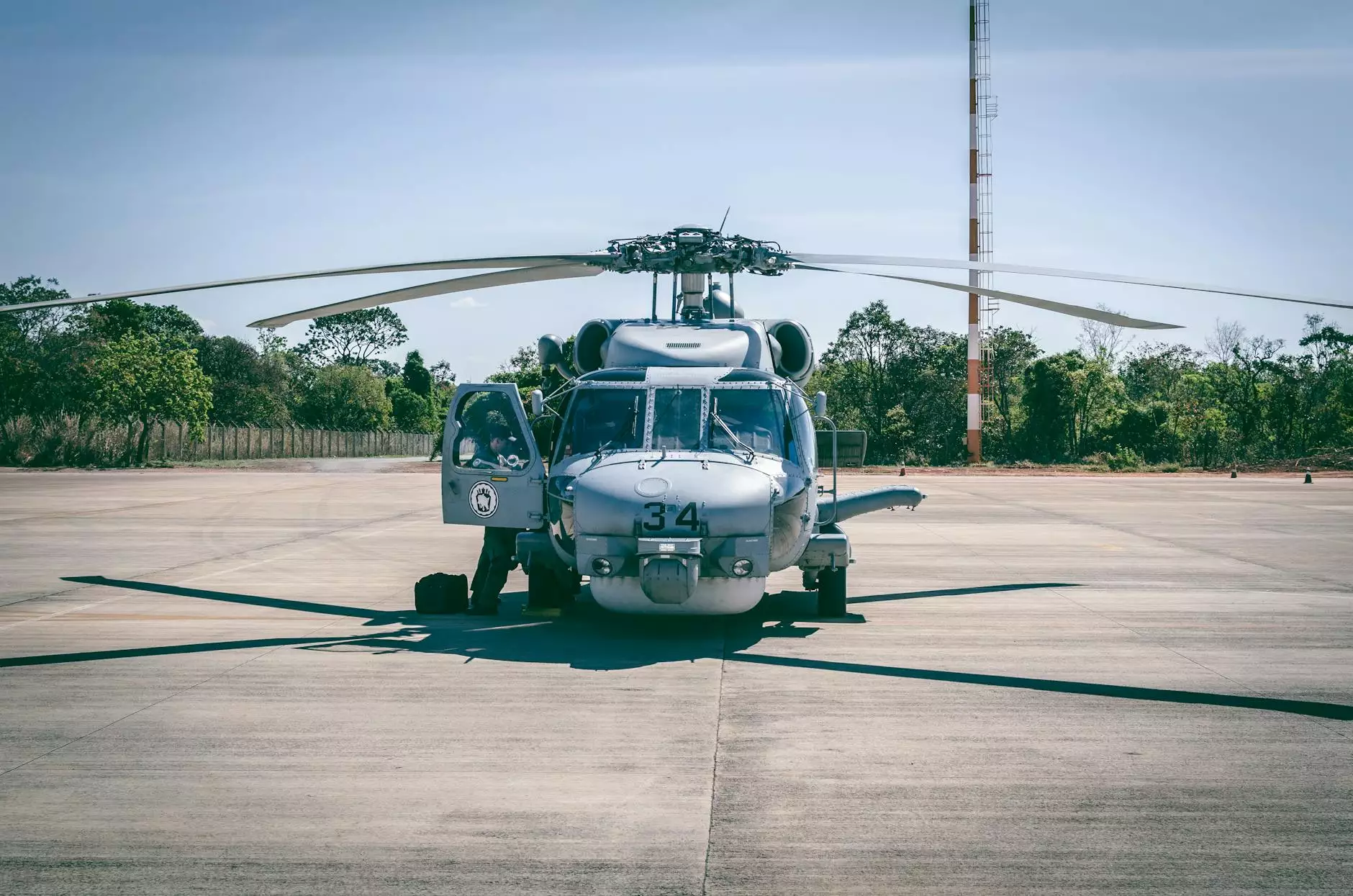 Discover a Vast Selection of High-Quality Packs and Bags at AWOL Army Surplus
Looking for durable and reliable packs and bags to accompany you on your outdoor adventures or tactical missions? Look no further than AWOL Army Surplus! As a leading provider of high-quality military surplus gear, we offer an extensive range of packs and bags designed to meet the needs of outdoor enthusiasts, survivalists, and military personnel.
Wide Assortment of Military Surplus Backpacks
At AWOL Army Surplus, we take pride in our wide selection of military surplus backpacks. Whether you're planning a hiking trip, need a heavy-duty bag for your daily commute, or require a tactical backpack for military or law enforcement operations, we've got you covered.
Our backpacks are built to withstand the toughest conditions and are designed with functionality and comfort in mind. They feature multiple compartments, adjustable straps, padded back panels, and durable materials that ensure they can withstand the demands of any adventure or mission.
Duffel Bags for All Your Travel and Storage Needs
When it comes to travel or storage, duffel bags are a reliable choice. At AWOL Army Surplus, we offer a wide range of military surplus duffel bags that combine durability, spaciousness, and convenience.
Whether you're heading to the gym, planning a weekend getaway, or need a reliable bag for your military gear, our duffel bags are designed to meet these requirements. With sturdy handles, reinforced seams, and ample storage space, our duffel bags make packing and transporting your belongings a breeze.
Tactical Gear and Bags Perfect for Law Enforcement and Military Personnel
If you're in the military or law enforcement, having the right tactical gear and bags is crucial for successful missions and operations. At AWOL Army Surplus, we understand the importance of reliable and practical tactical gear.
Our selection includes tactical backpacks, sling bags, and waist packs that are designed to keep your essential equipment organized and easily accessible. With features like MOLLE webbing, waterproof materials, and reinforced stitching, our tactical bags are built to withstand the rigors of the field.
Shop Now for the Best Selection at J & B Fasteners
When it comes to finding the perfect packs and bags, look no further than J & B Fasteners. Our commitment to quality and customer satisfaction ensures that you'll find the best selection of military surplus gear at AWOL Army Surplus.
Visit our website today to browse our extensive collection of packs, bags, and tactical gear. With our competitive prices and excellent customer service, you can trust us to fulfill your equipment needs for any adventure or mission.