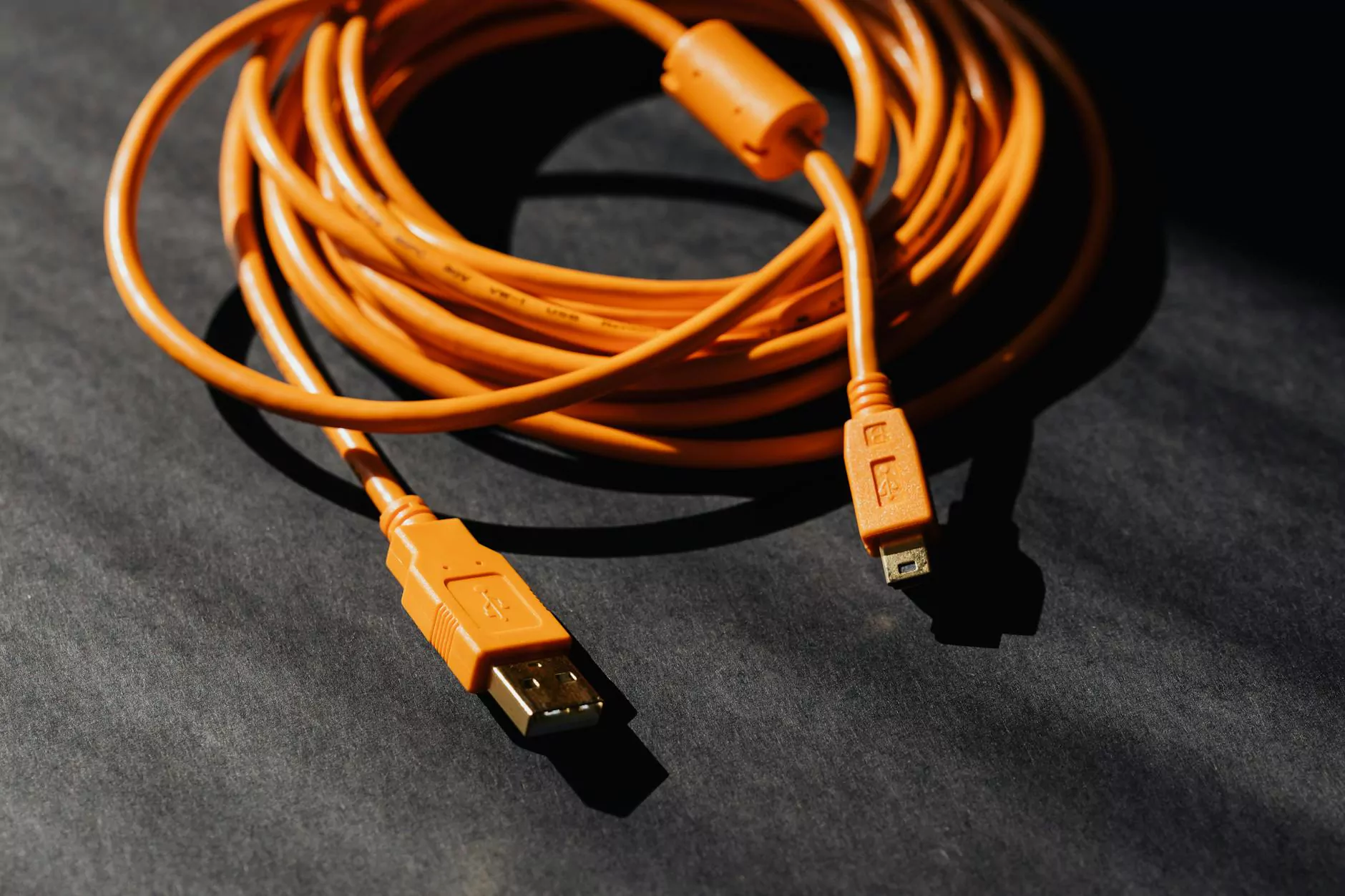 Looking for a reliable Garmin Mini USB power and charge cable? Look no further than J & B Fasteners! We are dedicated to providing high-quality fasteners and accessories to meet all of your needs. Our BGI-USB1 Cable is specifically designed to efficiently power and charge your Garmin device, offering convenience and reliability.
The Ultimate Garmin Mini USB Power and Charge Cable
At J & B Fasteners, we understand the importance of having a reliable power supply for your Garmin device. Our BGI-USB1 Cable is crafted with precision and engineered to deliver optimal charging and power capabilities.
When it comes to compatibility, our BGI-USB1 Cable is designed specifically for Garmin Mini USB devices. With its perfect fit and snug connection, you can trust that your device will be charged securely every time.
Not only does our cable provide a seamless charging experience, but it also ensures fast charging, allowing you to get back to your outdoor adventures quickly. Say goodbye to long charging times and hello to more time exploring.
Features of the BGI-USB1 Cable
High-quality construction for superior durability
Optimal charging speed for efficient power delivery
Perfect fit for Garmin Mini USB devices
Secure connection to prevent interruptions
Long-lasting and dependable performance
Our BGI-USB1 Cable has been rigorously tested to ensure it meets the highest standards of quality and performance. We take pride in delivering products that you can rely on, whether you're using them on a hiking trip, on the road, or in any other situation where a reliable power source is crucial.
Why Choose J & B Fasteners?
As a leading provider of fasteners and accessories, J & B Fasteners has built a strong reputation for offering top-quality products and exceptional customer service.
When you choose our BGI-USB1 Cable, you can expect:
Outstanding durability: Our cable is built to withstand the demands of outdoor activities and heavy usage, ensuring long-lasting performance.
Reliable compatibility: Our cable is specifically designed for Garmin Mini USB devices, providing a secure and seamless connection every time.
Fast charging: Say goodbye to waiting around for your device to charge. Our cable ensures fast and efficient power delivery.
Unparalleled customer support: We are dedicated to ensuring your satisfaction. If you have any questions or concerns, our friendly team is always here to assist you.
At J & B Fasteners, we prioritize both quality and customer satisfaction. We understand that your Garmin device is an essential part of your outdoor adventures, and we want to provide you with the best possible accessories to enhance your experience.
Order Your BGI-USB1 Cable Today
Don't miss out on the opportunity to power and charge your Garmin device with ease. Order your BGI-USB1 Cable from J & B Fasteners today and experience the difference our high-quality cable can make.
With quick shipping and reliable service, we are here to ensure you have the accessories you need when you need them. Trust J & B Fasteners for all of your fastener and accessory needs.