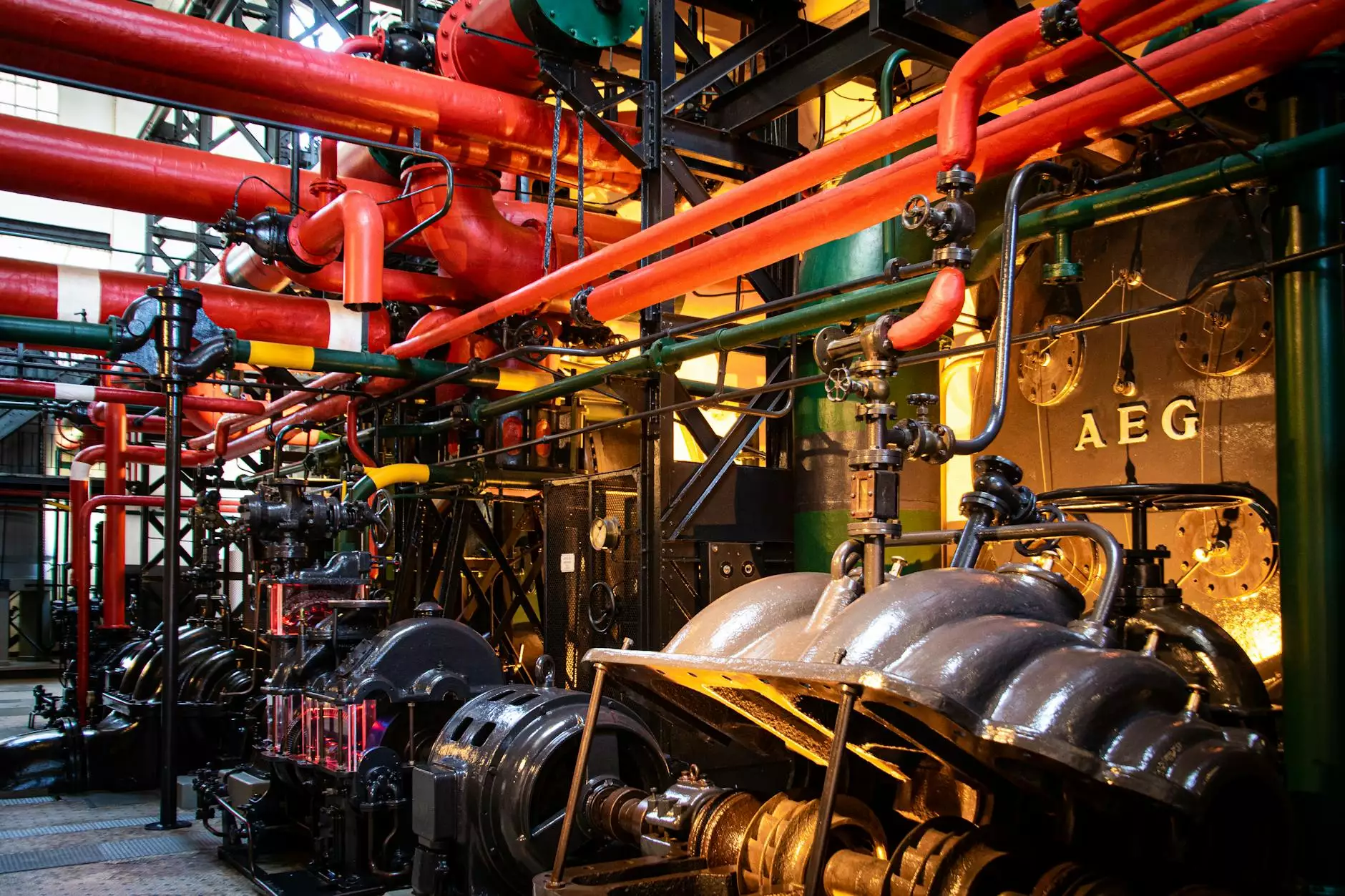 Welcome to J & B Fasteners, your trusted source for high-quality aviation components. We take pride in offering top-notch products that meet the stringent requirements of the aviation industry. In this page, we introduce the T-6 Fuel Selector Valve, designed and manufactured by C J Aviation, Inc.
About the T-6 Fuel Selector Valve
The T-6 Fuel Selector Valve is the perfect solution for aircraft fuel system management. It is meticulously engineered to ensure smooth and efficient fuel flow, providing pilots with unparalleled control and safety during their flights. With a strong focus on reliability, this fuel selector valve is built to withstand the demanding conditions of aviation operations.
Superior Performance
At C J Aviation, Inc., we understand the importance of high-performance components in the aviation industry. The T-6 Fuel Selector Valve surpasses industry standards, offering exceptional performance that exceeds expectations. Its innovative design optimizes fuel flow and minimizes pressure drop, ensuring optimum engine performance and fuel efficiency.
Uncompromised Safety
Safety is paramount when it comes to aviation. The T-6 Fuel Selector Valve is designed with numerous safety features to provide peace of mind to pilots and aircraft owners. Its robust construction and strict adherence to quality control protocols ensure that it meets the highest safety standards. The valve's precise and reliable operation prevents fuel leakages, contributing to a safer flying experience.
Engineered for Durability
The T-6 Fuel Selector Valve is crafted with durability in mind. It is constructed using high-quality materials that withstand extreme conditions and heavy usage. With proper maintenance and care, this valve will provide years of reliable service, making it a cost-effective choice for aircraft owners and operators.
Easy Installation and Maintenance
Installing and maintaining the T-6 Fuel Selector Valve is a breeze. Its user-friendly design and clear instructions ensure a seamless installation process. Routine maintenance is also hassle-free, with easy access to critical components. This saves valuable time and reduces aircraft downtime, keeping your operations running smoothly.
Why Choose J & B Fasteners?
At J & B Fasteners, we have established ourselves as a trusted name in the aviation industry. Here's why we are the preferred choice for your aviation component needs:
Wide Range of Products: We offer an extensive selection of high-quality aviation components to meet various needs and specifications.
Exceptional Quality: Our commitment to quality ensures that every product we supply meets stringent industry standards.
Reliable Service: We pride ourselves on delivering exceptional customer service, assisting you with your requirements and ensuring a smooth purchasing experience.
Competitive Pricing: We offer competitive pricing without compromising on the quality of our products.
Fast Shipping: We understand the importance of timely delivery, and we strive to ship your orders promptly so you can get your aircraft back in the air.
Contact J & B Fasteners Today
If you are looking for a high-performance T-6 Fuel Selector Valve or any other aviation component, trust J & B Fasteners to provide the quality products you need. Contact us today to speak with one of our knowledgeable representatives who will assist you in finding the perfect solution for your aviation needs. Experience the J & B Fasteners difference!