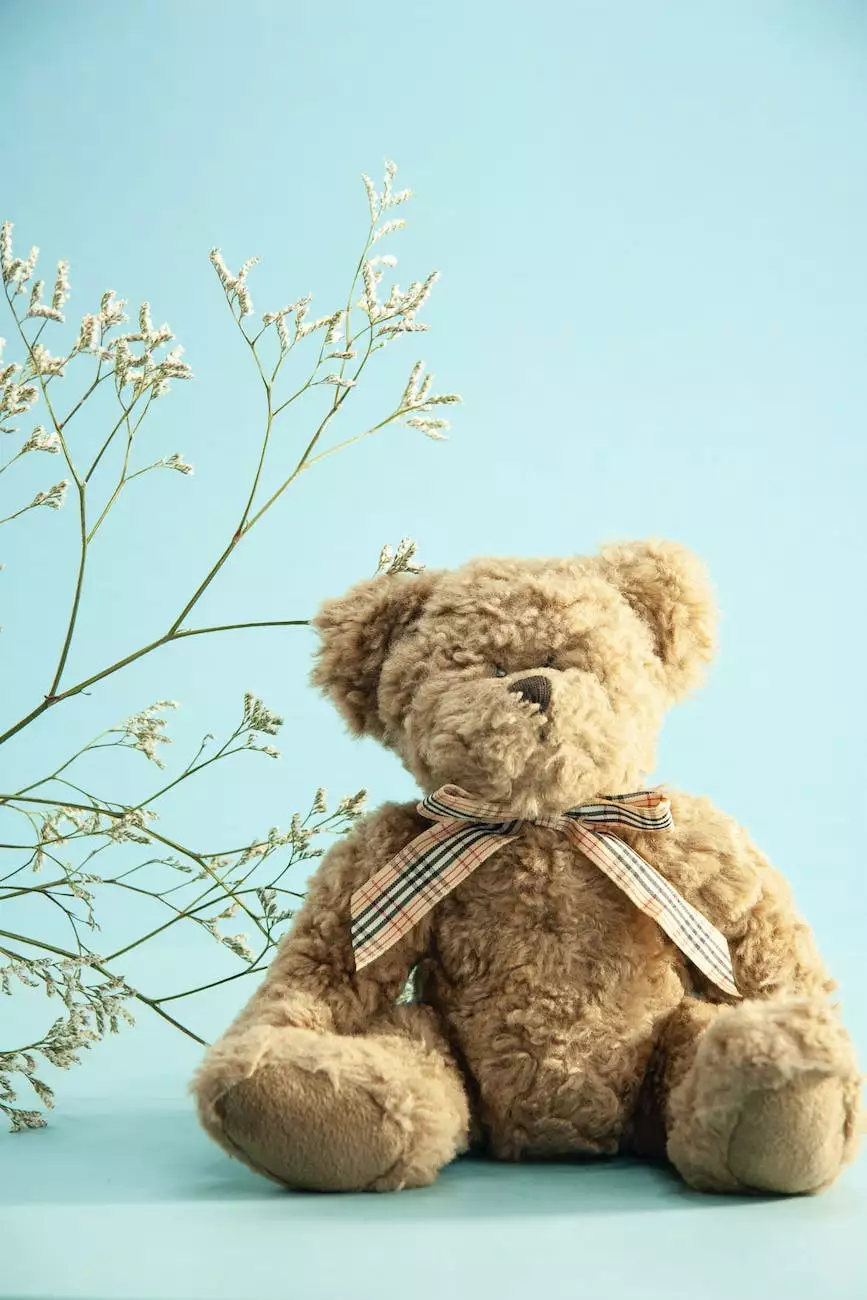 Introduction
Experience sheer cuteness and unparalleled softness with the Plush Stuffed Vanilla Bear by CKB Custom Embroidery. This exquisite stuffed bear, exclusively available at J & B Fasteners, has been crafted with utmost attention to detail, making it the perfect gift for yourself or your loved ones.
Unmatched Quality
The Plush Stuffed Vanilla Bear is handcrafted using the finest materials, ensuring remarkable quality that is made to last. Careful stitching and precise embroidery create a truly lifelike and adorable bear that will captivate the hearts of all who lay eyes on it.
Features
The vanilla bear stands at an impressive 18 inches tall, making it the ideal companion for both children and adults. Every detail, from its cute button eyes to its plush fur, has been meticulously designed to provide an enchanting and realistic appeal.
Materials
This plush vanilla bear is made from hypoallergenic and child-safe materials, ensuring a worry-free experience for all. The super-soft and cuddly exterior is the result of carefully selected premium polyester fibers, guaranteeing a snuggly and enjoyable hug every time.
A Perfect Gift
Looking for a special gift that will be cherished forever? The Plush Stuffed Vanilla Bear is perfect for any occasion, whether it's a birthday, anniversary, Valentine's Day, or just because. Its irresistible charm and lovable appearance will leave a lasting impression on the lucky recipient.
Versatility
Not only is this vanilla bear a delightful companion, but it also serves as an excellent decorative piece. Whether displayed on a shelf, bed, or couch, its soft presence will add a touch of warmth and comfort to any space.
Order Yours Today
Don't miss the opportunity to bring joy and a smile to someone's face. Place your order for the Plush Stuffed Vanilla Bear by CKB Custom Embroidery, available exclusively at J & B Fasteners. With its superior quality, charming design, and undeniable appeal, this vanilla bear makes for a truly remarkable gift.
Conclusion
The Plush Stuffed Vanilla Bear from CKB Custom Embroidery, provided by J & B Fasteners, is the ultimate embodiment of cuteness, craftsmanship, and comfort. Its intricate design, premium materials, and versatile nature make it the perfect gift for any occasion. Order yours today and let the magic of this adorable bear brighten your day and the days of your loved ones.